Democrats file absentee ballot lawsuit in Wisconsin ahead of state Supreme Court flip
A lawsuit filed by the Elias Law Group seeks to once again allow Wisconsin voters to return absentee ballots in drop boxes, a practice that was barred by the state Supreme Court in 2022.
Associated Press
July 21, 2023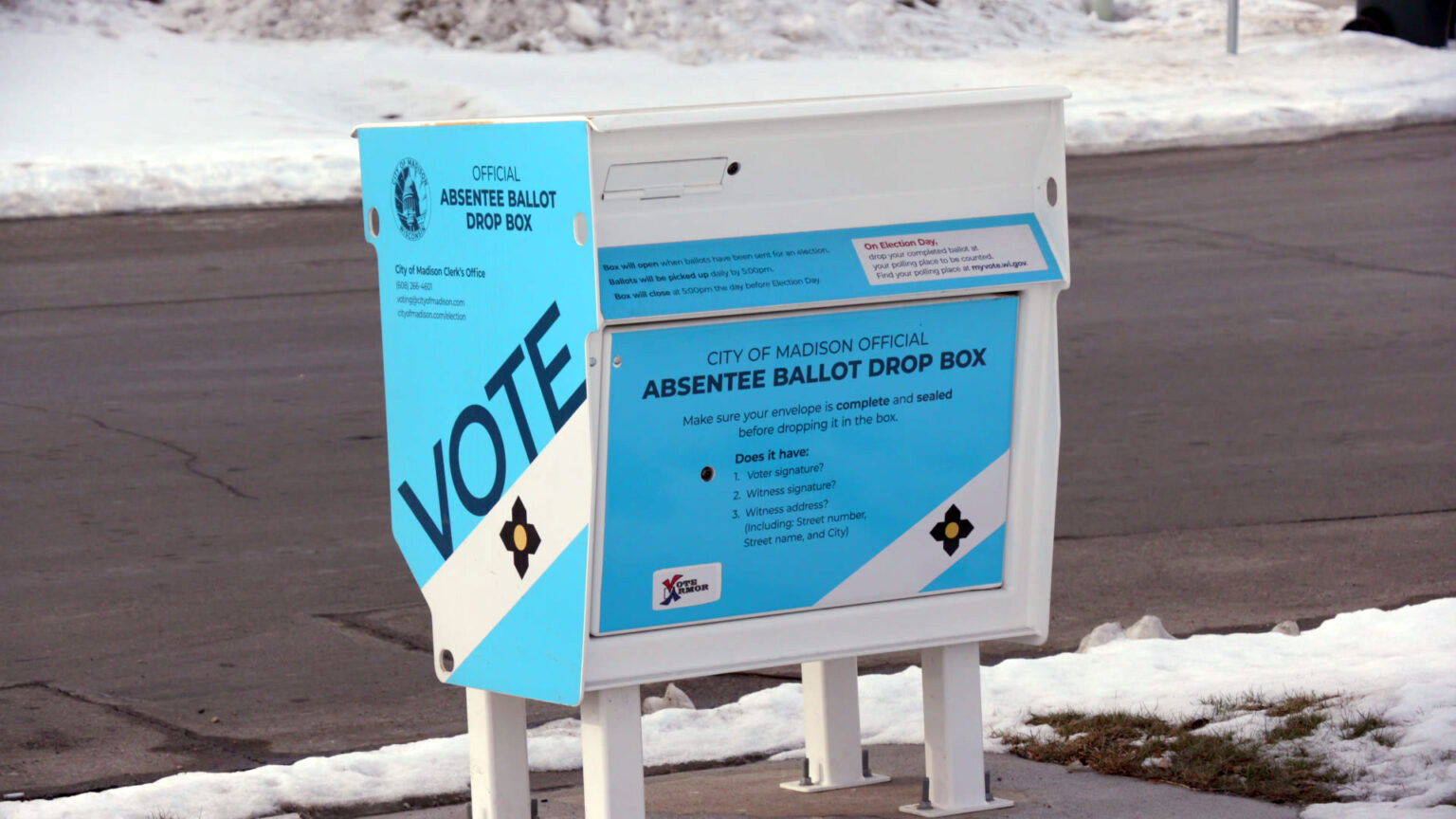 ---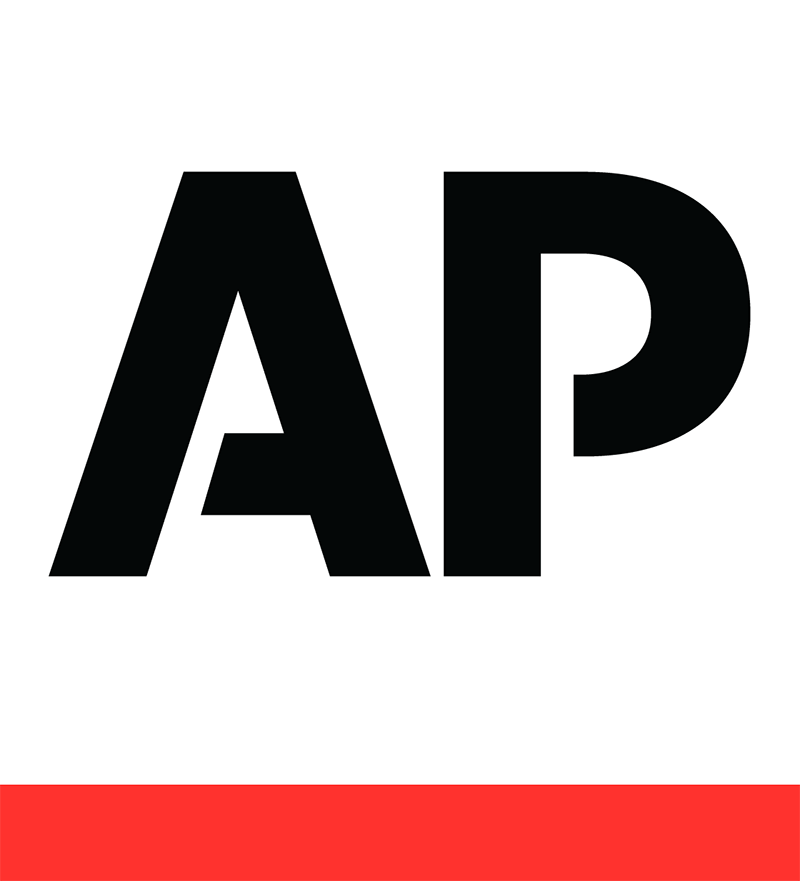 MADISON, Wis. (AP) — A new lawsuit filed in Wisconsin by a national Democratic law firm seeks to once again allow voters to return absentee ballots in drop boxes, a practice that was barred by the state Supreme Court in 2022 following criticism by former President Donald Trump.
The lawsuit filed July 20 by the Elias Law Group comes less than two weeks before the Wisconsin Supreme Court flips from a conservative to liberal majority. Election law challenges like this one are among many issues the new liberal-controlled court is expected to rule on in the coming months.
The rules for voting in Wisconsin are of heightened interest given its place as one of a handful of battleground presidential states. Four of the past six presidential elections in Wisconsin have been decided by less than a percentage point, including the past two.
The 4-3 conservative majority of the Wisconsin Supreme Court in July 2022, just months before the midterm election, banned the use of absentee ballot drop boxes, which exploded in popularity in 2020 at the height of the coronavirus pandemic. Trump, who won Wisconsin in 2016 but lost it in 2020, has falsely alleged that absentee voting in the state is rife with fraud.
His defeat in Wisconsin has withstood two partial recounts, a nonpartisan audit, numerous lawsuits and a review by a conservative group.
The state Supreme Court, in its ruling in 2022, said that the Wisconsin Elections Commission, which oversees elections in the state, did not have the authority to tell election clerks that drop boxes could be placed throughout their communities. The court limited drop boxes only to election clerks' offices.
"By restricting Wisconsin voters' options for returning their absentee ballots and having those ballots properly counted, the Drop Box Prohibition severely burdens the right to vote," the lawsuit said in arguing that the 2022 ruling should be overturned. "Without the opportunity to drop off their absentee ballots at drop boxes, voters must instead rely on the U.S. Postal Service — and its unsecured mailboxes — to deliver their absentee ballot and simply hope that the ballot arrives by election day."
Supporters of the drop boxes have argued that they are a better option than mailing ballots because they go directly to the clerks and can't be lost or delayed in transit.
The lawsuit also seeks to undo a requirement that a witness sign absentee ballots and that any problems with absentee ballots be corrected by the voter no later than 8 p.m. on Election Day. It argues that absentee voting is a right and not a privilege and that state law not recognizing that violates the Wisconsin Constitution.
The lawsuit was filed against the Wisconsin Elections Commission by two liberal-leaning organizations, Priorities USA and the Wisconsin Alliance for Retired Americans, as well as a Dane County resident. It will start in Dane County circuit court, but could make its way to the state Supreme Court which will have a 4-3 liberal majority starting Aug. 1.
Spokespersons for the elections commission and the state Department of Justice, which typically represents the commission, both declined to comment on the lawsuit.
---
Recent Here & Now
//php dynamic_sidebar( 'news-sidebar-2' ); ?>