Update: Wisconsin Receives Third Case of Coronavirus
Patients in Dane County and Pierce County contracted the virus while traveling within the United States.
March 10, 2020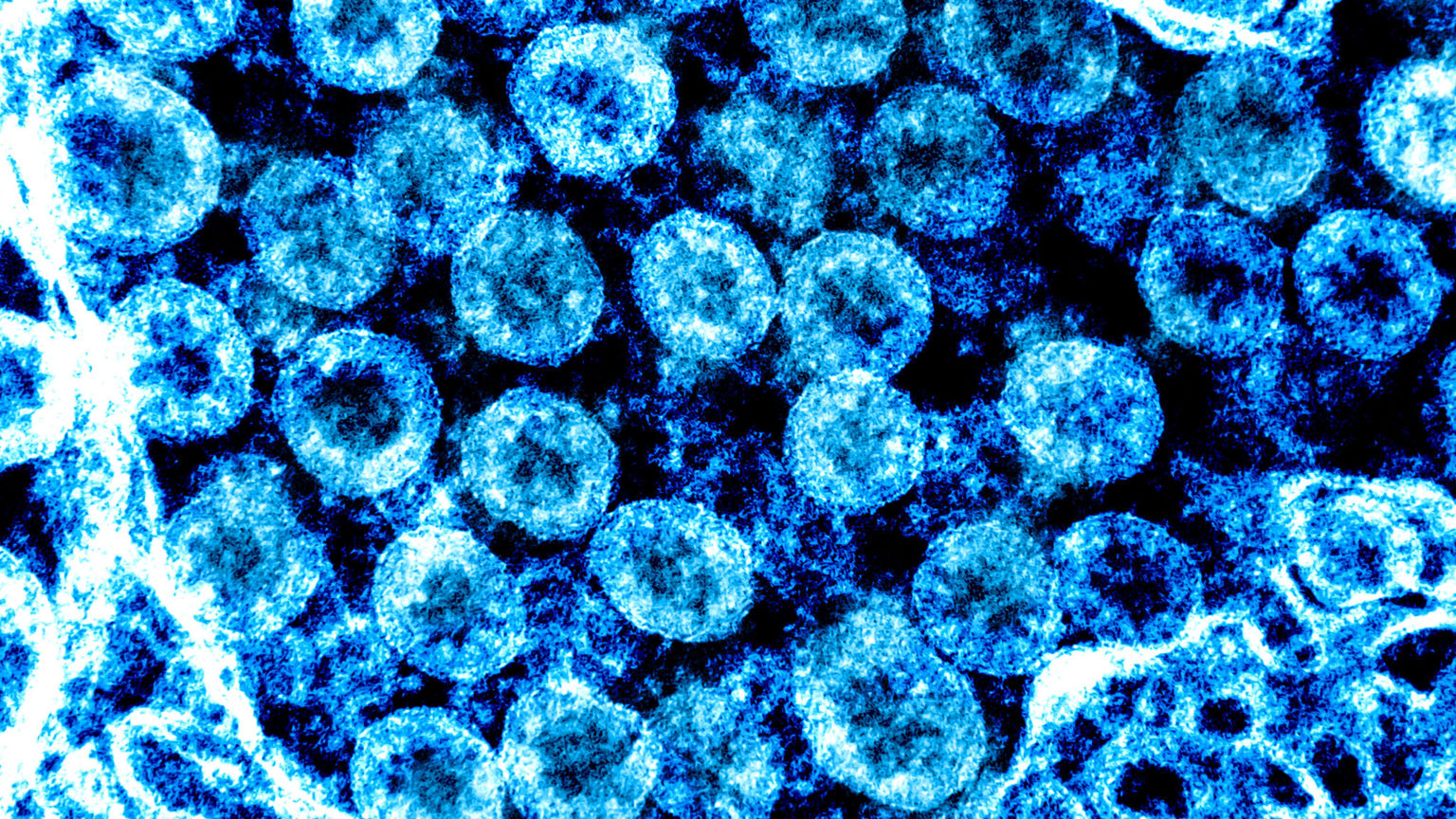 ---
A third case of novel coronavirus has been confirmed in Dane County, a day after Wisconsin's second case was confirmed in Pierce County. 
Both patients are isolated at home, according to press releases from the state Department of Health Services, and both contracted the virus while traveling domestically. This marks a change from Wisconsin's first case, which saw coronavirus spread from international travel. 
"We are in daily contact with this person to monitor their symptoms and ensure they are receiving support to be able to isolate at home," said Public Health Madison & Dane County Director Janel Heinrich. "While we have a new person with coronavirus, the risk for getting sick from coronavirus remains low in Dane County."
Concerns over the in-state spread of coronavirus caused the School District of Osceola to cancel classes Tuesday. In a letter to parents, the district superintendent wrote that a person with a confirmed case of COVID-19, the disease caused by the novel coronavirus, attended an event at the district's high school over the weekend. 
"While the risk to others is considered low … the decision has been made to cancel school and all activities for Tuesday, March 10, so recommended cleaning can take place ensuring the safety of students and staff," Superintendent Mark Luebker wrote. 
In nearby Pierce County, health officials said the patient and their family are cooperating with home isolation.
"The Pierce County Public Health Department will continue to work closely with our partners to respond to this situation" said Pierce County Health Officer AZ Snyder in a release.
Dane and Pierce County health officials are working to trace individuals who have been in close proximity with the two current cases. 
"We are working with our local health departments to make sure everyone who has been in contact with our confirmed cases is notified. We continue to urge state residents to take precautions to avoid illness," said State Health Officer Jeanne Ayers. 
In the case of the Dane County patient, healthcare workers used protective procedures which health officials say provided "limited possible exposure to healthcare providers and the public."
The two new cases of coronavirus come after a Dane County patient caught the virus last month. That patient contracted the virus during a visit to China and has since been cleared of the disease.  
"As guidance is evolving, it's important for people to monitor the DHS and Centers for Disease Control and Prevention (CDC) websites for the latest information on COVID-19," Ayers said in a release. 
UW Health additionally has a hotline (608-720-5300) residents can call for information and concerns about coronavirus and COVID-19. PBS Wisconsin has also partnered with WisContext to provide an aggregation of COVID-19 information here.
---
Recent Here & Now
//php dynamic_sidebar( 'news-sidebar-2' ); ?>