Wisconsin Officials Stress Importance of ACA as Supreme Court Hears Arguments
November 10, 2020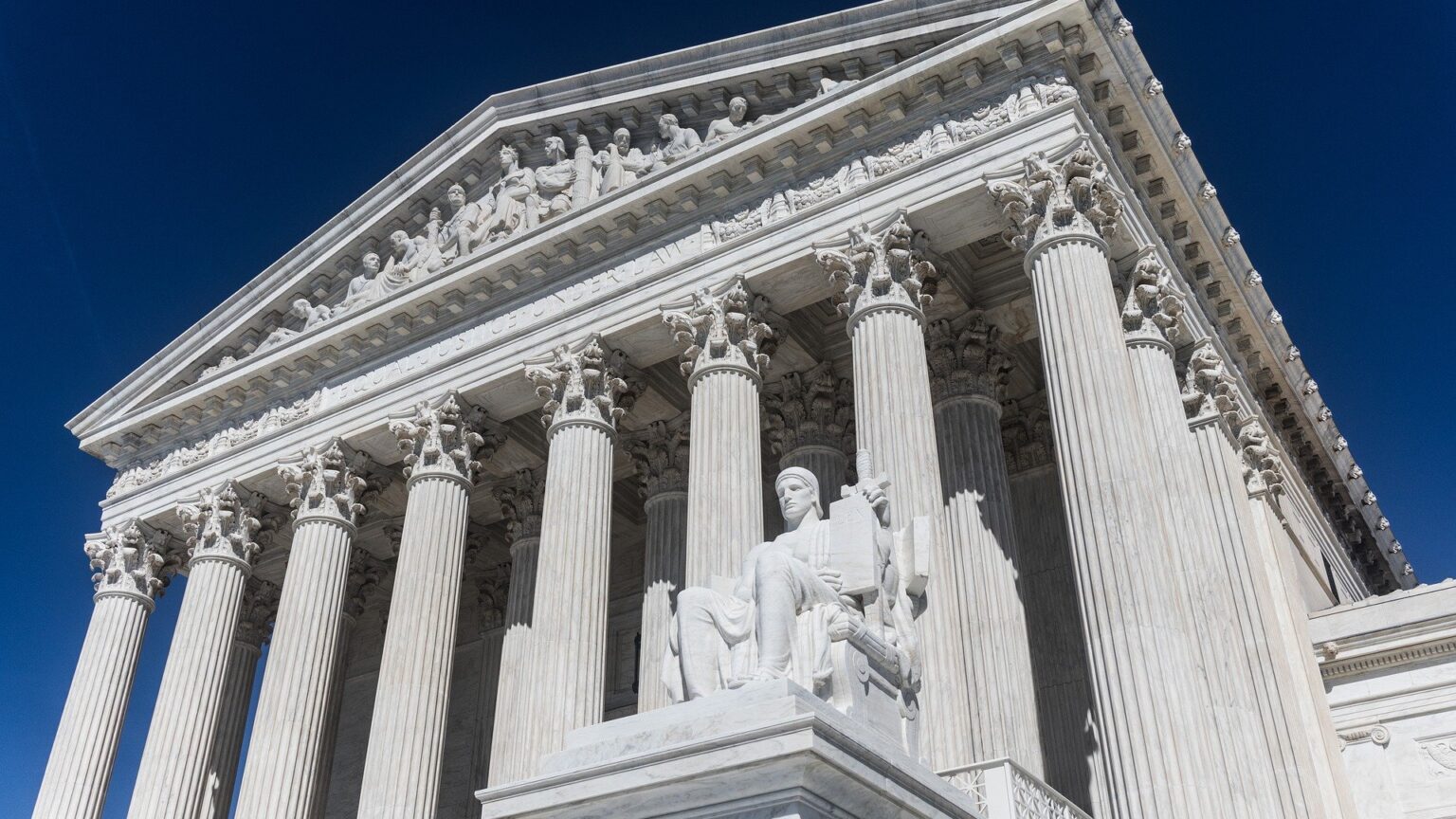 ---
Wisconsin officials touted the importance of the Affordable Care Act as the U.S. Supreme Court heard arguments for its repeal Tuesday.
"There's a lot at stake here with these continued efforts to repeal the Affordable Care Act as this pandemic rages on," Gov. Tony Evers said during a news conference with health care advocates.
The high court appears poised to retain the majority of the health care act, as NPR reports Chief Justice John Roberts and Justice Brett Kavanaugh indicated their support for keeping the law in place during arguments.
The two represent the swing votes on the 6-3 conservative-controlled court.
At issue was the severability of the individual mandate—whether the whole Affordable Care Act would need to be thrown out if the court overturned the provision requiring people have health insurance. The individual mandate was made toothless in 2017 however, after Congress ended penalties for not having insurance.
During arguments, Roberts said it was "not our job," for the court to strike down the full law as some legislators would have wanted it to.
The chief justice was central to the law's longevity in a 2012 decision, where the court's majority upheld the law as constitutional by ruling the penalty for avoiding the individual mandate was a tax rather than a fine.
Robert's reasoning in the 2012 decision later became the legal argument developed by former Wisconsin Solicitor General Misha Tseytlin, upon which the current lawsuit—brought by Texas—is based. Tseytlin reasoned the whole law should be unconstitutional if Congress removed the individual mandate's penalty.
Retaining the majority of the Affordable Care Act would keep in place many popular provisions including protections for those with pre-existing conditions and the elimination of lifetime limits of coverage. Wisconsin officials said these were important as the country works to recover from the pandemic.
"We can't let Republicans terminate people's health care and take away protections for pre-existing health conditions during a deadly pandemic." Democratic U.S. Sen. Tammy Baldwin said ahead of the oral arguments.
"We need to do everything we can to protect the Affordable Care Act and coverage for the more than two point four million Wisconsinites, including yours truly, who have preexisting conditions," Evers said.
---
Recent Here & Now
//php dynamic_sidebar( 'news-sidebar-2' ); ?>