Wisconsin Makes Progress on Criteria to Reopen State
Wisconsin must meet certain "gating criteria" before it can start to reopen under the governor's order. According to new data from the Dept. of Health Services, the state has met two of the six criteria and is making progress on the rest.
May 5, 2020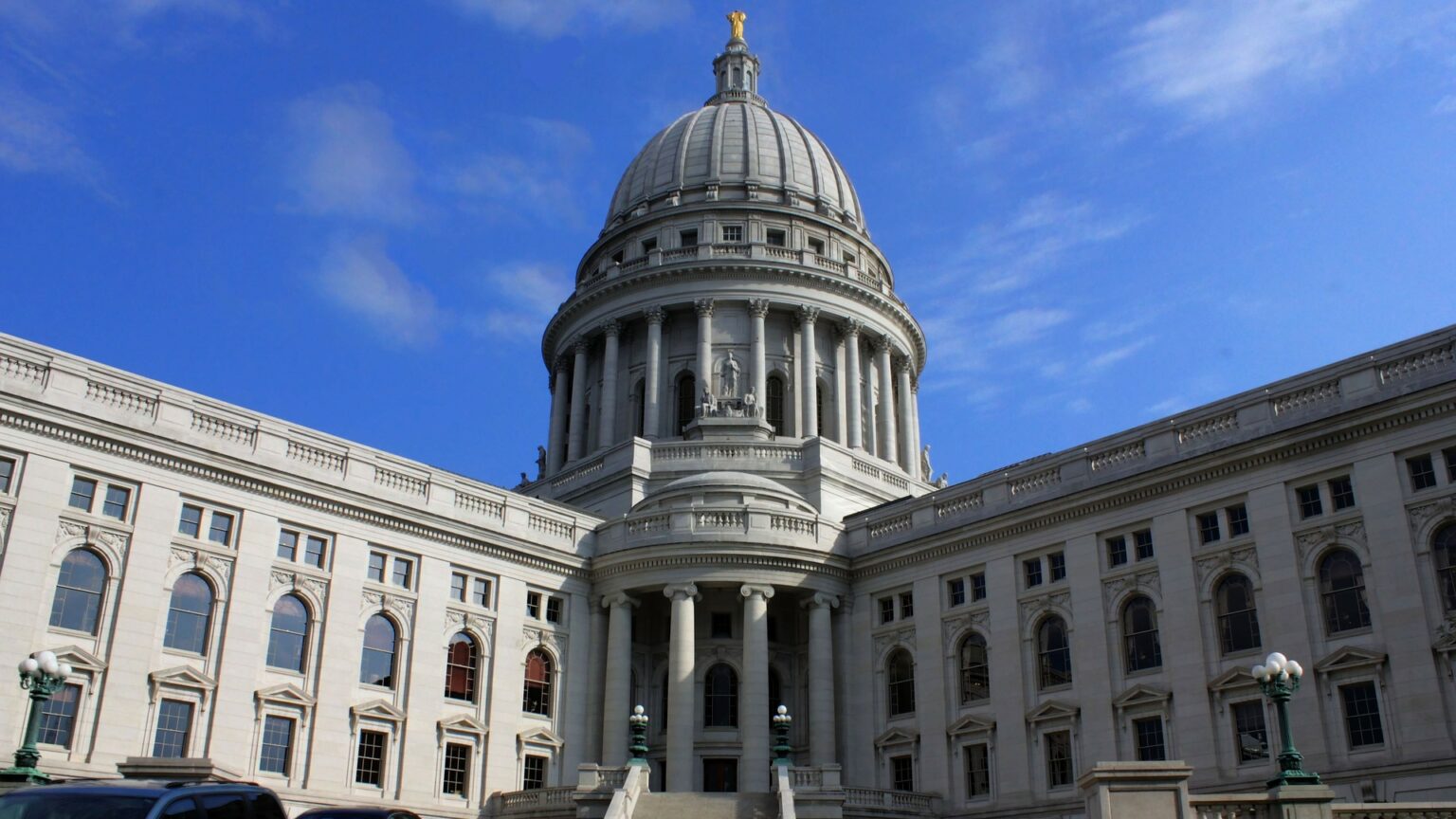 ---
The Department of Health Services released new data Tuesday on how the state stacks up in terms of its "gating criteria"–the hard metric Gov. Tony Evers is using to determine whether healthcare infrastructure can handle reopening the state.
The data show gains in the state's efforts to combat the virus: fewer health care workers test positive for COVID-19 and fewer Wisconsinites are visiting emergency departments with flu-like symptoms. The number of COVID-19 cases in the state remains steady however, and all criteria must be met before parts of the current stay-at-home order can be lifted.
"What the gating criteria are there to do is to help us understand when it is safe for us to begin to interact more frequently with each other," said DHS Deputy Secretary Julie Willems Van Dijk. "When they are green, it will mean we have reached a point where the virus is not spreading as much as it is now."
The decreases in cases and symptoms are evaluated based on a two-week average, in an effort to sift out single-day spikes. The number of Wisconsinites visiting EDs with COVID-19 symptoms has decreased over the past two weeks for example, but not to a degree of scientific certainty that health officials believe the criterion has been met.
"If we suddenly saw an increasing trend in that metric of health care worker infections, it could change to red again, so each of those are a point in time measurements generally over the last few weeks," Van Dijk said.
DHS is also expecting data on hospital capacity to be available Friday. Under the current guidelines, 95% of hospitals must be able to treat patients without entering a "crisis" standard of care and be able to test all symptomatic staff.
Wisconsin can begin to reopen once these criteria are met and the state has made progress toward goals in testing and contact tracing. Van Dijk said DHS has brought on 208 contact tracers, working toward their goal of 1,000.
"Our goal is to interview every person who tests positive for COVID-19 within 24 hours and follow up with every one of their contacts within another 24 hours to provide them with guidance on isolation and potential testing," she said.
Van Dijk said Wisconsin is among the top five states in residents' access to testing, saying the state is "in a very enviable situation." She said the state can move forward with more aggressive testing, using South Korea as an example, to isolate individual cases.
Wisconsin had 8,566 COVID-19 cases as of Tuesday, marking an overnight increase of 330, as well as a total of 353 deaths from the disease.
---
Recent Here & Now
//php dynamic_sidebar( 'news-sidebar-2' ); ?>