Wisconsin Front Line, Nursing Home Workers to Get First Round of COVID Vaccine
November 17, 2020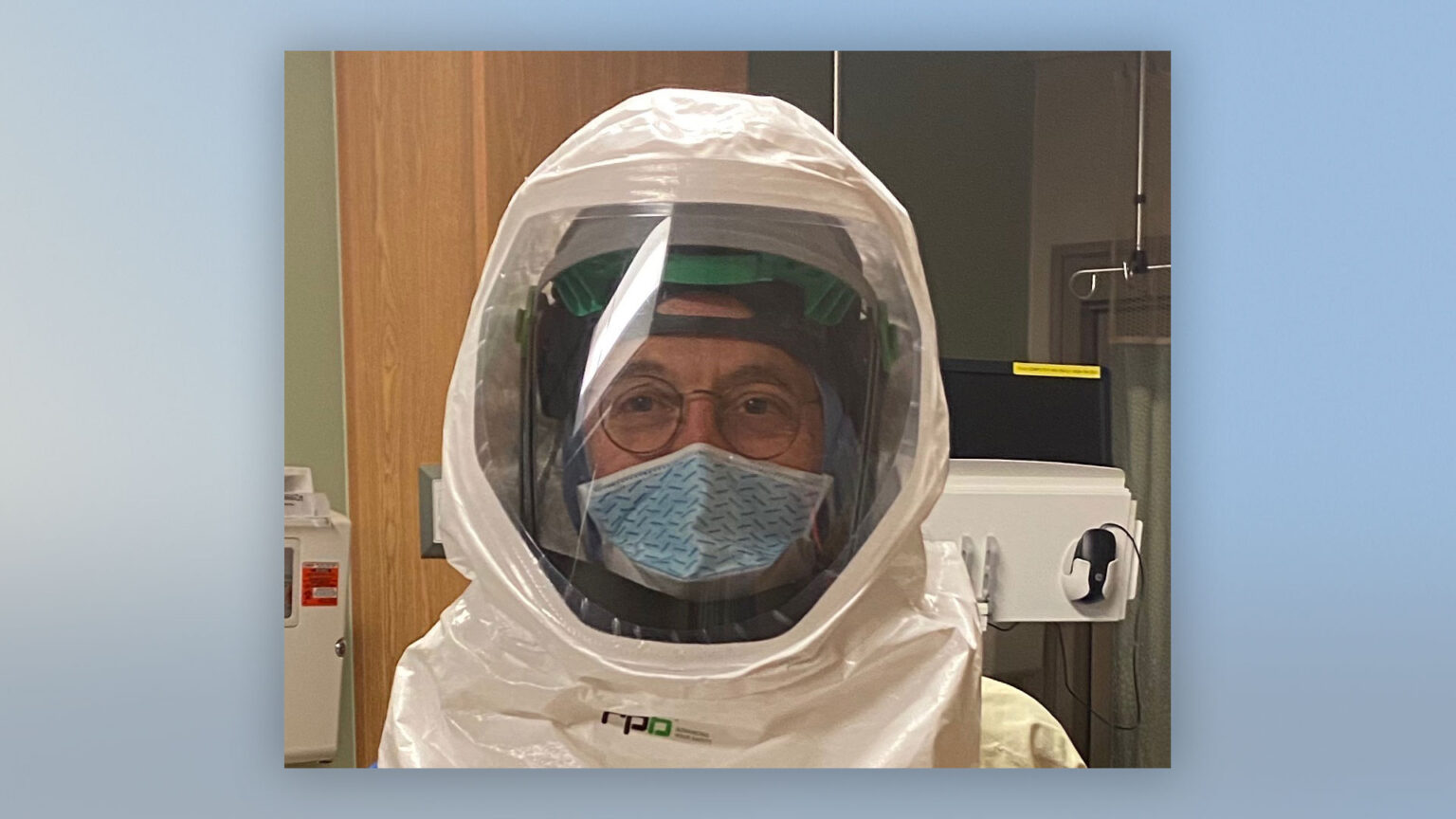 ---
The first people to get the COVID-19 vaccine in Wisconsin will be hundreds of thousands of front-line healthcare workers and support staff, along with nursing home workers and residents, and could come as early as the end of the year according to Department of Health Services officials.
Officials reported Tuesday in a media briefing that supplies of the two-dose vaccine will roll out over several months as it becomes available for other groups like those with compromised health or those over 65 years old. The vaccine would finally reach the general population later in 2021.
"To be candid, this COVID-19 vaccination planning and dissemination is even more complicated than we had ever imagined, it will be the most extraordinary public health intervention our state has ever undertaken," said DHS Deputy Secretary Julie Willems Van Dijk said.
The Federal Drug Administration still has to give emergency use authorization for vaccines like those announced by Pfizer and Moderna, which report effectiveness at or above 90% against infection. The FDA will also conduct its own independent safety and efficacy verification ahead of releasing supplies of the vaccine. The first doses could be coming to Wisconsin before the end of 2020, according to Van Dijk.
Employers like hospitals would provide vaccinations to their workers and subsequent groups of people would work with their own medical clinics, community-based clinics or state vaccine sites similar to the current COVID-19 testing locations. Pharmacies like CVS and Walgreens would also provide vaccines, which will be free of charge. The state is seeking additional funding over the $3.1 million it has already received from the federal government to pay for supplies and personnel.
The Pfizer vaccine has requirements that it be transported and stored at -70 degrees Celsius or below, which represents distribution challenges, especially in rural areas of the state.
"We're finding where the freezers are," Van Dijk said when asked how Wisconsin will deal with the logistics of uber-cold handling of the Pfizer vaccine.
Wisconsin's dry-ice manufacturers are also working closely with state health officials with supplies to maintain the vaccine, she said. However, not all vaccines in the pipe-line will require the extreme-cold storage.
"So we're really confident that with the array of vaccines that we will have, we'll have the opportunity to get the vaccine across the state…and we are fully committed to making sure no matter where you live in Wisconsin, you will have access to this vaccine." Van Dijk said.
Just 42% of the Wisconsin population received an influenza vaccine in 2019. The lofty hope is as close to 100% of the population as possible will get a COVID-19 vaccination to achieve viable herd immunity.
"We're still learning about 'what is that magic number?' We know that we want a fair number of people immunized and more," said Stephanie Schauer, Division of Public Health Immunization Program Manager.
People should continue to practice safety measures against COVID-19, like social distancing, hand-washing and wearing a mask according to health officials, who also recommend people get a flu shot.
---
Recent Here & Now
//php dynamic_sidebar( 'news-sidebar-2' ); ?>