Where Evers and Republican leadership agree, differ on Wisconsin's 2023 budget
Democratic Wisconsin Gov. Tony Evers and Republicans in the Wisconsin Legislature appear willing to compromise on how to spend the state's unprecedented budget surplus, estimated at more than $7.1 billion.
Associated Press
January 25, 2023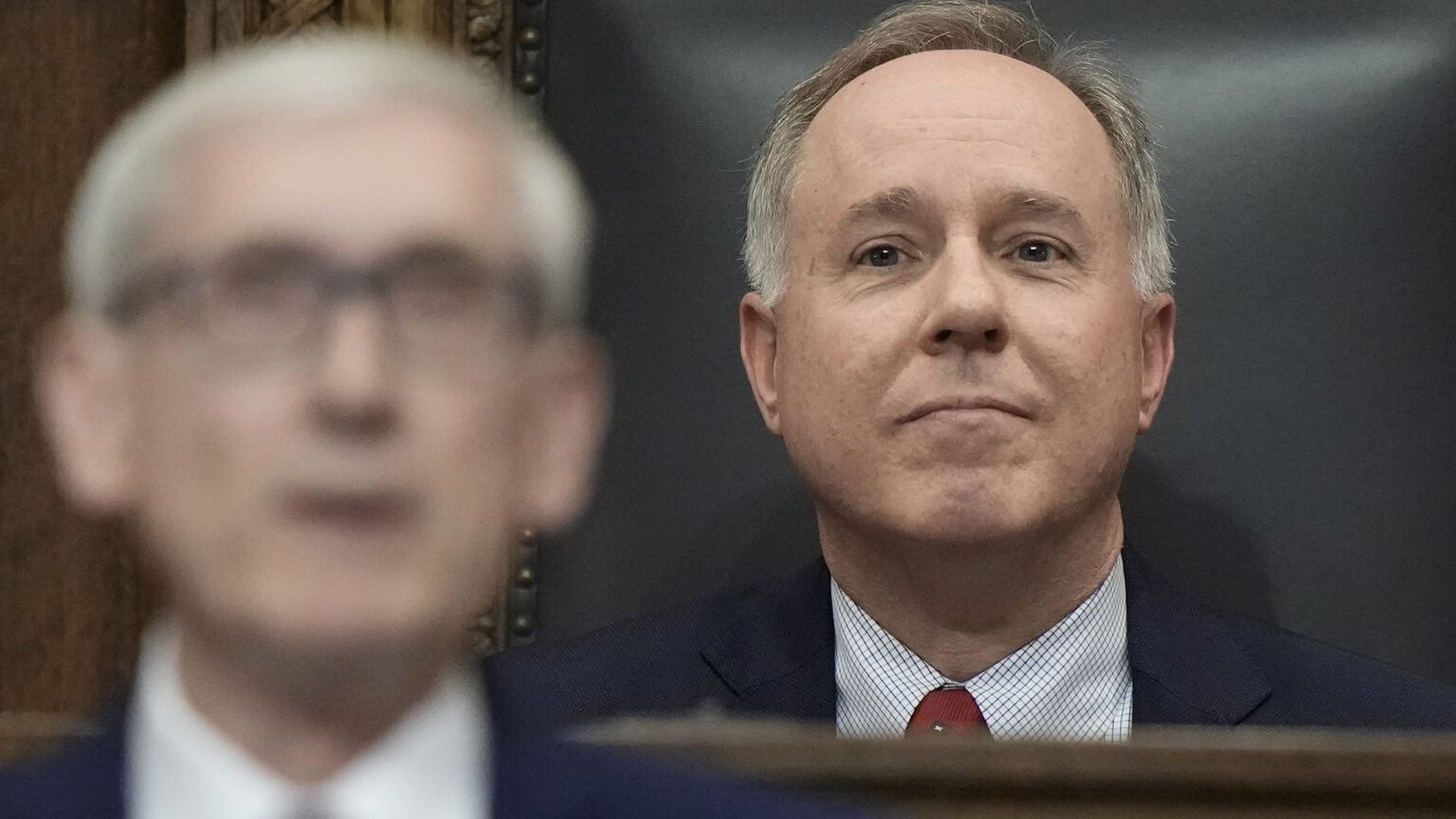 ---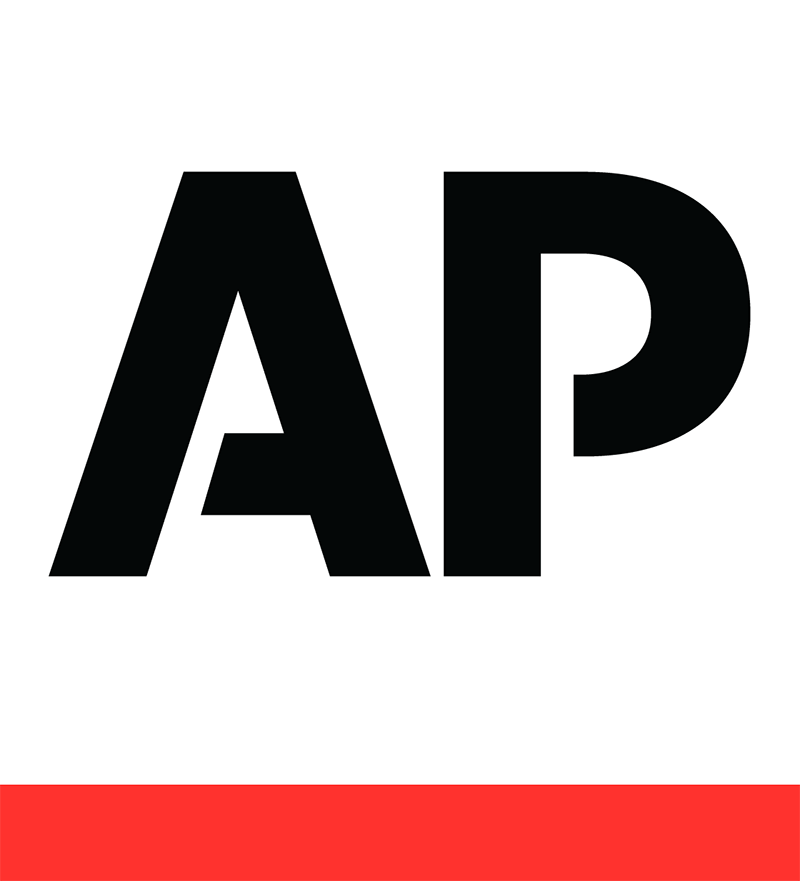 MADISON, Wis. (AP) — Democratic Wisconsin Gov. Tony Evers has laid out his priorities to the Republican-controlled Legislature twice since the start of 2023, first in his inaugural address and in more detail in his State of the State speech on Jan. 24.
Some are clearly dead on arrival, but in other areas, Evers and Republicans appear willing to compromise on how to spend the state's unprecedented budget surplus, estimated Jan. 25 at more than $7.1 billion.
Here is a closer look at where things stand.
Where are Evers and the Legislature close?
Evers and the Republicans are supportive of increasing funding for Wisconsin counties, cities, towns and villages. Evers initially called for a 4% increase in funding, using the current formula, while Republicans talked about taking a new approach that would divert a portion of the state sales tax to fund local governments.
On Jan. 24, Evers appeared to get behind the Republican plan in calling for using up to one-fifth of the state sales tax to pay for local governments. The state sales tax is 5 cents per dollar. The plan equates to using one penny from every 5 cents of the tax for local governments.
"Both sides of the aisle seemingly agree that the current system of funding local governments in Wisconsin is broken, and everyone must come to the table to find a long-term solution," the Wisconsin Counties Association, the League of Wisconsin Municipalities, and the Wisconsin Towns Association said in a joint statement. "To see our state's top leaders work collaboratively to invest in our communities is unprecedented and will result in a stronger Wisconsin tomorrow."
Local governments have turned to voters to approve tax increases more frequently in recent years, arguing that state funding is unable to keep up with demand for services. The shared revenue program to fund local governments, created in 1911, has remained nearly unchanged for almost 30 years, despite overall growth in tax revenues, according to the nonpartisan Wisconsin Policy Forum.
Shared revenue for counties and municipalities was cut in 2004, 2010 and 2012 and since then has been relatively flat.
Where could there be compromise?
Evers and the Republicans both say they want to cut taxes. The question is, which taxes would be cut and by how much.
Republicans' top priority is creating a flat 3.25% income tax rate in Wisconsin, a plan that Evers and Democrats oppose because it would lower taxes for the state's wealthiest residents who are taxed at 7.65% for income over $280,950.
Evers' tax cut plan would lower income taxes by 10% for individuals earning less than $100,000 and families earning less than $150,000.
Figuring out if they can compromise and what that would look like will be one of the bigger tension points this session, as Evers and the Legislature wrestle over how to use the state's surplus that was projected Jan. 25 to come in at $7.1 billion by July, up by $524 million from estimates in November. Evers drew conservatives' ire in his reelection campaign when he took credit for more than $2 billion in Republican-authored tax cuts under the previous budget, which Evers signed into law.
Evers and Republicans could also find common ground on funding for mental health services, child care and fighting contamination from so-called forever chemicals known as PFAS. Evers proposed devoting more than $1 billion to address those areas.
Republican Assembly Speaker Robin Vos was skeptical.
"Governor Evers has literally had billions and billions of dollars to throw at some of these problems," he said, referring to pandemic relief funds Evers has designated for similar issues. "I'd like to see evidence to know whether or not the investments actually paid off or it was just money kind of flushed down the toilet."
Vos didn't detail alternatives, but Republicans have also named those areas as priorities in recent years.
Evers proposed $225 million for grant programs to train and attract new workers for in-demand fields including clean energy and health care. Republicans didn't immediately throw their support behind the governor's ideas but have historically supported funds for workforce development.
Where are they far apart?
Evers wants the Legislature to overturn the state's 1849 law banning abortion. Republicans have repeatedly refused to do that.
Republicans talk about wanting to clarify the law and create clear exceptions to protect the life of the mother and to cover cases of rape and incest. Evers has vowed to veto any proposal that leaves the underlying ban in place.
Evers wants to legalize marijuana for recreational and medical use. Republicans have shown some support for a limited medical marijuana program, but are dead set against allowing recreational use.
Evers wants to accept federal money to expand Medicaid. Republicans have rejected that dozens of times over the past 14 years and show no signs of changing course.
Harm Venhuizen is a corps member for the Associated Press/Report for America Statehouse News Initiative. Report for America is a nonprofit national service program that places journalists in local newsrooms to report on undercovered issues. Follow Venhuizen on Twitter.
---
Recent Here & Now
//php dynamic_sidebar( 'news-sidebar-2' ); ?>