Update: Six Dead in Milwaukee Shooting
A 51-year-old Milwaukee man killed five others, then himself in a shooting at the Molson Coors campus in the city's "Miller Valley."
February 26, 2020 • Southeast Region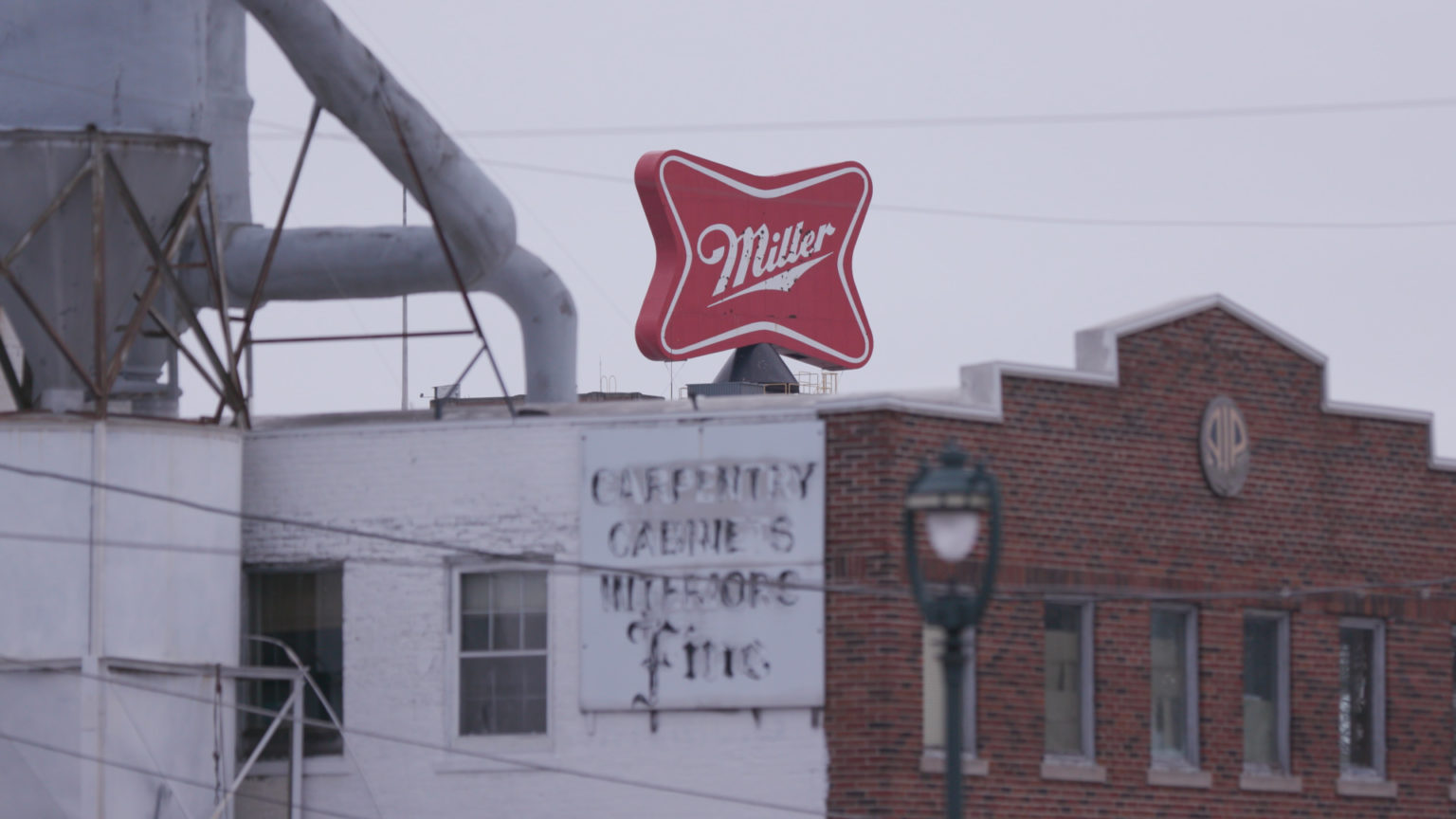 ---
On Thursday, Milwaukee Police released the names of the five people killed in a workplace shooting at the Molson Coors campus in Milwaukee. They were identified as Jesus Valle Jr., 33; Gennady Levshetz, 51; Trevor Wetselaar, 33; Dana Walk, 57; and Dale Hudson, 50. The company said they were powerhouse operators, machinists and electricians at the facility. Police also confirmed the identity of the shooter as Anthony Ferrill, 51, a current employee. 
Police said they believe no other suspect was involved in the shooting besides Ferrill, who killed himself after the attack. Milwaukee Police Chief Alfonso Morales said Thursday that the motive for the shooting was still under investigation. Milwaukee Mayor Tom Barrett said it would be premature to speculate what that motive might be. 
The shooting, which took place shortly after 2 p.m., sent area schools and businesses into lockdown, preventing students from walking home. The inter-agency response included the FBI, ATF, the state Division of Criminal Investigation, the Milwaukee County Sheriff's Office, the Marquette Police Department and the Milwaukee Fire Department, according to Morales. 
The Molson Coors campus lies in the "Miller Valley" neighborhood on the north side of Milwaukee. The facility employs about 600 and is a mix of corporate offices and brewing facilities, according to Wisconsin Public Radio. 
Police said they would notify the public when it would be safe to return to the campus. 
"It is a tragedy for Milwaukee, yes, but it's a tragedy for the entire state of Wisconsin," Gov. Tony Evers said at the news conference. "What happens in Milwaukee impacts people all across the state."
"This is a time for us to think about those families," said Milwaukee Mayor Tom Barrett. "They thought they were going to go to work, finish their day and return to their families. They didn't and tragically, they never will."
Condolences poured in from across the country as well. President Donald Trump said "our hearts break" for those killed in Milwaukee while delivering a national address on the novel coronavirus. 
Sen. LaTonya Johnson and Rep. Evan Goyke, both Democrats who represent the neighborhood where the shooting took place, stressed the importance the brewery has in the community. 
"Molson Coors is a part of our community and we are a part of theirs. They have been a part of Milwaukee's near west side for over 100 years. We grieve over the loss of life and pledge to work to build the safest community we can."
The company released a statement Wednesday that read in part: "There are no words to express the deep sadness many of us feel right now. The most important thing is that we support and care for each other."
---
Recent Here & Now
//php dynamic_sidebar( 'news-sidebar-2' ); ?>