Update: Congress Passes Third COVID-19 Aid Package
The House of Representatives passed the bill Friday, which the U.S. Senate unanimously approved Wednesday. The bill would send $1,200 checks to Americans, among other provisions.
March 27, 2020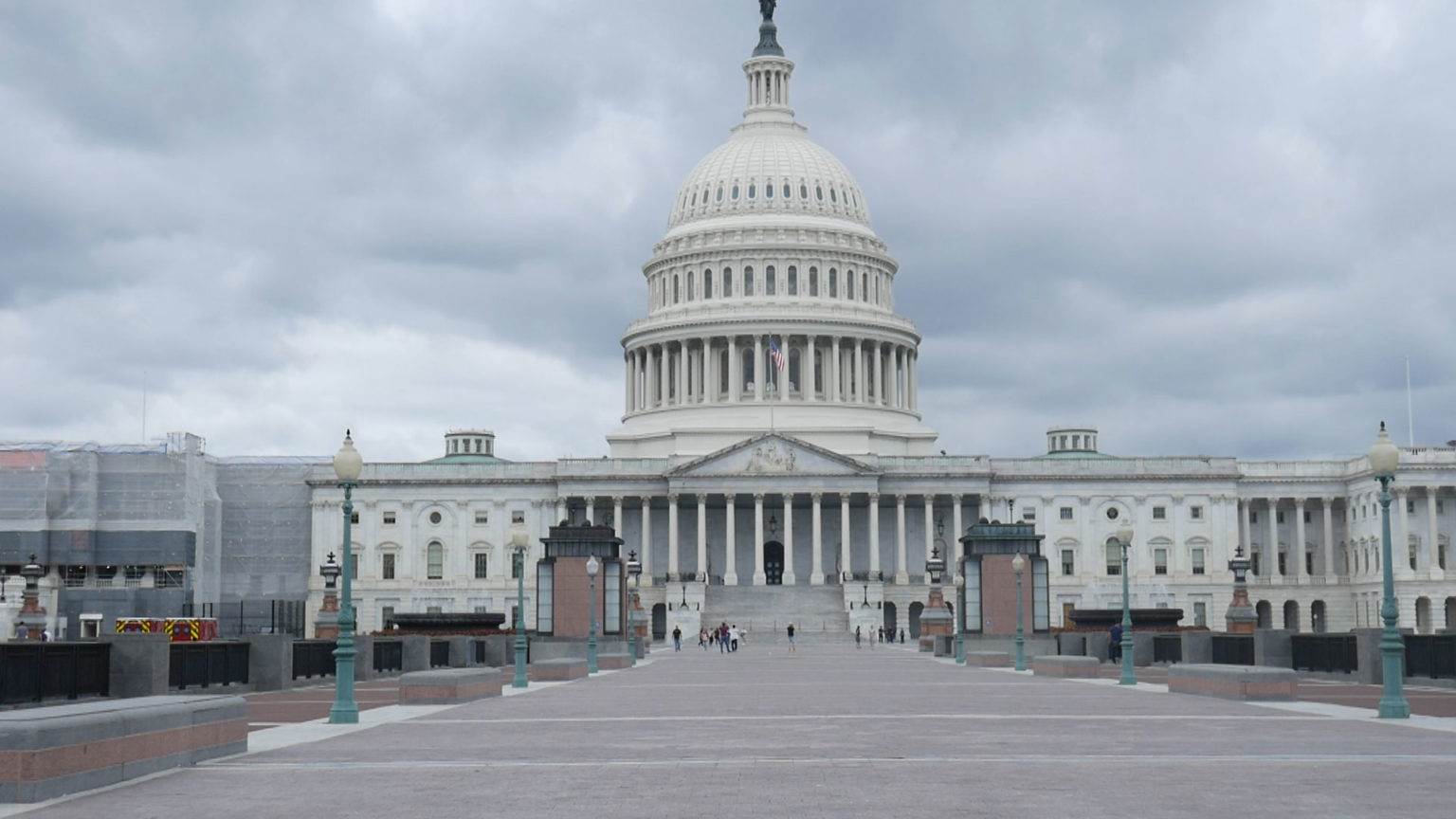 ---
A federal aid package passed the House of Representatives on a voice vote Friday after receiving unanimous support from the U.S. Senate on Wednesday. The president is expected to sign the bill.
U.S. Rep. Jim Sensenbrenner, R-Menomonee Falls, applauded the bill's passage Friday. 
"While I have been a watchful eye of government spending throughout my career, I recognize these are unprecedented times that require extraordinary and decisive action," he said. 
"Our country is currently facing a serious health emergency, and with it an economic emergency. Today we took another important step toward getting businesses, working families, and health care providers the support they need during these tough times," said Rep. Ron Kind, D-La Crosse.
The bill would cut $1,200 checks for most Americans and expand unemployment benefits as well as eligibility for the program. The legislation also helps small businesses cover employee paychecks and provides loans for larger companies, with some requirements to retain 90% of their workforce and freeze executive salaries. 
Both of Wisconsin's senators voted for the package Wednesday, including U.S. Sen. Ron Johsnon, R-Oshkosh, who was one of eight senators voting against the last coronavirus-related stimulus package. 
"It was essential that Congress provide this support, which is why I voted in favor of it. But the $2 trillion price was pretty hard to swallow," Johnson said in a statement.
"This is another strong step forward by Congress responding to the challenges we face in Wisconsin," Baldwin said. "We are all in this together, so we need to continue working together across party lines to take additional steps to get through this public health crisis, stabilize our economy, and help it move forward."
In a telephone town hall Thursday, U.S. Rep. Mike Gallagher, R-Green Bay, expressed support for the bill
"There's some good stuff in the bill that does provide support to small businesses, directly to families that are affected," said Gallagher. He joined the Republican members of Wisconsin's congressional delegation in voting against the second coronavirus aid package earlier this month. 
"This bill, while well-intentioned, contains a number of unclear provisions that could force small businesses in Northeast Wisconsin to lay off workers or cause them to close their doors altogether," he said of the previous bill in a March 14 statement. 
Federal and State Governments Respond Together
In his town hall, Gallagher stressed the need for state and local governments to play a key role in overcoming the COVID-19 outbreak. 
"The federal government, I would say, cannot do this alone," he said. "The majority of action to slow down this pandemic must come from the state and local level."
He said the Federal Emergency Management Agency is working to allocate resources from the national stockpile of medical supplies. 
"We don't want to be in a situation where because people don't think Wisconsin needs supplies, it all gets diverted to New York or California or Chicago," he said. Gallagher said the bill passed by the Senate includes funds to help companies increase production, which would help states like Wisconsin get enough medical supplies. 
He also encouraged the Department of Defense to deploy the Army Corps of Engineers to help build field hospital capacity where it is needed. 
---
Recent Here & Now
//php dynamic_sidebar( 'news-sidebar-2' ); ?>