New GOP Office Opens in 'Heart' of Milwaukee
February 10, 2020 • Southeast Region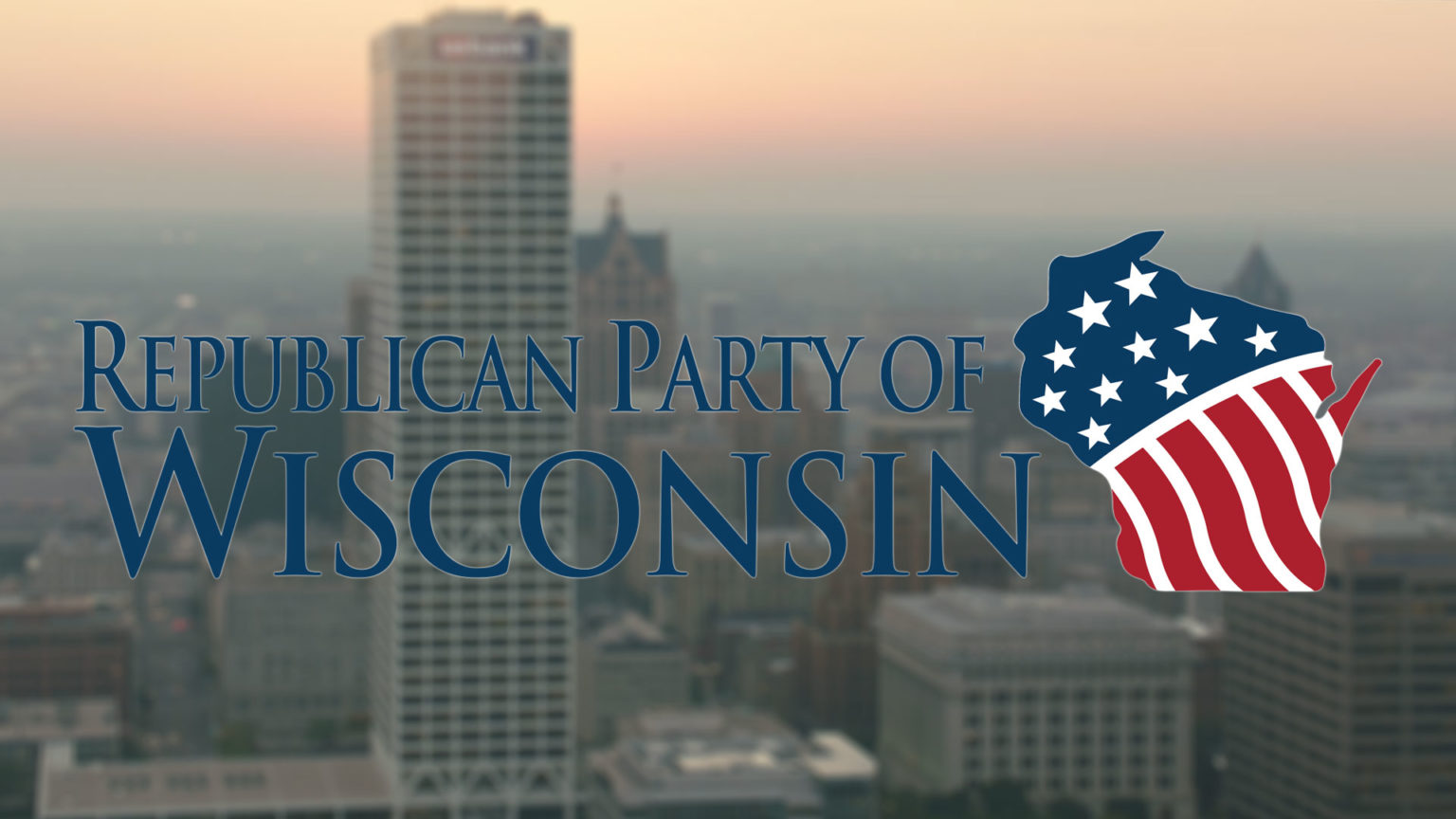 In the 2020 presidential election, the Republican Party of Wisconsin wants to make inroads into the African American vote in Milwaukee. As part of its effort, the party just opened a field office in the heart of the city.
"This is the first Republican Party of Wisconsin office in the African American community of Milwaukee in memory," said Alesha Guenther, Communications Director for the Republican Party of Wisconsin.
Guenther said Republicans have a great story to tell in Milwaukee.
"President Trump is committed to reaching out to all voters, our economy is booming, unemployment is down in the African American community, and there are more opportunities for Wisconsinites to build their American dream," Guenther said.
The most recent (through 2018) U.S. Census Bureau data from the American Community Survey show the black unemployment rate in the city of Milwaukee at 13.2%.
"This understates the real level of joblessness as it includes only people in the labor force, seeking work. There is a huge pool of working age African Americans in Milwaukee who are not in the labor force, and thus not counted in the official unemployment rate," according to Marc Levine, founding director of the Center for Economic Development at the University of Wisconsin-Milwaukee.
The fight for Wisconsin in this year's presidential election will be intense, in a state that four years ago flipped Republican for the first time since 1984, and by less than 23,000 votes.
"Trump and the GOP can pretend to care about us all they want but we know where their priorities have been over the past several decades," said Felesia Martin, the Democratic Party of Wisconsin's first vice chair.
The Republican Party believes having a presence is key.
"This office will increase our ability to reach voters with our message and will help us become a part of the community in Milwaukee," Guenther said.
"They've ignored us for decades, tried to suppress our vote, and embraced a president whose electoral strategy is based on division. Frankly, this is too little, too late," Martin said.
In the run up to the last election, Democratic presidential nominee, Hillary Clinton, did not visit Wisconsin after the primary. Turn-out among black voters dropped nearly 20% from 2012 to 2016, according to the Center for American Progress.
"We clearly learned our lesson from 2016 and are taking nothing for granted," Martin said.
With the opening of its new field office, Republicans expect to get in the game with an important voting bloc.
"We plan on using the office as a base of operations as we engage with the community, whether through door-to-door efforts, phone banks, or hosting Republican events, while also functioning as a base for our African American Engagement Coordinator," Guenther said.
Democrats say they started efforts early this time.
"Last summer alone we knocked on thousands of the doors in Milwaukee in every single zip-code. We understand we need to turn people out, and we're engaging people who typically don't get a knock on their door until October, if at all," Martin said.
---
Recent Here & Now
//php dynamic_sidebar( 'news-sidebar-2' ); ?>