Milwaukee Police Chief Alfonso Morales Demoted
The Milwaukee police chief was demoted by a vote from the city's Fire and Police Commission Thursday. Morales spoke with Here & Now's Zac Schultz about his relationship with the commission.
By Zac Schultz
August 7, 2020 • Southeast Region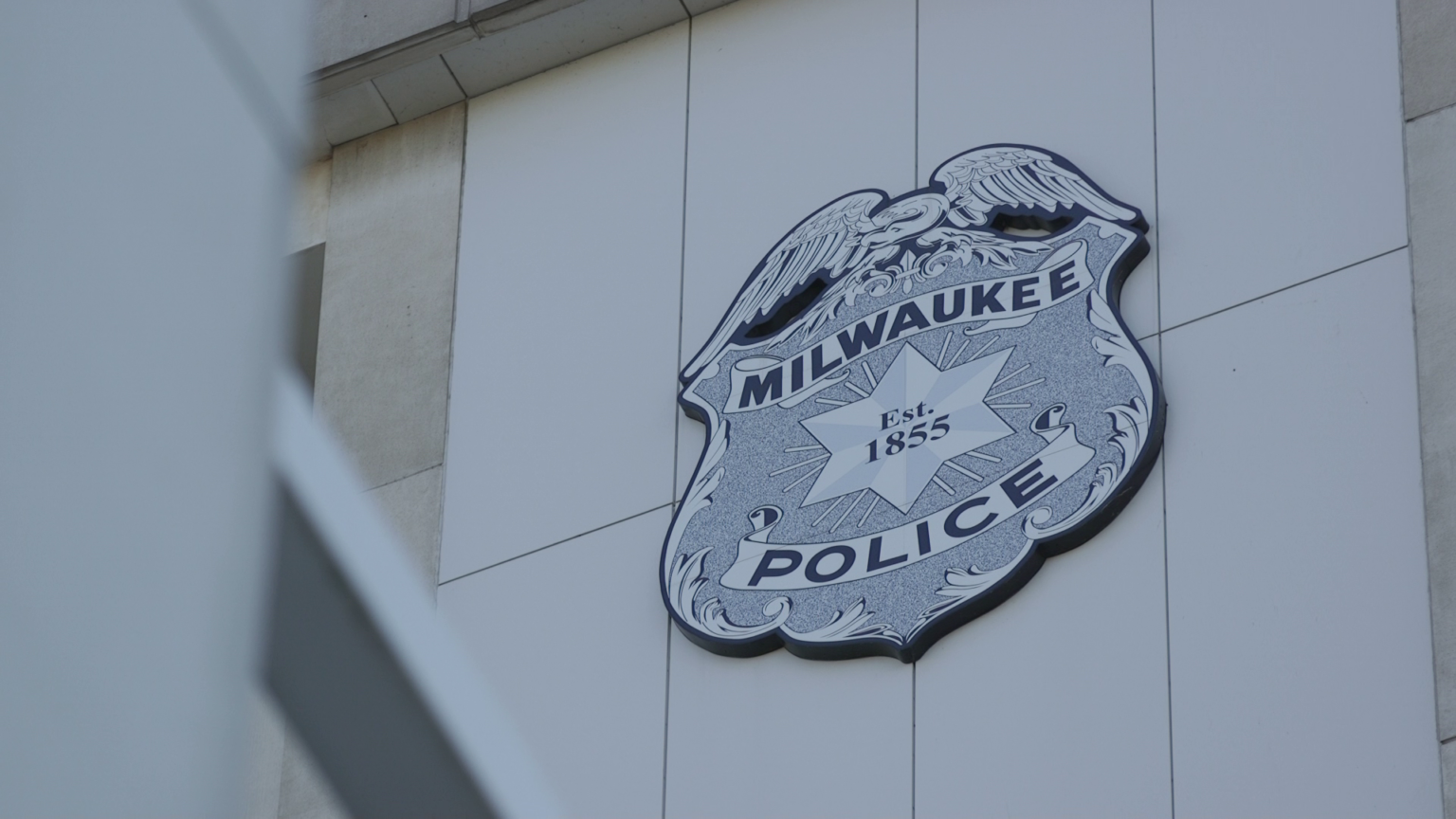 ---
Milwaukee's Police Chief has been removed from his position just ten days before the Democratic National Convention is set to begin. Milwaukee's civilian oversight committee, the Fire and Police Commission, voted Thursday night to demote Chief Alfonso Morales back to the rank of captain. Assistant Chief Michael Brunson Sr. was named acting chief.
Black Lives Matter protesters had been calling for Morales to be fired, in part because his department used tear gas on protesters.
We interviewed then-Chief Morales in July for a story on police union contracts and how officer discipline is handled in Wisconsin.
We asked Chief Morales about his relationship with the Fire and Police Commission and he criticized the commission for focusing on the complaints of the protesters:
"It's easy to listen to a group of people's complaints, but is that a big enough complaint to start creating change? Let's just look at a protest and you say you've got 500 people protesting. You may look at that and say, holy cow, there's 500 people complaining about something. 'We need change.' But you have to look at also, there are 600,000 people in the City of Milwaukee. So what is the percentage when you have that?
"I think sometimes it's quick, easy to look at the squeaky wheel and say this needs attention, but I think we need to sometimes take a deeper dive to see is it really creating an issue? Sometimes it is. Sometimes it only takes one person to really bring it to your attention, but maybe not so much."
Milwaukee Mayor Tom Barrett criticized the demotion, saying in a video statement, "the discussion surrounding this decision tonight was completely lacking in transparency. The action taken by the commission tonight was not good government."
Assistant Chief Michael Brunson Sr. will become Milwaukee's acting police chief.
---
Recent Here & Now
//php dynamic_sidebar( 'news-sidebar-2' ); ?>