Legislators Push for Stronger Protections for Health Care Workers
The "Healthcare Heroes" bill would help acquire personal protective equipment as well as provide for hazard pay and paid sick leave for health care workers during the COVID-19 pandemic.
April 16, 2020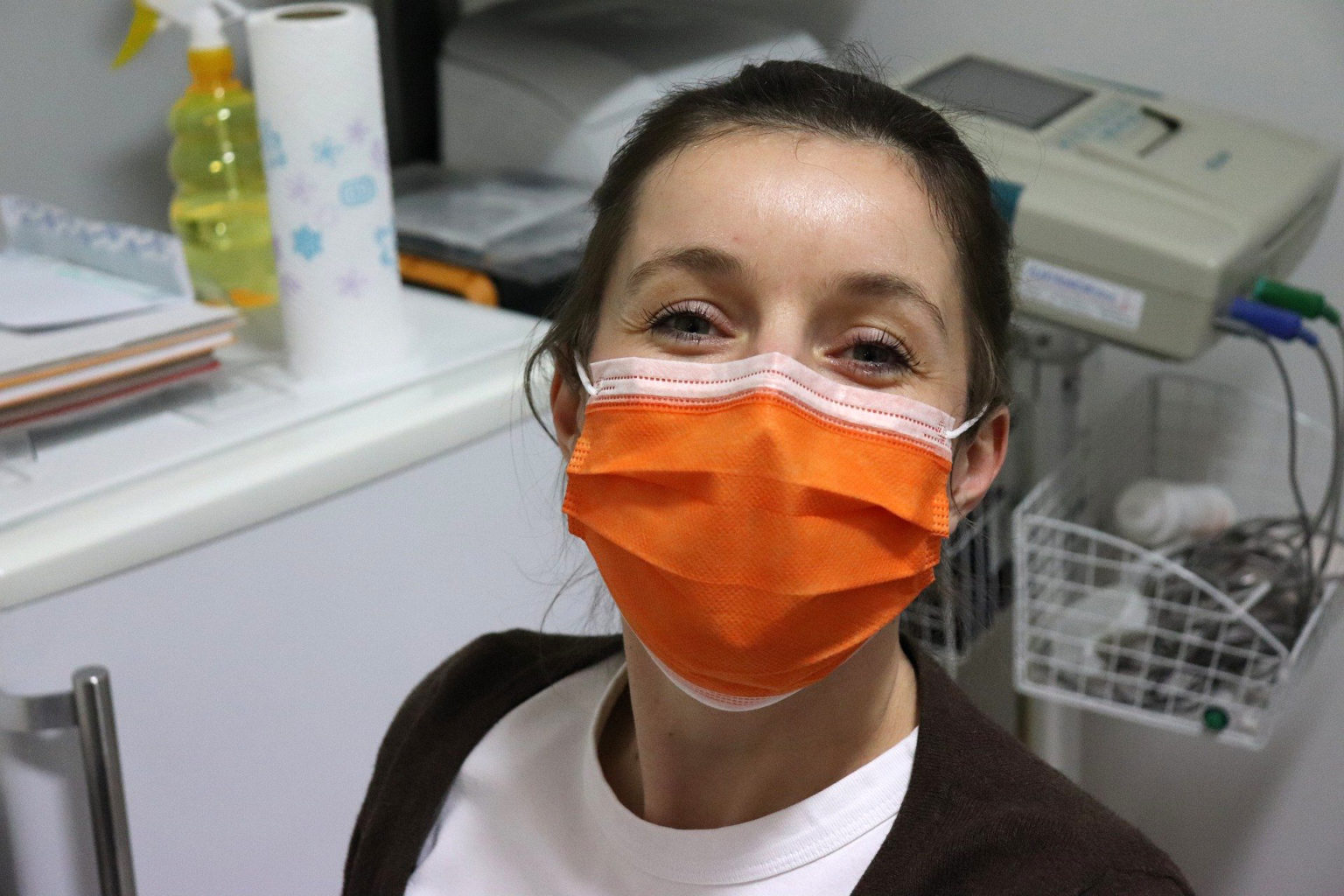 ---
This week, the Wisconsin Legislature passed a wide-ranging relief package in response to the COVID-19 pandemic. During a Wednesday press conference, Rep. Robyn Vining, D-Wauwatosa, said legislators need to do more and also pass a "Healthcare Heroes" act.
The proposal would address four areas not covered in the current bill: increased acquisition and distribution of protective medical equipment, paid sick-leave, hazard pay and full health care coverage for frontline health workers.
"These are our four parts of what we want to do, and now we have to figure out how we can do it," she said.
Lisa Gordon is a CNA at a nursing home in Monroe. She was one of several health care workers who supported these measures during the press conference, including paid sick leave.
"I don't have paid sick time off. If I catch the virus, not only will I be sick, I'll be out of work and wages," Gordon said.
Several workers expressed concern over a lack of protective supplies. Gordon said workers at her facility are using face masks for a week before replacing them. Kathy Hintz, a housekeeper at an Appleton hospital, said a shortage of protective equipment has created dangerous working conditions. Hintz described how she recently cleaned the room of a patient who died after testing positive for the virus.
"When I went to the room I didn't have the protection I needed, so I was wearing two hair nets, two surgical masks, three pairs of gloves and some booties on my feet, and scrubs. This is not adequate," Hintz said.
Hintz is monitoring herself for potential coronavirus symptoms and staying away from her daughter and grandchildren to protect them. She broke down during the press conference while talking about the stress it has caused.
"When I accepted this job as a housekeeper, I didn't ever think that it might mean I'd be signing my death certificate. No one should have to feel like that going in to work," Hintz said.
Vining and three dozen legislators sent a letter to Assembly Speaker Robin Vos and Senate Majority Leader Scott Fitzgerald on Monday to propose a "Healthcare Heroes" act. Vining is skeptical state legislators will fully fund the proposal, but hopes money from the federal COVID-19 stimulus package passed in March can help cover the cost.
"Looking at the $1.9 billion that's going to come to the state of Wisconsin, are there ways that we can use some of that federal money that's coming in to meet the needs that we're talking about here today? So I think that's a conversation that's happening, those are questions that we're asking," she said.
---
Recent Here & Now
//php dynamic_sidebar( 'news-sidebar-2' ); ?>