Lawmakers Question 'Essential' Designation under 'Safer at Home'
Republican lawmakers advocated a broader definition of essential, as they argued some multi-purpose stores could sell non-essential goods as those non-essential stores remain closed.
May 1, 2020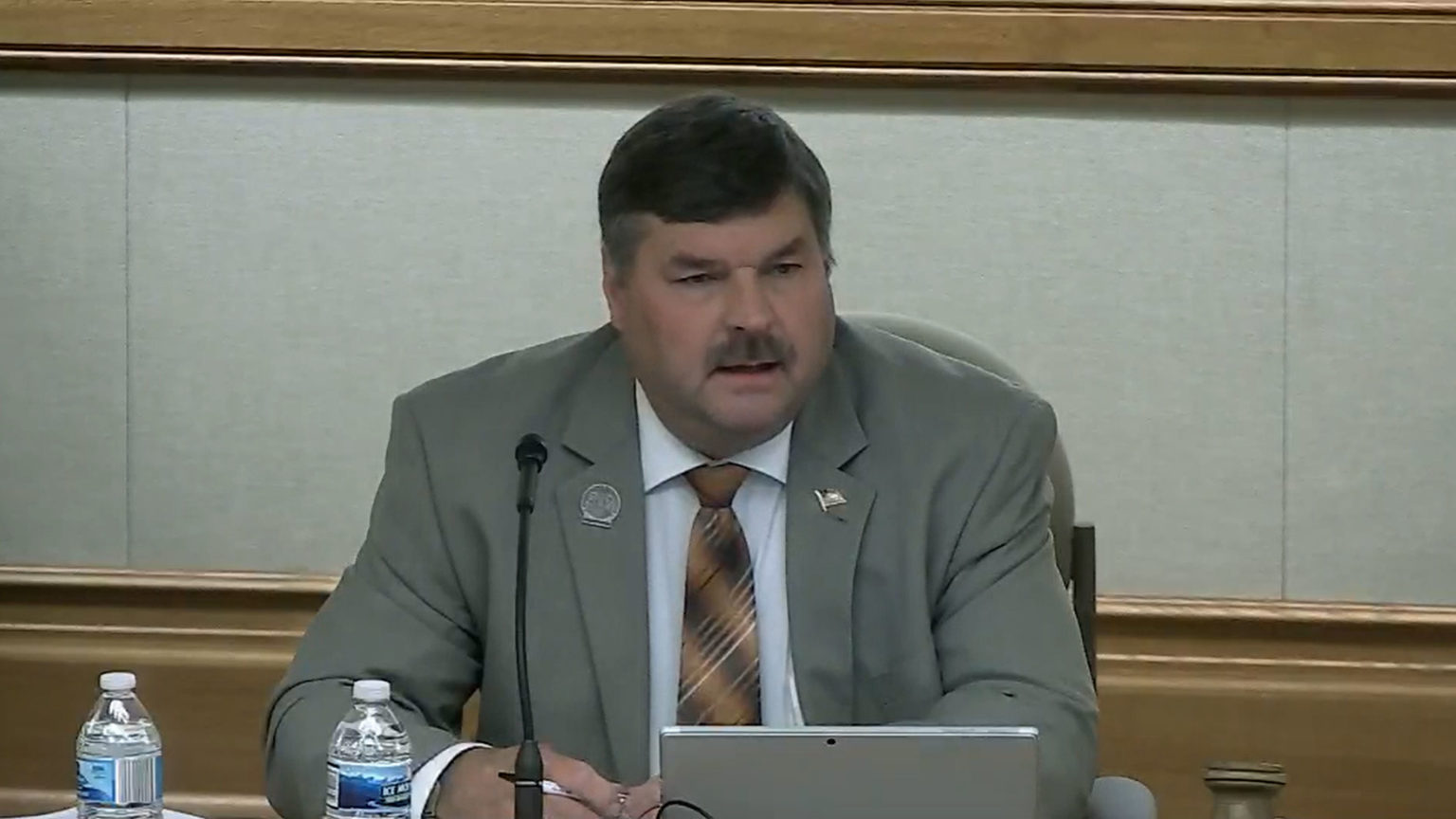 ---
Stakeholders provided input Thursday to an Assembly committee on ways to open up Wisconsin, articulating concerns that workers and the economy would be hurt by many Wisconsin businesses being forced to reduce their operations or remain closed under the state's "Safer at Home" order.
"I hate the non-essential, essential designation," said Wisconsin Economic Development Corporation CEO and Secretary Missy Hughes. "No one wants to be non-essential unless it's a snow day and you get to stay home for one day."
Some lawmakers expressed concern over the disparity in how businesses were treated under the order, allowing some to open while forcing others to remain largely closed.
"If we're able to do it with essential [businesses] I just don't know why we can't open up the non-essential [businesses] and use the same protocols that we heard earlier," said Rep. Mike Kuglitsch, R-New Berlin.
The representative posed this question as leaders from essential businesses provided insight on their practices for remaining open during the COVID-19 outbreak. Grocery store owner Tim Metcalfe said he spent tens of thousands of dollars toward advanced cleaning systems for his shopping carts and stores. He said this was important to keep his stores safe as a workplace and a storefront, considering the importance of grocery stores during the pandemic.
"So we started communicating immediately with our employees…emphasizing with them that they were essential workers and to pretend in a way that they were like doctors or nurses and when they left the store they should consider themselves that way," Metcalfe said. "The community needs them and they need to make sure they are able to get back to work and be healthy."
That question of necessity raised concerns for lawmakers. Under the extended "Safer at Home" order that went in effect last Friday, golf courses are allowed to operate by taking payments online and are allowed to sell beverages on the course.
"So if your department [WEDC] is saying that it is okay for a golf course at this point to serve alcohol, mixed drinks on the course, and the little bar at the third hole is watching the golfers drink over there and they both carry the same class-B license, you see what the frustration is going to be," Rep. Rob Swearingen, R-Rhinelander, said to Hughes.
"Every job and everybody who goes to work performs essential duties," said Rep. Daniel Knodl, R-Germantown. "Anybody in my district that has to provide for their family, there is no question that their occupation is essential."
Hughes said that due to the nature of the governor's order, many businesses are able to designate themselves as essential, saying "that's why we're able to say that a fair amount of the economy continues today."
She said that she was continuing to heed the advice of public health officials on when it would be safe to lift some of the restrictions on businesses.
"When our doors open, our employees and customers will expect to be safe and our businesses must live up to those expectations," Hughes said.
WMC Plan
The debate over essential and non-essential came as Wisconsin Manufacturers and Commerce presented their plan to legislators to broadly allow businesses to reopen with some restrictions.
Their plan would evaluate the risk specific to a business's sector, as well as the extent of the outbreak and health care infrastructure in the business's county. Each business would have guidelines to follow based on those risk factors.
"Businesses would need to go back and enter new information to get an updated score every 7-10 days," said Rep. Marisabel Cabrera, D-Milwaukee, "that's very concerning to me because we know that this virus moves very quickly and 7-10 days, a whole lot can happen."
"We're very comfortable that this plan will recognize upward trends in infection rates, if they occur, in real time, and provide businesses that information and the tools that they need based on that higher risk to keep their workers and their customers safe," said WMC's Scott Manley.
Last week, state business leaders said the governor was receptive to the WMC plan they presented, and they had a "very productive discussion" with the governor.
As WMC presented its plan Thursday, lawmakers reiterated their call to reopen state businesses quickly.
"I tried to find something that people die from with the same percentages [as COVID-19] and the only thing I could find is dying in plane crashes," said Rep. Michael Schraa, R-Oshkosh. "So what I'm trying to put into perspective is when a plane crashes, it's horrible, it's tragic, but we don't shut the whole economy down."
The testimony Thursday came amid the backdrop of a legal challenge to the administration's stay-at-home order. Hughes said that the lawsuit made productive conversations on how to move the state forward through the pandemic hard.
"I would challenge us that finding a way out of that situation and finding a way into productive conversations would be the moment of leadership that we all deserve," she said.
---
Recent Here & Now
//php dynamic_sidebar( 'news-sidebar-2' ); ?>