Judge Blocks Evers' 25% Indoor Capacity Limit
A judge in Sawyer County temporarily blocked the Evers' administration's 25% capacity on public indoor gatherings at the request of the Tavern League of Wisconsin, scheduling arguments to hear the case on Monday.
October 14, 2020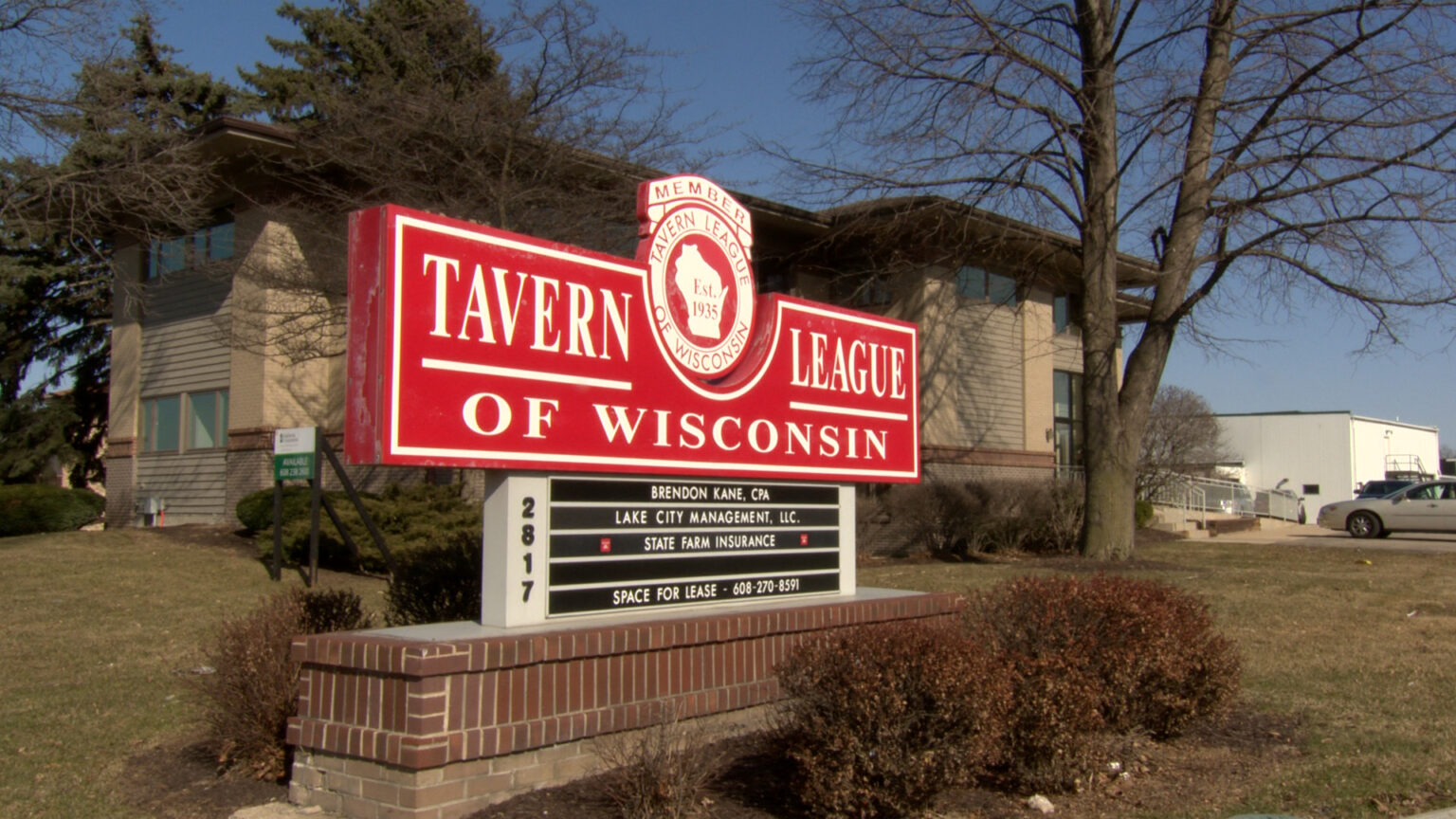 ---
A Sawyer County judge temporarily blocked the statewide 25% cap on indoor public gatherings.
The governor and the state health secretary issued the order last week due to a spike in COVID-19 in the Fox Valley and northeastern Wisconsin.
The Tavern League of Wisconsin appealed the order to Sawyer County court, saying the emergency order was similar to the same order struck down by the state Supreme Court in the spring.
Lawyers for the Tavern League said the Evers administration needed to follow an administrative rulemaking process that involves legislative oversight.
Gov. Tony Evers largely ignored the Legislature's call Monday to present the 25% capacity limit as a rule. Tavern League lawyers said ignoring that call and harm to businesses from the reduced capacity created the need for a judicial order blocking the capacity limit.
"Palm's unlawful usurpation of power threatens irreparable harm to Plaintiffs: if Emergency Order #3 is enforced, it will result in a devastating loss of customers, sales, and revenue that will put Plaintiff Flambeau [ Forest Inn LLC] (and similarly situated members of the [Tavern League]) substantially or entirely out of business," the lawyers wrote.
The Sawyer County case is part of ongoing litigation between conservative groups and the Evers administration over the governor's response to the coronavirus pandemic. A judge in St. Croix County denied a suit Monday by the Wisconsin Institute for Law and Liberty to throw out the governor's mask mandate.
The response from Democrats to the Tavern League suit was critical.
"Make no mistake, if this dangerous decision stands, Wisconsin will be choosing full bars over full classrooms. What a pathetic set of priorities to teach our children," said Sen. LaTonya Johnson, D-Milwaukee.
The Sawyer County judge set arguments for Monday to hear a defence from the state on why the order should stand.
---
Recent Here & Now
//php dynamic_sidebar( 'news-sidebar-2' ); ?>