Evers Signs HOPE Agenda, Mental Health Bills into Law
The slate of bills includes studies on medication-assisted treatment and protection for state employees who use such a plan. The governor also signed a pilot mental health program in Outagamie County schools.
March 3, 2020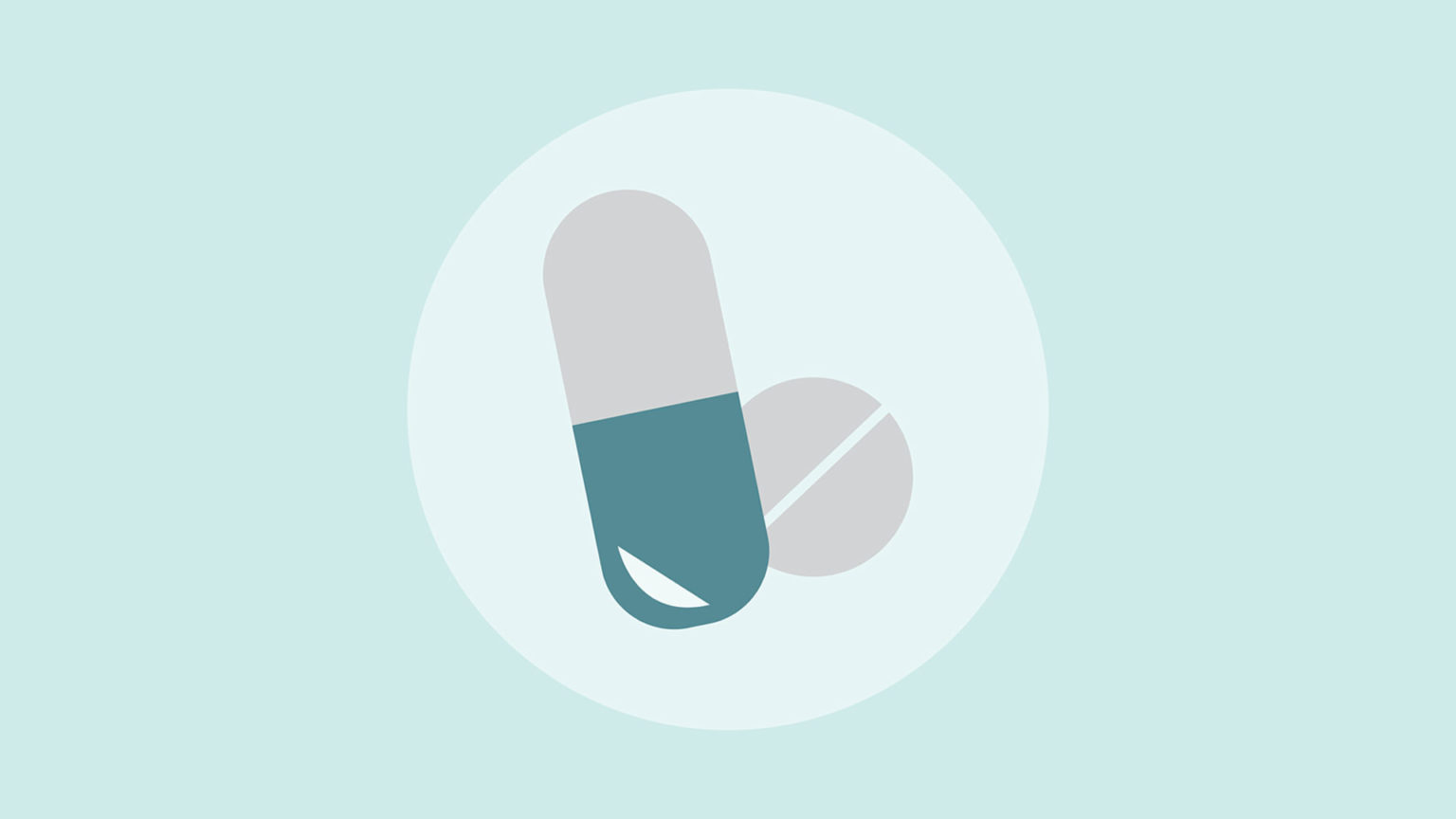 Gov. Tony Evers signed a slate of four bills to put more resources toward drug treatment in the state. The bills come out of a bipartisan package of bills called the HOPE Agenda, targeting heroin and opioid use in Wisconsin. 
The package was spearheaded by Rep. John Nygren, R-Marinette, who applauded the bills' signing Tuesday. 
"While there is always more work to be done, more lives to save, and more avenues to recovery that need opening, today's actions are another arrow in the state's quiver to combat substance abuse," he said. 
Two of the bills address medication-assisted treatment, an approach by which counseling is paired with withdrawal-preventing medication to combat addiction. The bills require the state Department of Health Services to study the possibility of using the treatment approach in jails and prisons, as well as prevent state employees from being disciplined for using controlled substances under a medication-assisted treatment plan. 
Under the new laws, DHS must also establish a program to provide resources to help patients and families in the wake of incidents of overdose. The program would include education to patients and families on preventing and reversing overdose, and use peer coaches to encourage overdose patients to seek treatment. 
The package would additionally extend the prescription drug monitoring program under the Department of Safety and Professional Services. 
Nygren called on the Senate, which is expected to reconvene for a final regular floor session in March, to take up two remaining bills from the HOPE Agenda. 
"Both Assembly Bills 648 and 651 passed the State Assembly with broad bipartisan support and will expand access to non-addictive treatment for pain and continue portions of the highly successful Good-Samaritan law," he said. "I hope to see both of these bills scheduled for a floor vote soon." 
"I am proud to sign these bipartisan bills into law today that are a step in the right direction," Evers said in a statement, "but we know that there is more work we have yet to do to make sure we're investing in substance use disorder treatment and services to keep our families and communities healthy and safe."
Evers Signs Mental Health Bills
Earlier in the week, Evers signed mental health-related bills at Ashland High School that would require newly-issued student IDs to carry information on suicide prevention hotlines. 
"Whether it is bullying online, traumatic events at home or in the news, or stress, we know that kids across the state are struggling both in and out of the classroom with their mental health," Evers said. "These bills are another step forward in ensuring that our kids feel safe and supported in their classrooms."
The governor also signed a bill to create a school-based mental health pilot program in Outagamie County. The program would provide funds for organizations that help schools consult on the issue of mental health. 
THREAD – Today the Governor is going to sign AB644, a bill I authored with @SenatorRoth and @SenDarling to start a menta health pilot program in Outagamie Cty schools. I appreciate his support of our efforts. Treating kids young is a key to a healthier society. 1/ pic.twitter.com/lKMm584LcL

— Jim Steineke (@jimsteineke) March 2, 2020
"I appreciate his support of our efforts. Treating kids young is a key to a healthier society," said Rep. Jim Steineke, R-Kaukauna, who co-authored the bill. 
Evers additionally signed a bill to change how physical restraints are used on students.
Additional bills
Late Tuesday, Evers signed roughly 60 bills that included creating crimes for mail theft, money laundering and bestiality. The governor also signed a property tax exemption for telephone companies that provide rural broadband service and a bill creating clearinghouse for trading water pollution credits. He also vetoed two bills relating to raffles and sweepstake prizes.
---
Recent Here & Now
//php dynamic_sidebar( 'news-sidebar-2' ); ?>