Evers Records Phone Conversation with GOP Leaders
Republican legislative leaders criticized the governor for what they called "unbecoming" conduct. Staff said the governor was not aware of the recording, which was used for notetaking.
June 11, 2020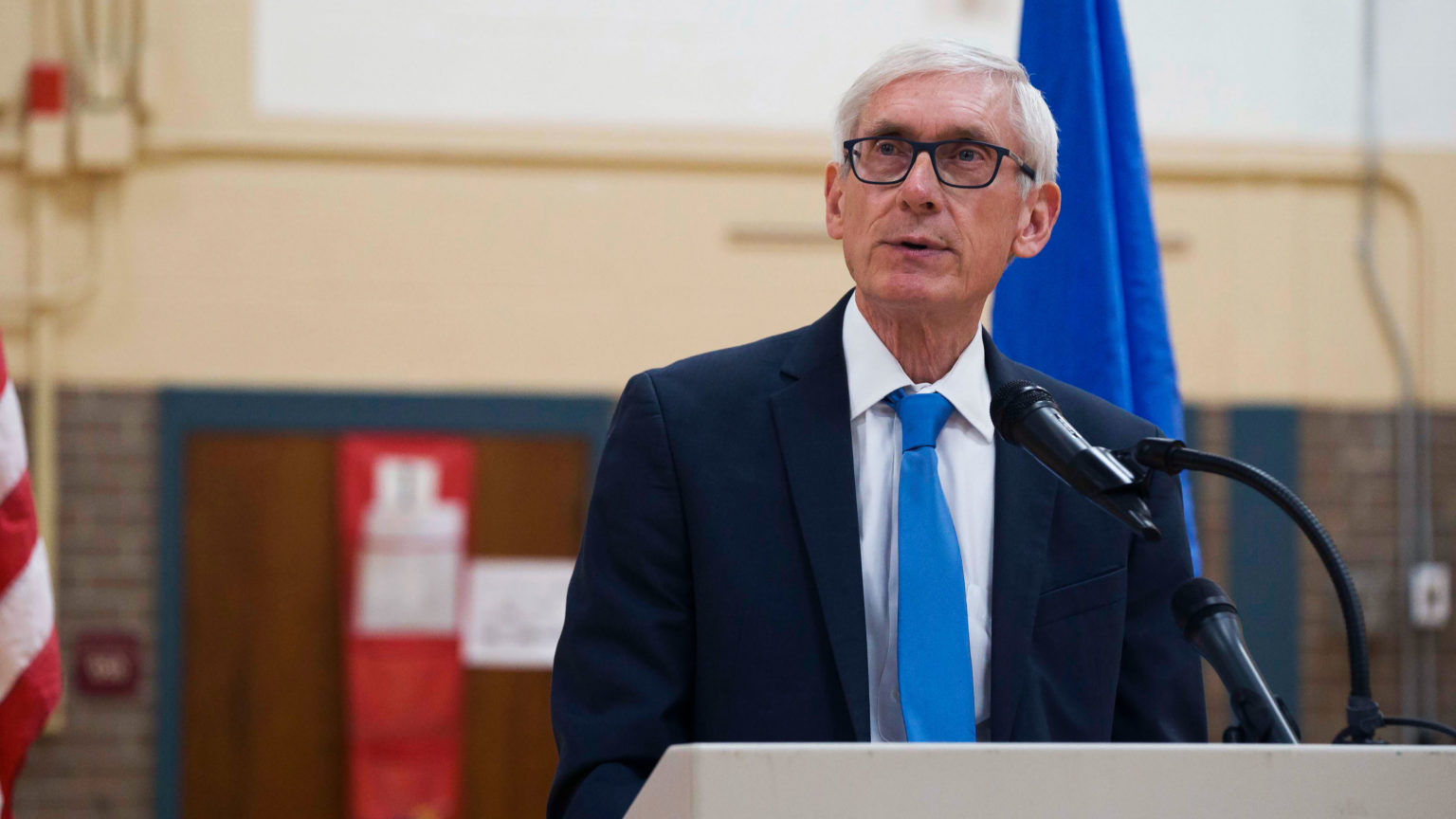 ---
The partisan divide between legislative Republicans and Gov. Tony Evers grew deeper Wednesday as Republican leaders criticized the governor for recording a meeting without their knowledge.
According to a response from the governor's office, the conversation took place while the governor and Republican leaders were discussing a possible administrative rule to coordinate efforts to combat COVID-19. The governor's staff said Evers did not know about the recording, which was intended for notetaking to translate the discussion into policy.
"The governor has gone so far off the deep end, he's making secret Nixonesque recordings from the East Wing of the Capitol," said Senate Majority Leader Scott Fitzgerald, R-Juneau. "This conduct is totally unbecoming of our state's top executive and opens up questions about what other recordings his administration may have."
"What Wisconsinites are seeing is a governor who is less interested in governing and more interested in playing cheap partisan political games," he added.
The governor's office said they were forced to turn over the recordings to comply with the state's open records law, and that Evers directed his staff to not record further conversations.
Under Wisconsin law, only one party to a telephone call needs to consent for the call to be recorded.
President of the Wisconsin Freedom of Information Council Bill Lueders told the AP that he could not recall a similar instance of a governor making a recording of a meeting with legislators. Lueders said the action was not illegal, but could be considered a violation of trust, adding that any recording like that should be available as a public record.
"The one thing that has traditionally distinguished state governments from the federal government is that despite strong philosophical differences, state leaders often find a way to get things done in times of crisis for the betterment of the people of their state," said Assembly Speaker Robin Vos, R-Rochester. "It can only work if there is a sense of trust, civility and integrity."
---
Recent Here & Now
//php dynamic_sidebar( 'news-sidebar-2' ); ?>