DHS Rolls Out Flu Vaccine Campaign to Reach Wisconsin Minority Communities
December 9, 2020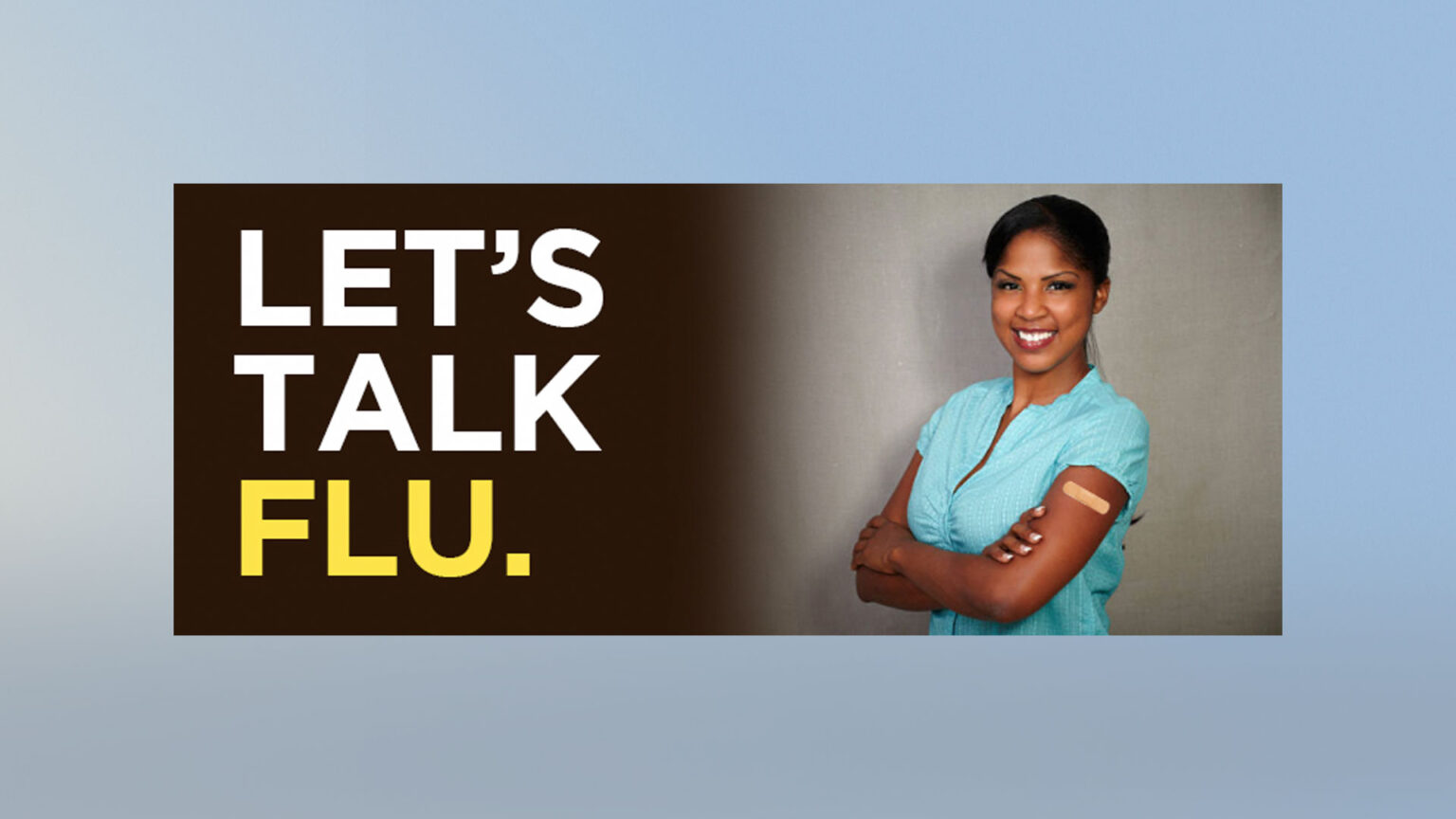 ---
The Wisconsin Department of Health Services is looking to increase flu vaccination rates as the state enters the annual flu season amid the COVID-19 pandemic.
Though the flu circulates continuously, the infections peak between December and February, according to the Centers for Disease Control and Prevention. This is on top of COVID-19 cases that are in a decline, but that could see an additional surge with the holidays.
"We do have that concern that if influenza is low, as it is now, that it could have a sudden uptick and really play havoc on the health care system," said Tom Haupt, DHS influenza surveillance coordinator.
The good news however, is that many of the same precautions Wisconsinites are taking for the COVID-19 pandemic additionally help mitigate the spread of the flu.
"Our numbers of influenza started dropping in March once we had the stay-at-home order," Haupt said, "and we saw very little activity of influenza during the summer months as well."
"I hope people will continue on with the social distancing and the masks. But again, it has to be complemented with vaccines," he added.
Part of DHS's push to increase vaccination rates includes the "Be an InFLUencer" campaign that is seeking to reach communities of color in Wisconsin with the message of flu vaccinations.
"Communities of color, African-Americans, Hispanic- and Native-Americans, were more likely to have complications from the flu, and our vaccination rates are lower," said Dr. Kevin Izard, a physician in Milwaukee.
Izard added that some communities may also be distrustful of the health care system and more hesitant to receive vaccines, in addition to issues accessing health care.
"Historically, African-Americans tend to be a little more cautious with the medical system for those reasons—with experimentations that have been done as far as the Tuskegee experiment," he said.
"But we want to get the word out that people of color are more susceptible to having complications, that we want to really get the word out, that they should get the flu shot."
DHS has created a flu resource website, including a link to a vaccination location finder, for those still looking to receive a flu vaccine.
"Most people don't have access to the COVID-19 vaccine yet, but we do have the flu vaccine," Izard said. "Right now we can do our part in preventing people from getting sick."
---
Recent Here & Now
//php dynamic_sidebar( 'news-sidebar-2' ); ?>