Democrats 'flatfooted' as Wisconsin's Republican Party leaps into local races
The Republican Party of Wisconsin is outspending the Democratic Party of Wisconsin on local politics as municipal-level campaigns become more partisan, particularly in races for school boards.
Wisconsin Watch
August 3, 2022 • Northeast Region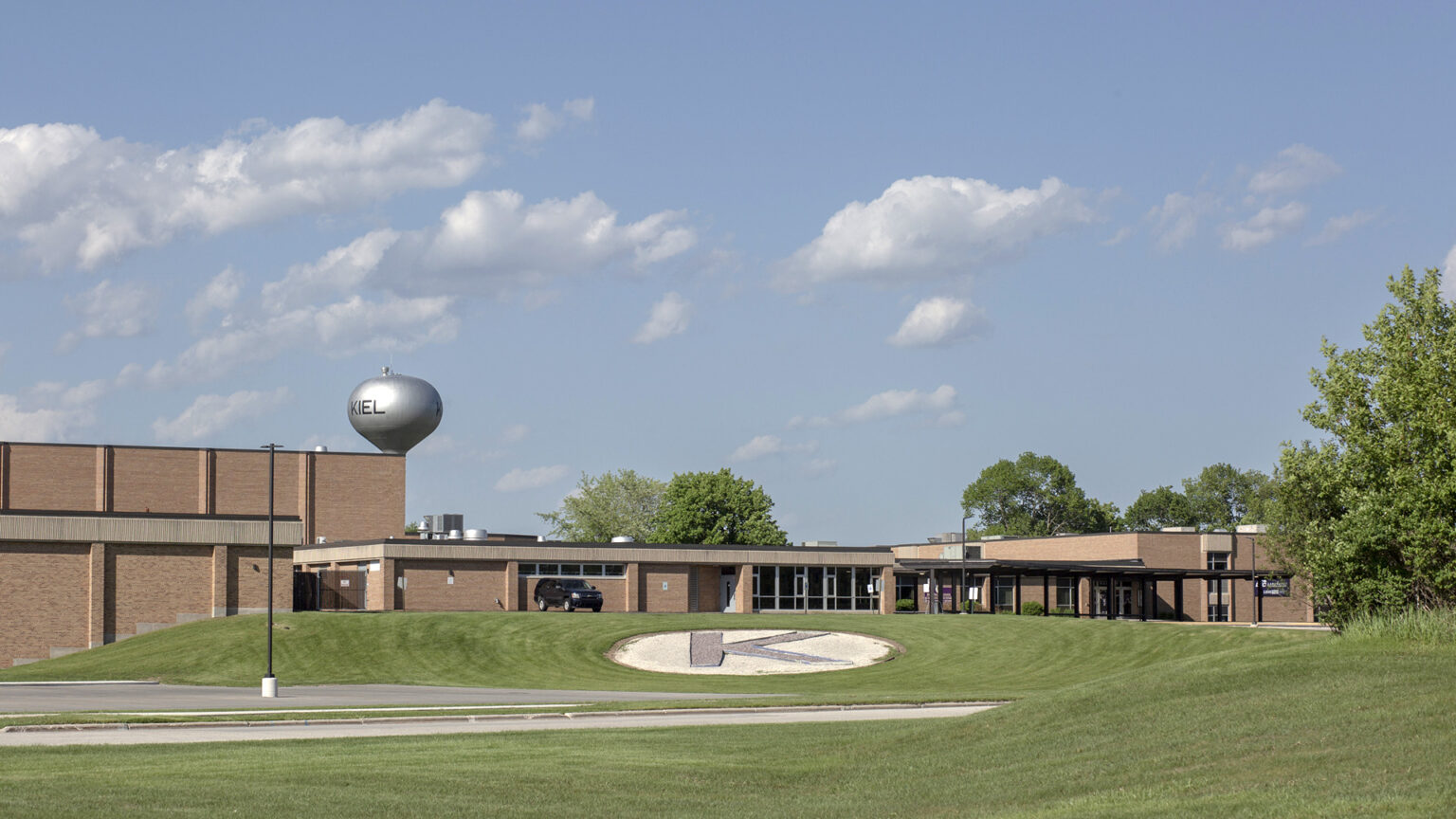 ---

By Mario Koran and Matt Mencarini, Wisconsin Watch
Wisconsin school board races traditionally are sleepy, nonpartisan contests in which campaigns might raise a few hundred dollars, said Matt Rothschild, executive director of Wisconsin Democracy Campaign, which tracks money in politics.
But the Wisconsin Republicans are tightening their focus on local politics.
Ahead of the 2022 spring primaries, the Wisconsin Republican Party sent about $284,000 to county GOP offices statewide, while the Democratic Party of Wisconsin sent just $85,000 to its county parties, according to a Wisconsin Watch analysis.
That included the state GOP's injection of $18,000 in Calumet and Manitowoc Counties, where three challengers narrowly swept incumbents in the Kiel Area School District, giving self-professed anti-critical race theory members a majority on the seven-member board. That was nine-times more than state Democrats sent to the two county parties.
In the past, Kiel's local races generally stayed nonpartisan, with little meddling from state political parties, said Eli Shaver, chair of the Calumet County Democratic Party. But in 2022, nearly every local race became partisan.
"The Democratic Party was caught a little flat-footed in terms of injecting money," Shaver said. "We really were not ready for the degree to which the Republican Party came into the area."
A yard sign supports the campaigns of three school board challengers in Kiel during the spring 2022 election. The challengers narrowly swept three incumbents, giving self-described opponents of critical race theory a majority on the Kiel Area School District's seven-member board. (Credit: Contributed photo)
Tony Johannes, who was among three school board incumbents in Kiel to lose a seat in 2022, says he felt financially outmatched. Glossy banners touted his challengers, while the marker ink on Johannes' hand-drawn signs bled in the rain. (Credit: Courtesy of Tony Johannes)
The same issues that roiled conservatives in Kiel showed up in nearby school districts, Shaver added, but they didn't draw the same level of animosity as in Kiel, whose school board this spring oversaw — and quickly closed — a Title IX investigation after an anonymous emailer threatened violence if it persisted.
It came amid a GOP push to reshape school governance on race and gender nationwide, in line with former Donald Trump advisor Steve Bannon's 2021 declaration that "The path to save the nation is very simple. It's going to go through the school boards."
Another first for Shaver: watching local political action committees form in Kiel.
Kiel-area resident Matt Piper, who registered a PAC called Citizens for Authentic Pride, said expenditures went toward printed flyers in support of school board challengers. The group also paid for an ad that ran in the local newspaper.
Tracking spending in Kiel's school board race is difficult. The Kiel Area School District said every candidate filed as exempt from disclosure, meaning that candidates and committees raised and spent less than $2,000 in a year.
In April, Ty Bodden, who chairs the Republican Party of Calumet County, announced his state Assembly candidacy by touting an 80% success rate in managing local school and county races.
Bodden, who did not respond to requests for comment, wrote that his priorities include "banning the (New York Times') 1619 project, Critical Race Theory and any equity-based curriculum for our schools."
"If we see large-scale involvement of political parties in elections at this level, you are going to run out so many good candidates," said Tony Johannes, who lost the race to retain his Kiel school board seat. "Because either you have to affiliate yourself with a party, or you have to have a large war chest of your own."
The nonprofit Wisconsin Watch collaborates with WPR, PBS Wisconsin, other news media and the University of Wisconsin-Madison School of Journalism and Mass Communication. All works created, published, posted or disseminated by Wisconsin Watch do not necessarily reflect the views or opinions of UW-Madison or any of its affiliates.
---
Recent Here & Now
//php dynamic_sidebar( 'news-sidebar-2' ); ?>