Dane County Clerk Outlines Election Recount Plan
Dane County Clerk Scott McDonell detailed plans to begin recounting 345,000 ballots Friday at the Monona Terrace Convention Center.
By Frederica Freyberg | Here & Now
November 19, 2020 • South Central Region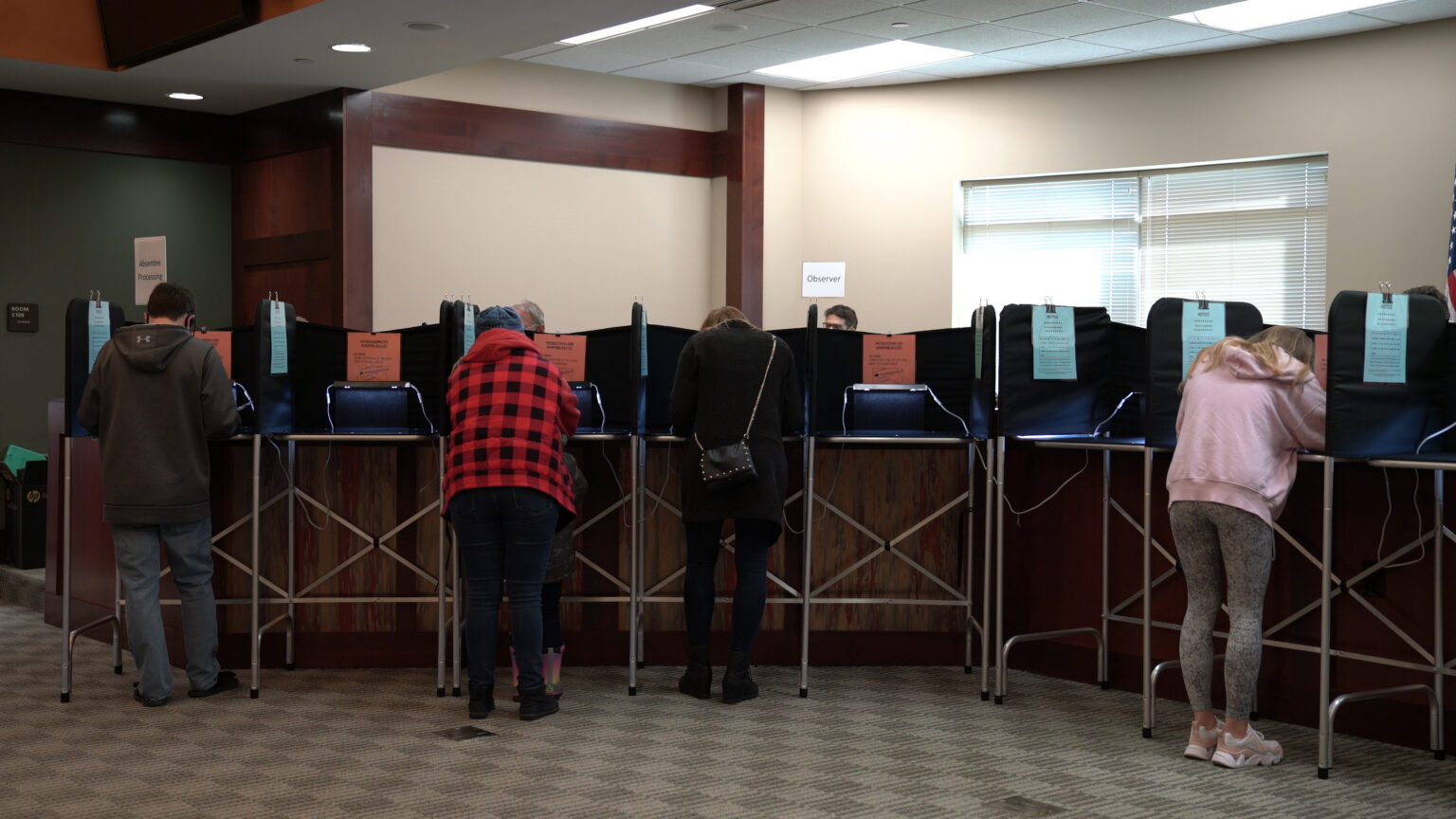 ---
As Wisconsin's partial presidential recount begins at the request of the Donald Trump campaign, the clerks of Milwaukee and Dane Counties are preparing to start counting ballots Friday. Ahead of the recount, Dane County Clerk Scott McDonell outlined details of the recount process.
The Madison recount location will be held at the Monona Terrace Convention Center, which will accommodate 80 tabulators, county staff and police officers, according to McDonell. Additionally, 60 or more observers from the Trump and Biden campaigns will be present to review the process.
"We have set it up so we have plexiglass so the observers can be able to see…There's really no point in having a recount if they can't be observed," McDonell said.
"We are going to have projectors and cameras so we can take each ballot that's subject to a question mark and be able to project it. So that's our goal to be as transparent as we possibly can," McDonell said. Both recount locations will live stream the process and the blown up shots of ballots in question or under challenge will be viewable through one of the live cameras.
The ballots to be recounted were delivered to the site Thursday under guard and escort by Madison police. Extra costs are estimated for this recount because of the costs of personal protective equipment and larger spaces needed for social distancing.
In the 2016 presidential recount, which resulted in a difference of less than 150 votes, Dane County hand-counted the ballots. This time they will be machine-counted because of public health concerns.
The Wisconsin Elections Commission estimated the cost of a statewide recount would be nearly $8 million, compared to $2 million in 2016. The partial recount requested by the Trump campaign is estimated at $3 million, which was wire transferred to the Wisconsin Elections Commission Wednesday.
The Trump campaign alleges "mistakes and fraud committed throughout the State of Wisconsin, including particularly in the City of Madison, the City of Milwaukee, and throughout Dane County and Milwaukee County in the counting and return of votes cast in the election," as quoted from its recount petition.
"I'm puzzled by the idea that something that's happening statewide is only to be enforced in one or two counties," McDonell said of challenges to clerks filling in addresses. According to McDonell, state election officials ruled years ago that clerks can fill in addresses if they can ascertain that information from the voter, a witness or through voter rolls.
"Hopefully we can begin the process of restoring confidence in our elections…it might be hard. It might take awhile. But we have a great system here. And Wisconsin still is a leader in the nation on how well we run our elections and the level of integrity," McDonell said.
---
Recent Here & Now
//php dynamic_sidebar( 'news-sidebar-2' ); ?>