Dane County Adds Restrictions to Bars and Restaurants
The move comes after a recent spike in COVID-19 cases among residents in their 20s, which contact tracers linked to bar attendance.
July 1, 2020 • South Central Region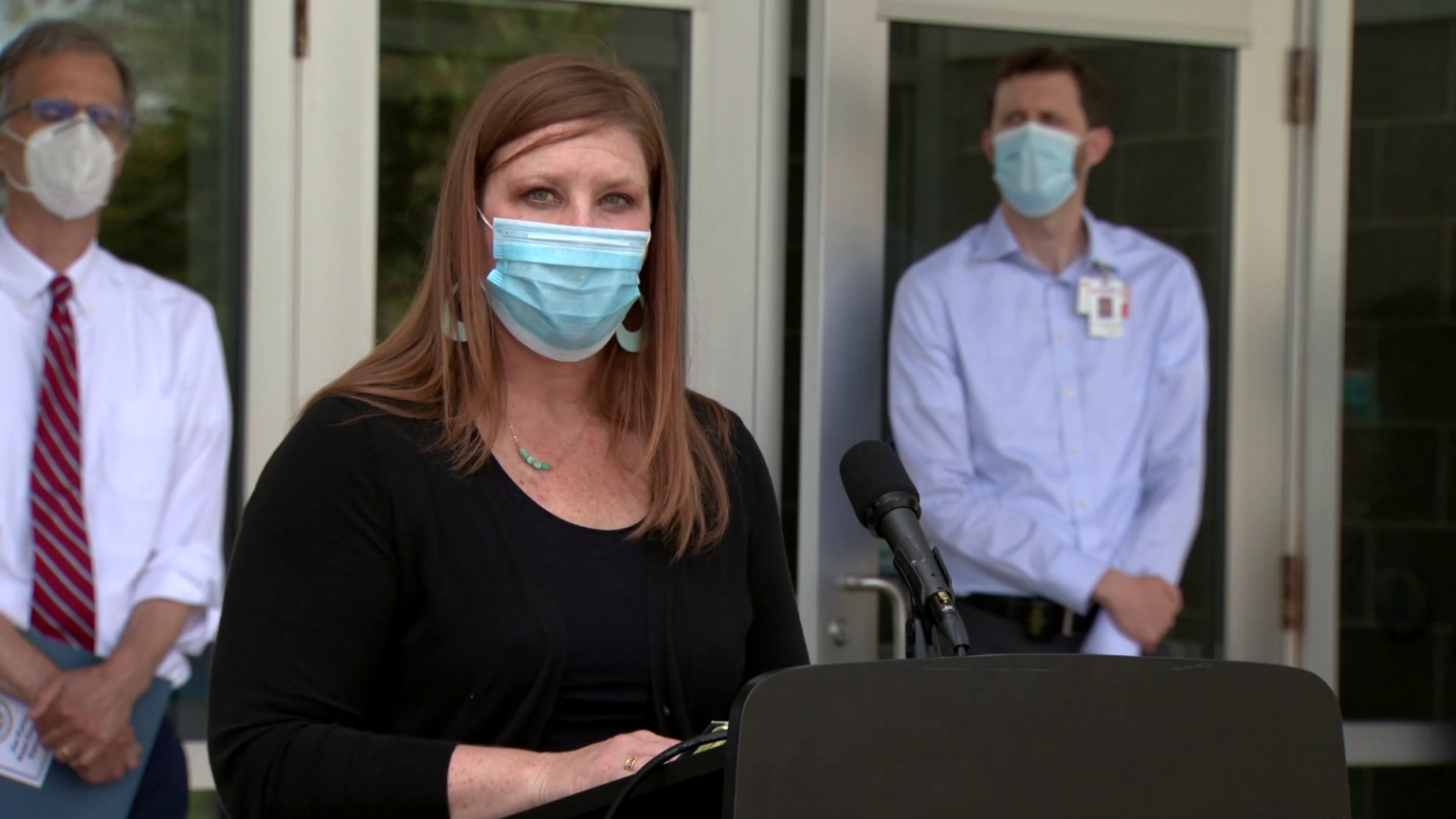 ---
Public Health Madison and Dane County is putting new restrictions in place on bars and restaurants in response to an increase in COVID-19 cases.
"It's clear that alcohol and coronavirus do not mix," said Madison Mayor Satya Rhodes-Conway. "People don't make responsible decisions when crowding into a bar or partying on a Saturday night."
The decision comes as Dane County cases spiked by 612 in the past two weeks. Rhodes-Conway said the average age of COVID-19 patients in the county has subsequently dropped to 23.
"We need individuals and businesses alike to take this public health threat seriously and know that we are enforcing the public health orders," she said.
The new restrictions will go into effect at 8 a.m. on Thursday, and include reducing indoor seating capacity for restaurants to 25% and allowing bars to only serve takeout.
Public health director Janel Heinrich said during a Wednesday news conference that the order was specifically created based on the responses the department had received during contact tracing interviews of confirmed cases.
"This targeted strategic approach keeps us from having to return entirely to much stricter orders," she said. "But we will return to more restrictive orders if we continue on this path."
"One thing that is in our control is that [the virus] is very sensitive to human behavior," said Dr. Nasia Safdar, an infectious disease expert at UW-Madison
"What we have to do is continue to practice the behaviors that will allow us to suppress it until there are more effective therapeutic and preventive measures available," she added.
County officials stopped short of supporting a broad mask wearing requirement, saying they wanted to evaluate whether such a policy would have a disparate impact on different communities.
"Everybody wants masks, everybody is talking about the importance of wearing masks, and I think we need to balance that, the orders and the requirements with good practice," Heinrich said.
The move to place additional requirements on bars and restaurants drew criticism from the Tavern League of Wisconsin, which called the order invalid after the state Supreme Court struck down a statewide order issued by the Evers administration.
When asked if she thought the order would withstand a court challenge, Heinrich said she "hope[d] so."
This comes as positive cases reach more than 29,000 since the start of the pandemic and deaths reach 786 in Wisconsin. In the wake of mass protests after the death of George Floyd, Heinrich said only a dozen cases of COVID-19 could be tied to the protests.
"Compared to family gatherings, indoor and outdoor birthday parties, barbecues, those are really the leading issues when it's not associated with the bar," Heinrich said. She added that these gatherings were associated with confirmed cases, and did not necessarily cause the confirmed cases.
As residents head to an Independence Day weekend, Heinrich said she hoped the orders put in place would stem the spread of the virus.
---
Recent Here & Now
//php dynamic_sidebar( 'news-sidebar-2' ); ?>