Congress Passes COVID Bill Without Wisconsin GOP Support
Republican members of Wisconsin's congressional delegation voted against the coronavirus aid bill that passed Congress Monday night.
December 22, 2020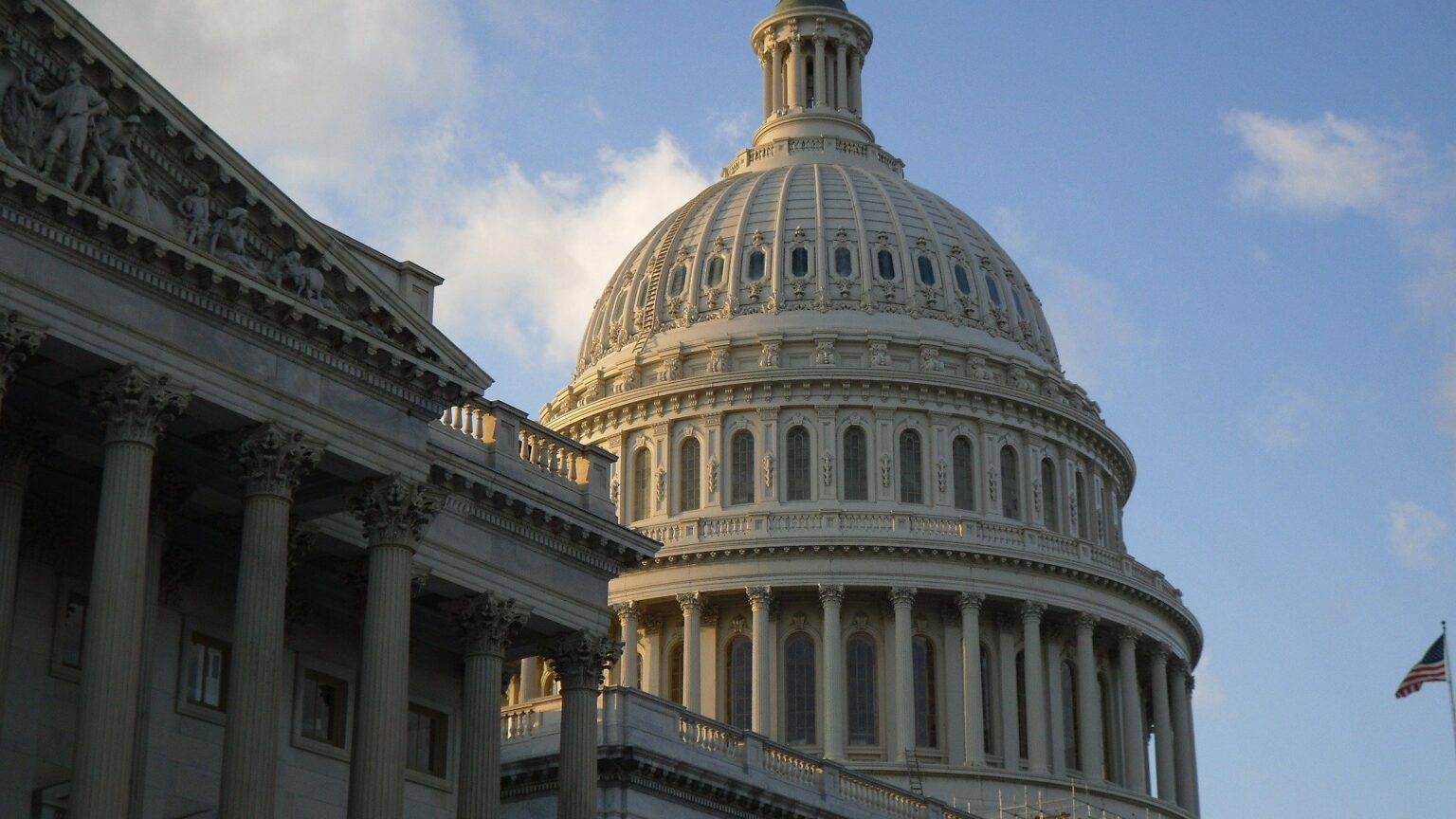 ---
Facing an impending end-of-year deadline, the U.S. House and Senate passed a COVID-19 stimulus package of $900 billion in relief and $1.4 trillion in federal spending for 2021.
The relief bill is the first sweeping move from Congress since April to provide a number of financial aid provisions as the impact of the coronavirus continues to rage throughout the country.
At roughly 5,500 pages, the bill is the fifth-longest piece of legislation to be passed in the history of the United States. This was problematic for some members of Congress, as they were not able to read the entire document they were set to vote on.
"Members [of Congress] had little clarity on the hundreds of significant provisions included, and no timeline as to when we could expect to see the text of a final agreement," said U.S. Rep. Mike Gallagher, R-Green Bay.
Despite the bipartisan agreement, organized shortly before a government shutdown, Wisconsin's delegation split along party lines in support for the bill. Democrats voted in favor, but said it did not go far enough.
"This COVID relief legislation is not perfect and falls short of the comprehensive package that I know is needed to address the financial insecurity millions are experiencing right now," said U.S. Rep. Gwen Moore, D-Milwaukee.
The bill includes a new round of direct payment checks of $600 per person making less than $75,000. U.S. Treasury Secretary Steven Mnuchin said many could start seeing these payments as early as next week.
Also outlined in the proposal are new unemployment benefit supplements of $300 per week until mid-March and an extension of the amount of time a person can collect unemployment.
Struggling small businesses will be allocated $284 billion in forgivable loans through the Paycheck Protection Program. The PPP will also be expanded to some nonprofits and media organizations.
Additional funding for vaccines, testing, contact tracing and other public health support to combat the spread of COVID-19 has been given $69 billion. Roughly half of this funding is specified for vaccines, and another third is going directly to states for mitigation programs.
K-12 public schools are expected to receive roughly $54 billion, with an additional $4 billion to go to state governors for private schools. Colleges and universities will see a total of $22.7 billion.
An emergency rental assistance program of $25 billion will go to state and local governments to distribute to families struggling to pay rent and utilities.
The Supplemental Nutrition Assistance Program will see a $13 billion increase, and another $13 billion will go to farmers and the agricultural sector.
Many other provisions were included in the appropriations package that did not directly relate to economic relief from the pandemic, including funding for two new American history museums, stipulation of no surprise medical bills from emergency room visits, climate change measures, an increase in Pell grants for incarcerated Americans and funding for Israel.
"I am voting for the bipartisan COVID-19 relief legislation because Wisconsin needs help and it's essential that Congress provide some new before the end of the year," said Democratic U.S. Sen. Tammy Baldwin in a statement.
Wisconsin Republicans voted against the legislation and railed the additional spending on a behemoth bill.
"While I am glad a government shutdown was avoided and that financial relief will finally reach many who truly need it, the fact that this dysfunction has become routine is the reason we are currently $27.5 trillion in debt," said Republican U.S. Sen. Ron Johnson. "We do not have an unlimited checking account."
---
Recent Here & Now
//php dynamic_sidebar( 'news-sidebar-2' ); ?>