Biden Talks Racial Justice During State Convention Appearance
Presidential candidate Joe Biden appeared virtually during a remote state Democratic Party convention Friday.
June 15, 2020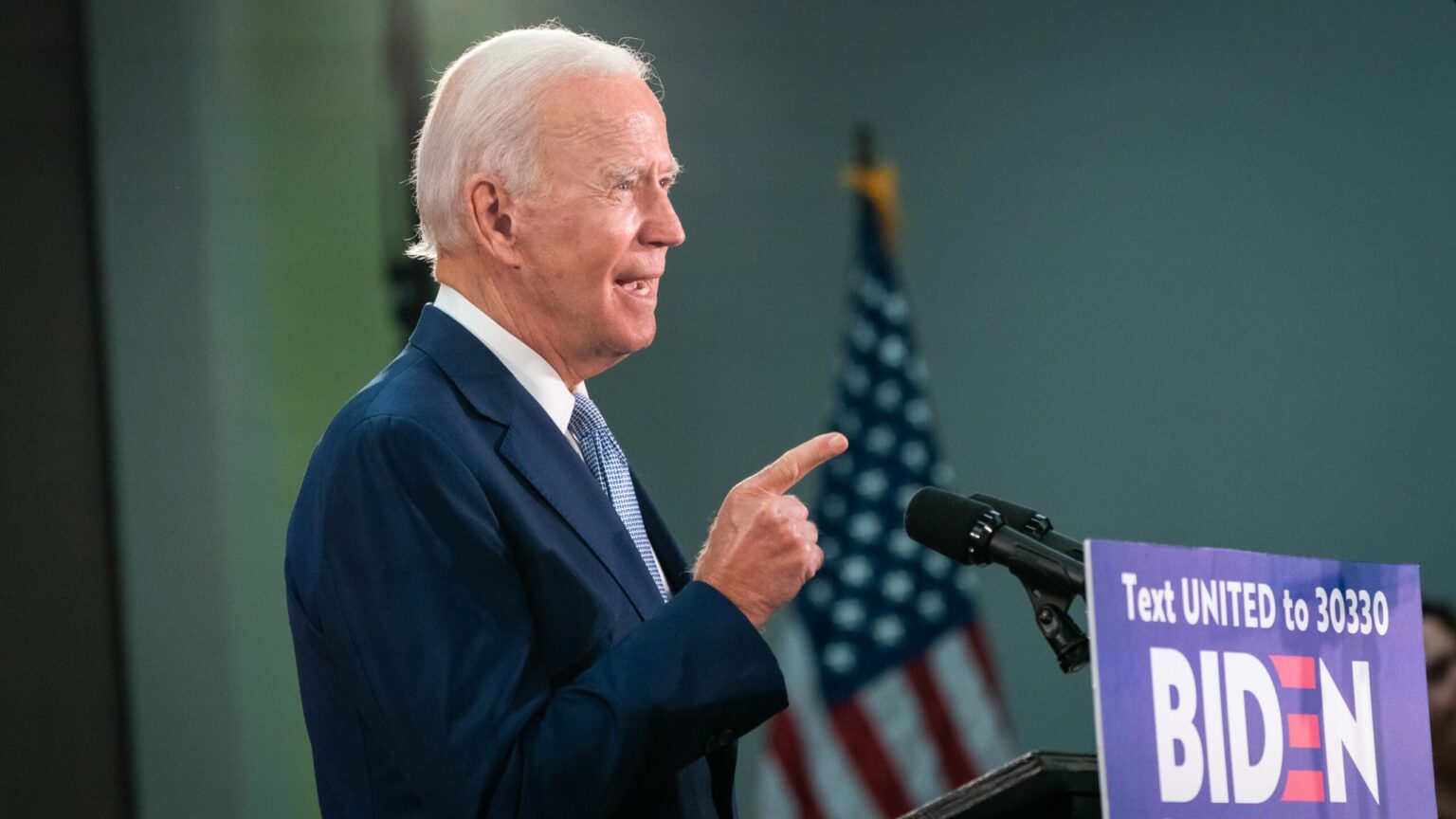 ---
Presidential candidate Joe Biden spoke during a two-hour virtual state Democratic Party convention Friday, touting a message of racial justice.
"It's time for us to face the deep, open wound of systemic racism in this nation," Biden said. "If we simply allow this wound to scab over once more without treating the underlying injury, we will never truly heal."
As the presidential contest once again turns to Wisconsin as a battleground state, Biden stressed the importance of the Badger state.
"Wisconsin is an important battleground state for our campaign in 2020, and we have to do everything we can to make sure Democrats on the ballot in Wisconsin are successful in November," he said.
The state Republican Party said in response to the Friday speech that the Democrat's message fell flat.
"Try as they might to excite their base from their basements, Wisconsin Democrats cannot hide from their increasingly radical policies that are out of touch with Wisconsin families," said party chairman Andrew Hitt.
Biden did not offer specifics about a plan to address racial justice, saying the country needed to "come together as one America to deliver justice for all," but the GOP remark came as congressional Democrats are pushing for national police reform.
"While Democrats try to rally themselves behind a nominee they can't get excited about…Republicans in Wisconsin are ready to re-elect President Donald J. Trump," Hitt said.
As the presidential race continues, members of the Democratic National Committee said they are committed to keeping the Democratic National Convention in Milwaukee, though would not offer specifics on the physical footprint the convention would have due to COVID-19 concerns.
"We will follow the science and we will not abandon Milwaukee, said DNC chair Tom Perez during a Wednesday media call.
This came after Trump announced he would accept the Republican nomination from Jacksonville, Florida, due to public gathering concerns articulated by the governor of North Carolina–where the RNC was initially located.
"Donald Trump is abandoning Charlotte," Perez said. "We believe it's really important to have a safe, exciting, inspiring convention in Milwaukee, and I'm confident we can do that."
On the formal agenda of the Friday event, Democrats voted on who would represent them in the party's national committee. The four incumbent candidates were reelected–Senate Minority Leader Janet Bewley, former state party chair Martha Love, businessman Khary Penebaker and Eau Claire alderman Andrew Werthmann–according to WisPolitics.
---
Recent Here & Now
//php dynamic_sidebar( 'news-sidebar-2' ); ?>