Biden Holds Narrow Lead in New Marquette Law School Poll
October 7, 2020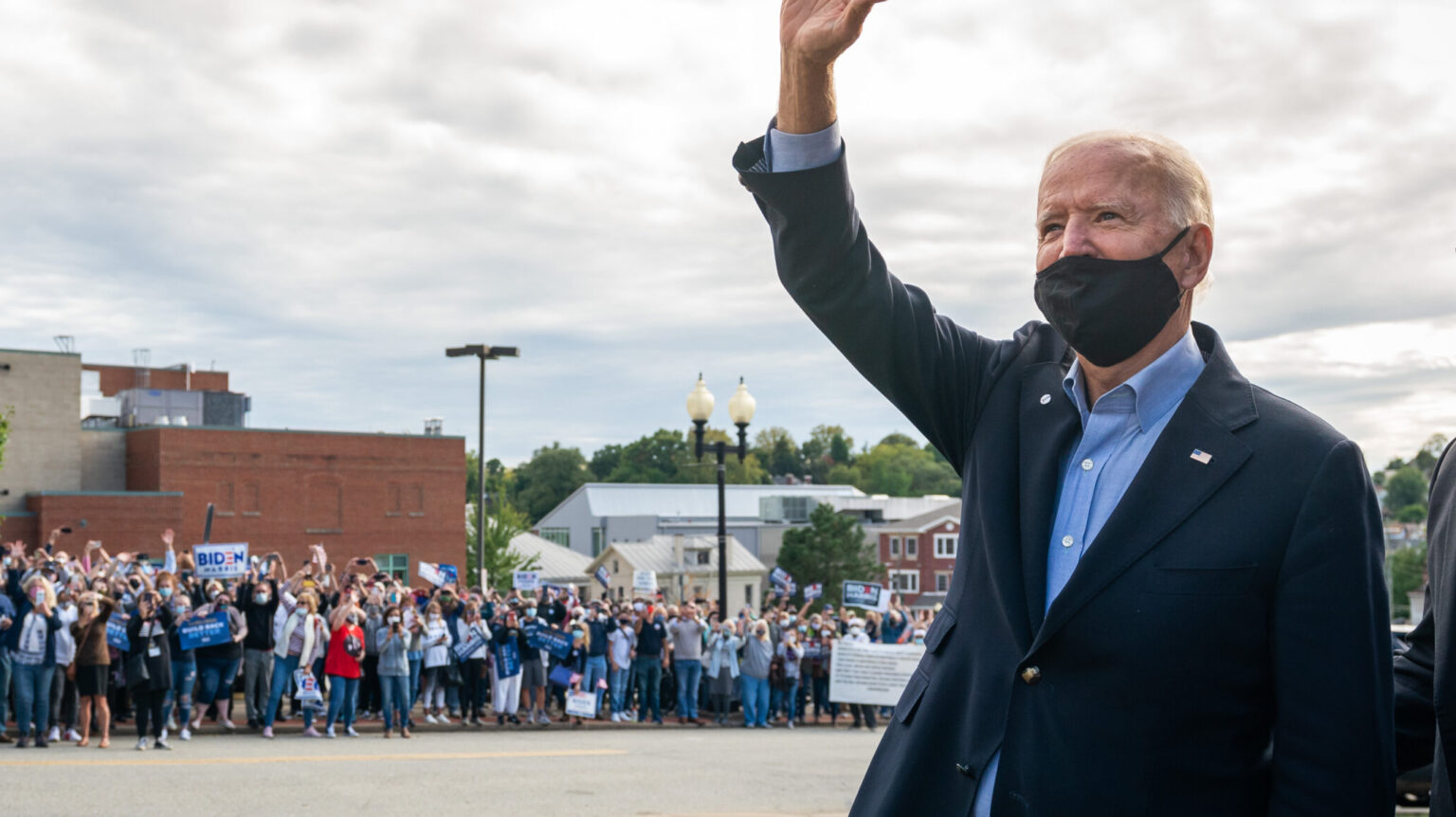 ---
In the latest Marquette Law School Poll released Wednesday, former Vice President Joe Biden leads President Donald Trump by a narrow five-point margin in Wisconsin.
The poll was conducted between Sept. 30 and Oct. 4, following the presidential debate, with 700 likely voters responding for a margin of error of +/- 4.6 percentage points.
A larger group of 805 registered voters was polled for a margin of error of +/- 4.2 percentage points.
The numbers show little change since the September poll, even directly following the first presidential debate and after the president tested positive for COVID-19.
"It is the phenomenal story of this administration that events that we think are massive and should have gigantic impacts, don't," Marquette University Law School Poll Director, Charles Franklin said in releasing the results.
Just over half of the respondents were surveyed after Trump's COVID-19 diagnosis, for a margin of error of 6.4%. This group was asked whether both Trump and Biden should stop holding in-person campaign rallies and 52% said yes, while 37% said they believe rallies are safe and should continue, according to the polling.
Despite that response, 67% said the vice-presidential and remaining presidential debates should be held, and 23% said they should be canceled.
As to his handling of the coronavirus, the poll shows 56% disapprove of Trump's handling of the pandemic, with 41% approving. Gov. Tony Evers has a 56% approval rating for his handling of the pandemic, with 38% disapproving. Other results show 72% of those polled agree that masks should be worn in public places, while 26% disagree with a mask mandate.
Additionally, more of those surveyed said the U.S. Senate should not vote on the nomination of Judge Amy Coney Barrett before the November elections, with 51% saying the vote should wait and 44% responding the vote should happen.
Poll director Charles Franklin will appear on PBS Wisconsin's Here & Now, Friday at 7:30 p.m.
---
Recent Here & Now
//php dynamic_sidebar( 'news-sidebar-2' ); ?>