Appellate Court Allows Extended Deadline to Receive Absentee Ballots
The Chicago-based 7th Circuit allowed a lower court ruling to stand, ruling that Republican intervenors in the suit did not have standing to appeal. As the decision stands, clerks have an addition six days to receive absentee ballots postmarked by Election Day.
September 29, 2020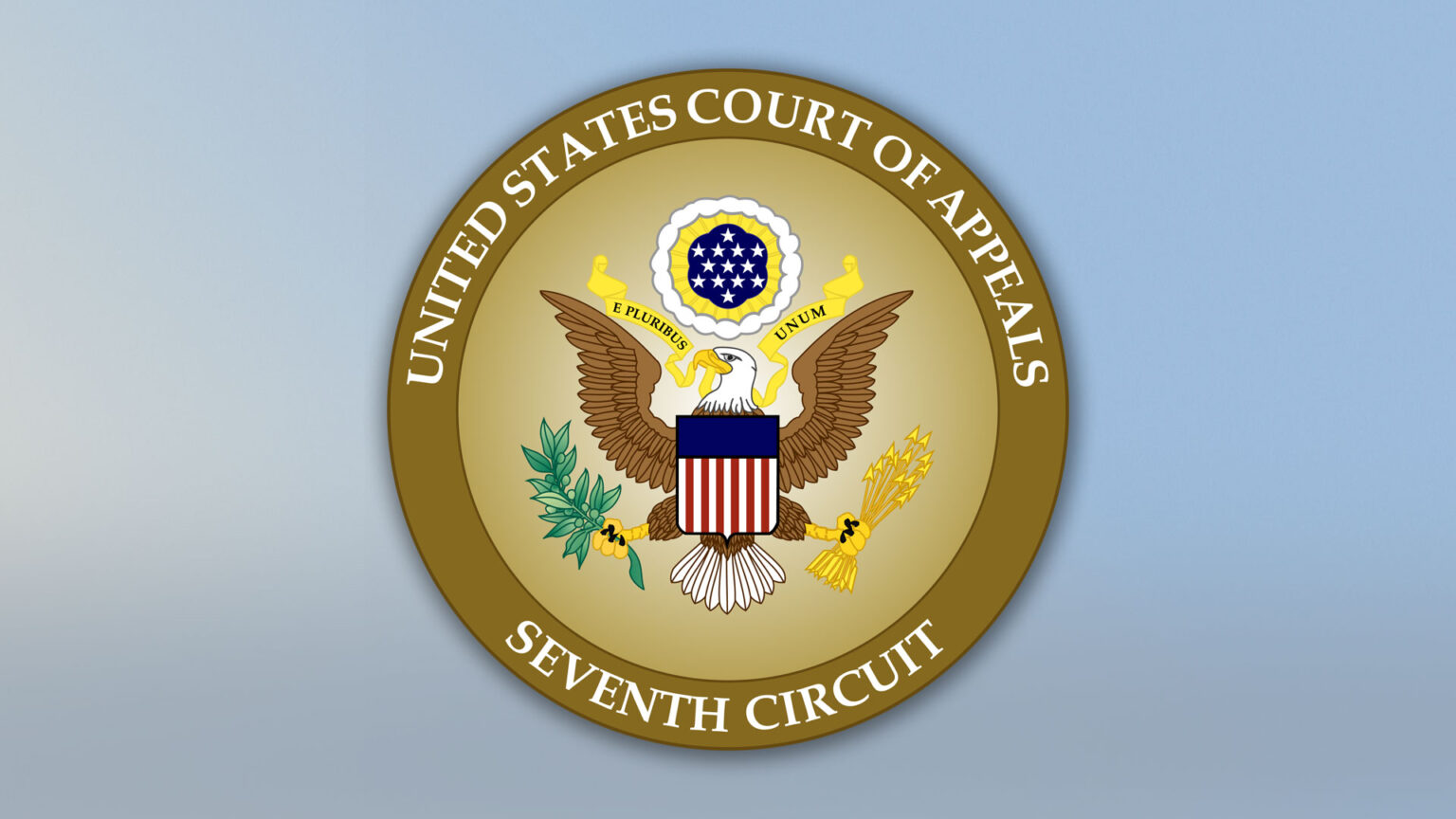 ---
The 7th Circuit appellate court in Chicago allowed Tuesday a lower court decision to remain in effect, which allows Wisconsin voters six extra days for their absentee ballots to be received.
The three-judge panel ruled that Republicans who brought the appeal, consisting of the Republican-controlled state Legislature and the state and national Republican parties, did not have standing to file an appeal.
The court ruled that neither the Legislature nor the political parties suffered injury from the decision because they are not tasked with enforcing the laws in question. The court also ruled that the Legislature could only represent its own interest, not the interest of the state broadly.
Republicans filed a motion Wednesday, asking the appellate court to seek clarity from the conservative-controlled Wisconsin Supreme Court on whether state law grants standing to the state Legislature in these instances. The 7th Circuit denied the Legislature's motion in a brief ruling Wednesday.
The court allowed the Republican intervenors a week to present arguments on why they should have standing in the suit. The named defendant on the suit, the Wisconsin Elections Commission, could also appeal the lower court's ruling, but has not yet done so.
The lower court's ruling allows absentee ballots to be counted if they are received by clerks by Nov. 9, as long as they are postmarked by Election Day Nov. 3. It also extends deadlines for voter registration online and by mail to Oct. 21.
The decision was heralded by some Democrats.
"Thankful a hurdle that could have stopped thousands from voting wont be an issue this time around," Rep. David Bowen, D-Milwaukee, said.
"Every voter should be able to vote safely and have their vote counted, whether casting a ballot in person or through the absentee process. The Seventh Circuit's decision today brings us closer to that goal," said attorney Yaira Dubin, who represents the suit's plaintiffs—Disability Rights Wisconsin, Black Leaders Organizing for Communities (BLOC), and three Wisconsin voters.
Lawyers for the plaintiffs said in a statement Tuesday that voters should not necessarily rely on the extended deadlines, as defendants could appeal the ruling to the U.S. Supreme Court.
This story was updated to include the Wednesday motion from Republicans.
---
Recent Here & Now
//php dynamic_sidebar( 'news-sidebar-2' ); ?>