A look at specifics in the Republican-backed 2023-25 Wisconsin state budget
The Republican-authored Wisconsin state biennial budget includes a $3.5 billion income tax cut, a cut to the University of Wisconsin System and more money for public K-12 and private voucher schools.
Associated Press
June 23, 2023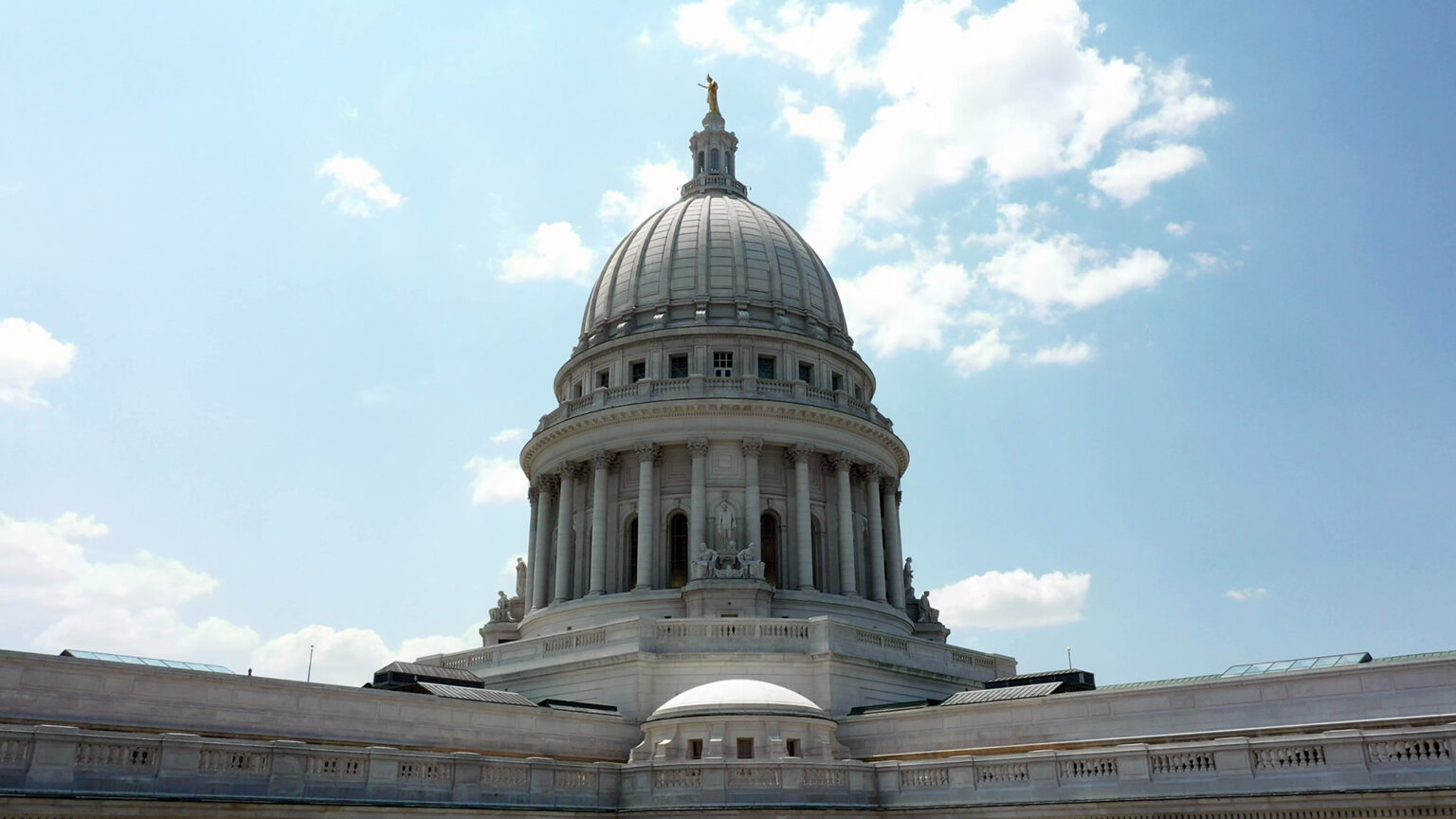 ---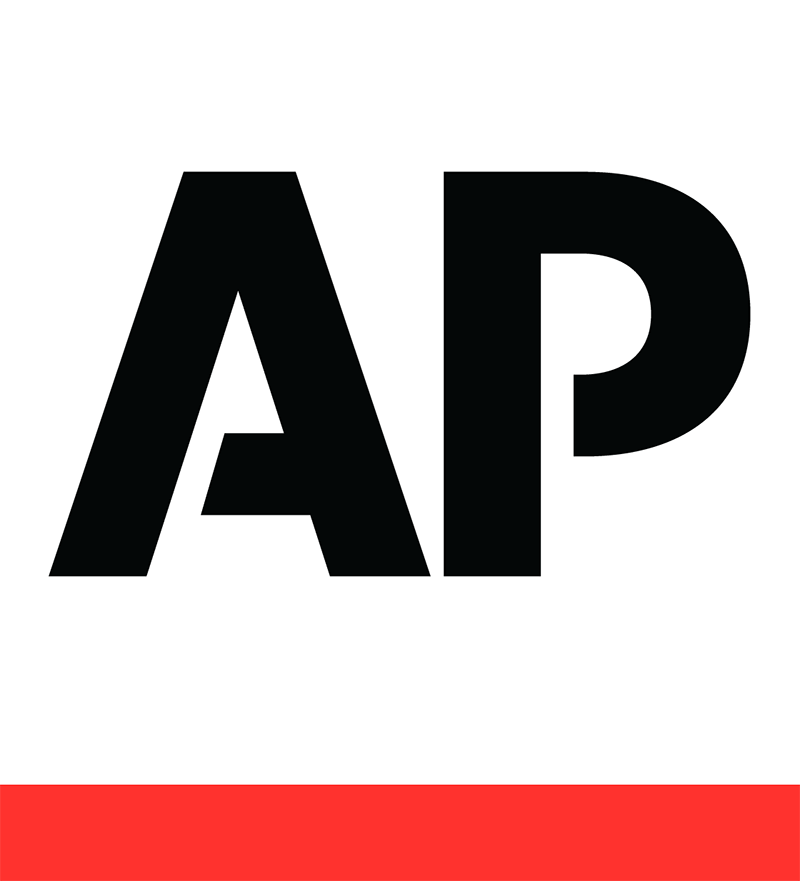 MADISON, Wis. (AP) — Here's a look at what is and isn't in the proposed Wisconsin state budget that the Republican-controlled Legislature is expected to pass next week:
Income tax cut: Income taxes would be cut by $3.5 billion and the state's four brackets would be condensed to three. The wealthiest taxpayers would see the largest percentage rate reduction, while the average cut across all incomes would be $573 per year.
Pay raise: All state employees would get a 4% pay raise in the first year and 2% in the second year, while prison guards would get a $13-an-hour starting pay raise to $33 in an effort to address staffing shortfalls.
University of Wisconsin System: The University of Wisconsin System's budget would be cut by $32 million, leaving UW nearly half a billion dollars short of funding it requested. Republicans cut the amount they say would be spent on diversity, equity and inclusion efforts, over objections from UW leaders who say they may have to raise tuition and cut programs in response. The budget also does not include funding for UW's top priority building project, $197 million to demolish and build a new College of Engineering building on the Madison campus. Republican leaders say there are ongoing discussions about funding that project.
K-12 schools: The state's public schools would get a $1 billion increase in funding, part of a deal struck by Democratic Gov. Tony Evers and Republicans that also includes more money for private schools that take voucher students and a separate plan that increases state aid to local governments and allows Milwaukee city and county to raise local sales taxes.
Evers proposals: Republicans removed more than 500 largely liberal proposals that Evers had in his original budget, including legalizing recreational marijuana; expanding Medicaid; paid family leave; renovating the Milwaukee Brewers' stadium; a 10% income tax cut targeting middle- and low-income earners; raising the minimum wage; implementing automatic voter registration, creating an election inspection division to combat fraud and abuse; and freezing enrollment in the state's private school voucher program.
PFAS: The proposed budget allocates $125 million to combat pollution from PFAS, which are also known as "forever chemicals" because they don't easily break down in nature. The per- and polyfluoroalkyl substances are man-made chemicals that have contaminated water systems in communities across the state and been tied to a host of health problems.
Building projects: About 60% of the state government and UW building projects proposed by Evers are funded, amounting to around $2.4 billion. Projects that are funded include replacing the Camp Randall Sports Center, also known as the Shell, with a new indoor practice field for the Badgers' football team on the Madison campus; demolishing the science building at UW-Eau Claire and building a new facility to house several programs; and adding $60 million for the already approved construction of a new state history museum near the Capitol.
Professional licensing: Just short of 18 full-time-equivalent positions, all but five of them temporary, will be created to help speed up the processing of professional licenses, down from the 80 slots Evers wanted.
Office of School Safety: No state money was included to replace federal funding that had been used to keep open an office in the state Justice Department that is used to investigate and address school safety concerns. Attorney General Josh Kaul, a Democrat, has been urging Republicans to reconsider, saying the office's work is vital to keeping schools safe.
Electric vehicle fees: Electric vehicle registration fees would increase from $100 a year to $175 a year.
Public transit: Funding for buses and other public transit options would increase 2% and compete come from the state's general fund, which pays for the vast majority of all other state expenses, rather than the segregated transportation fund.
Prosecutors and defenders: Starting pay for Wisconsin public defenders and assistant district attorneys would increase to $36 an hour, or about $75,000 a year, higher than what Evers proposed.
Child care: Funding for a pandemic-era child care subsidy program called Child Care Counts was killed over objections from Democrats and child care providers who said the move will decrease access.
Transgender health care: Wisconsin residents who are transgender would be prohibited from using Medicaid health care coverage to pay for puberty-blocking drugs or surgeries.
Green Bay Packers: $2 million is going to help stage the 2025 NFL draft in Green Bay.
---
Recent Here & Now
//php dynamic_sidebar( 'news-sidebar-2' ); ?>