Budget committee passes pay increase plan for prosecutors, public defenders in Wisconsin
A Republican-authored plan passed unanimously on May 16 by the Wisconsin Legislature's budget-writing committee increases starting pay for prosecutors and public defenders to $36 per hour.
Associated Press
May 16, 2023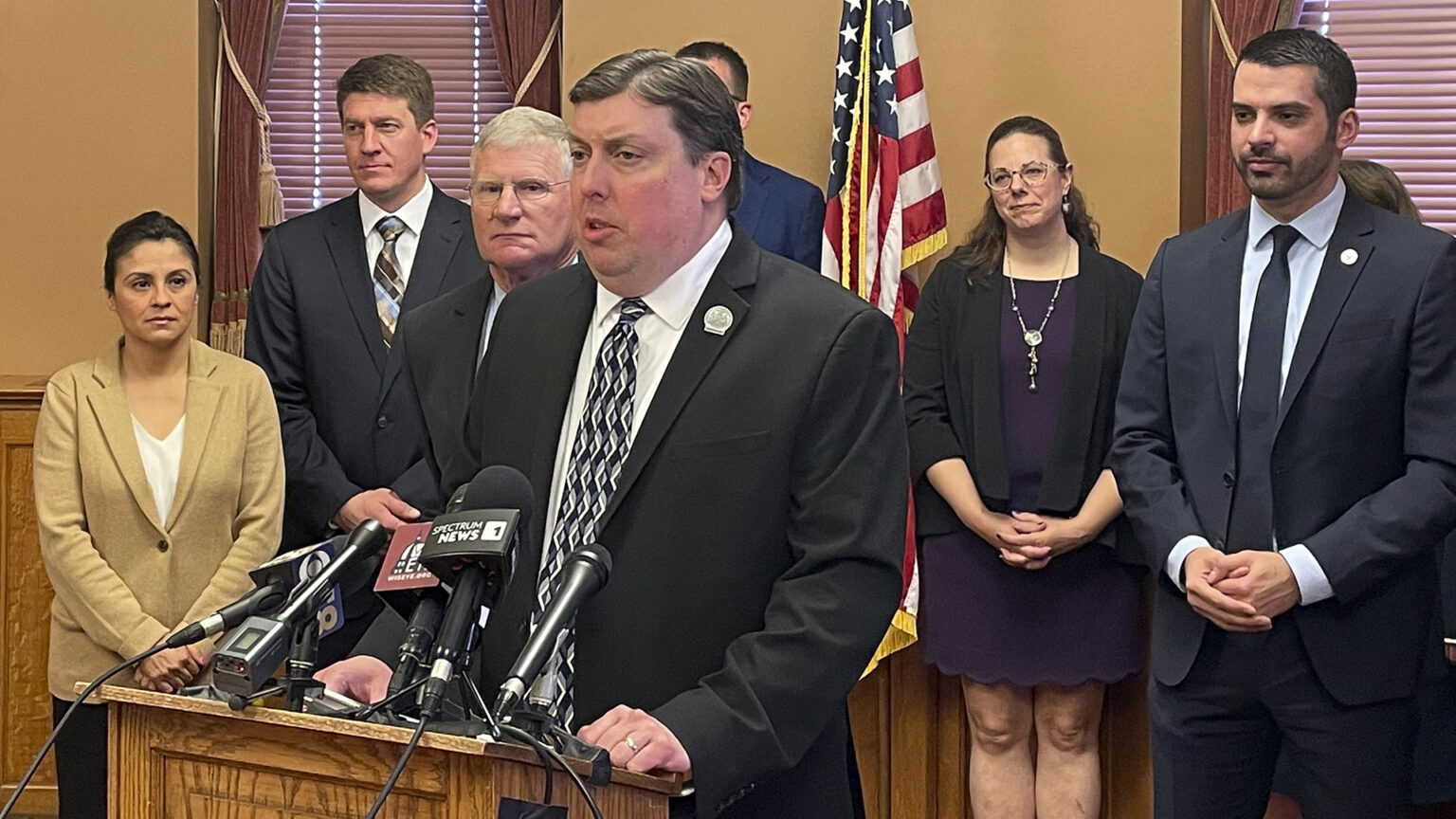 ---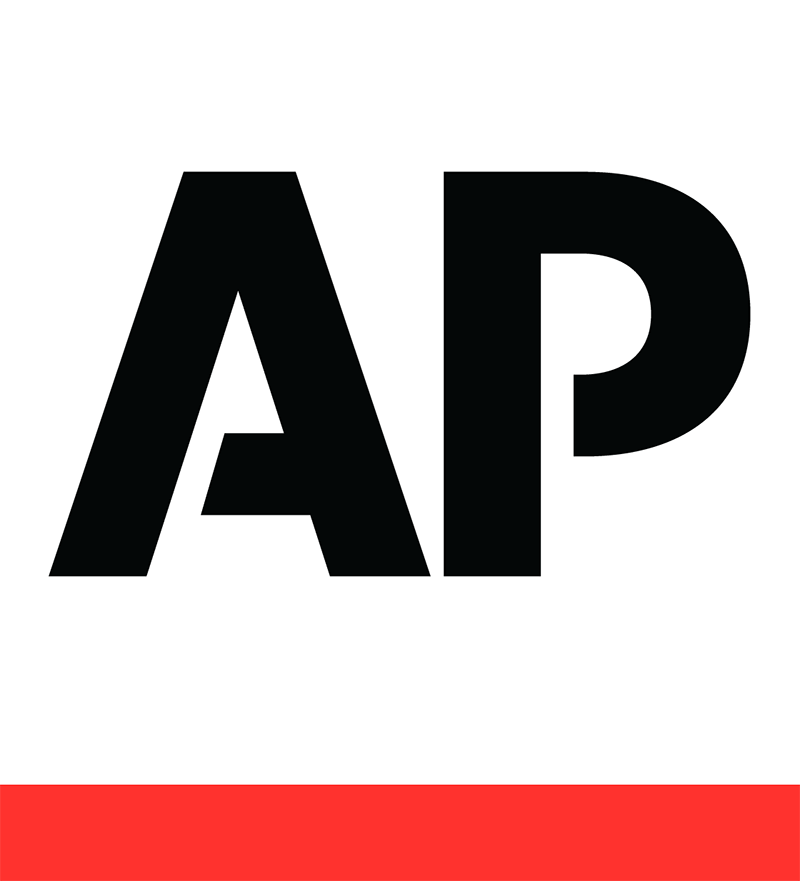 MADISON, Wis. (AP) — Starting pay for Wisconsin public defenders and assistant district attorneys would increase to $36 an hour, or about $75,000 a year, under a Republican-authored plan passed unanimously May 16 by the Legislature's powerful budget-writing committee.
The Public Defenders Office and district attorneys have struggled to hire and retain the number of attorneys they need to keep up with caseloads, in part because wages for those positions fall far below what an attorney could make in the private sector.
The wage increases GOP lawmakers unveiled May 16 surpass what Democratic Gov. Tony Evers included in the nearly $104 billion two-year budget he proposed in February. Currently, starting pay for assistant district attorneys and public defenders is $27.24 an hour, or about $57,000 a year. Evers proposed raising that amount to $35 an hour, or about $73,000 a year.
"We know that this funding is critical for our communities and for making sure that we have safe and constitutionally protected places to live, work and raise a family," said Republican Rep. Mark Born, who co-chairs the GOP-controlled finance committee.
Median pay for public defenders and assistant district attorneys in Wisconsin lags almost $20 an hour behind median pay for all lawyers in the state, the nonpartisan Wisconsin Policy Forum reported in April.
Low pay and high workloads have contributed to criminal case backlogs and high turnover rates among state attorneys. The State Bar of Wisconsin warned lawmakers in January that understaffing among public defenders and prosecutors had become a "crisis situation."
Evers said earlier in 2023 that he would consider vetoing the entire budget if Republicans didn't include big enough pay raises for public defenders, prosecutors and corrections officers. When the Legislature completes its budget later this year, Evers will be able to amend it with partial vetoes.
The governor did not respond directly to the plan Republicans proposed May 16, but his spokesperson, Britt Cudaback, pointed to posts Evers made on Twitter ahead of the finance committee meeting calling for lawmakers to approve such raises.
In addition to its full-time staff, the public defender's office hires private attorneys at a rate of $70 an hour when it needs an attorney with a specific expertise or help with high workloads. The agency has raised concerns that those wages aren't high enough for outside attorneys to keep up with the overhead of running their own businesses.
Under the plan approved by the finance committee, wages for private attorneys would be set at $100 an hour for case work and increase from $25 to $50 an hour for travel. Evers proposed the same increases for private attorneys in his budget.
State Public Defender Kelli Thompson stood alongside Republican lawmakers Tuesday when they announced the plan, which she called a "historic investment" in the criminal justice system. In April 2022, Thompson said it could take years for public defenders to clear a 35,000-case backlog.
The massive backlog isn't unique to Wisconsin. As courtrooms shut down and cases piled up in 2020, the stresses of the COVID-19 pandemic crippled many already understaffed and underfunded state public defenders offices.
A group of defendants who could not afford to hire defense attorneys sued Evers and members of the Public Defender Board in August 2022, saying they had spent weeks in jail waiting for the state to assign public defenders to represent them.
Harm Venhuizen is a corps member for the Associated Press/Report for America Statehouse News Initiative. Report for America is a nonprofit national service program that places journalists in local newsrooms to report on undercovered issues.
---
Recent Here & Now
//php dynamic_sidebar( 'news-sidebar-2' ); ?>