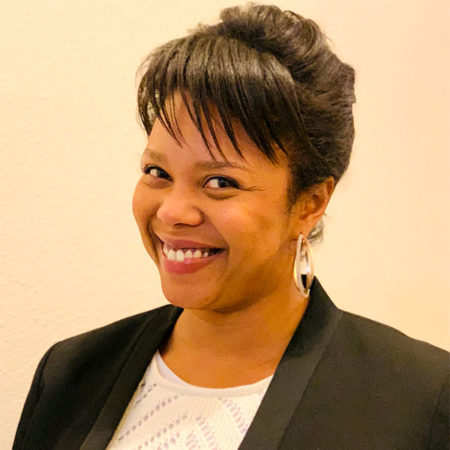 Morgan D. Stewart
Morgan D. Stewart is the Administrative Coordinator for Wisconsin Public Media.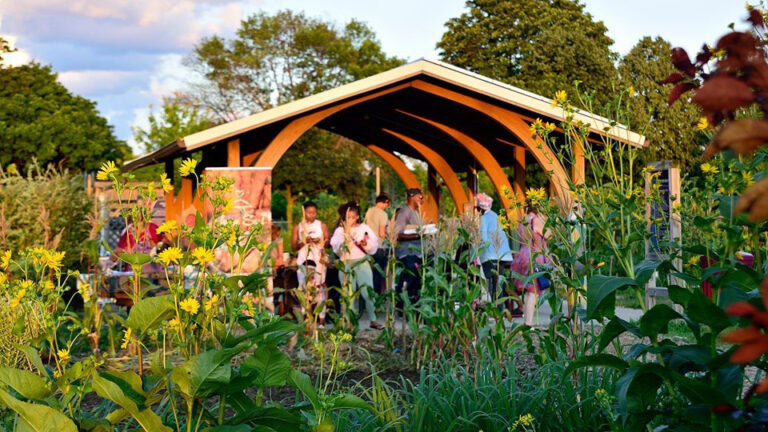 Community Gardening: An Eternal Return to Wisconsin's Roots
Tuesday June 30, 2020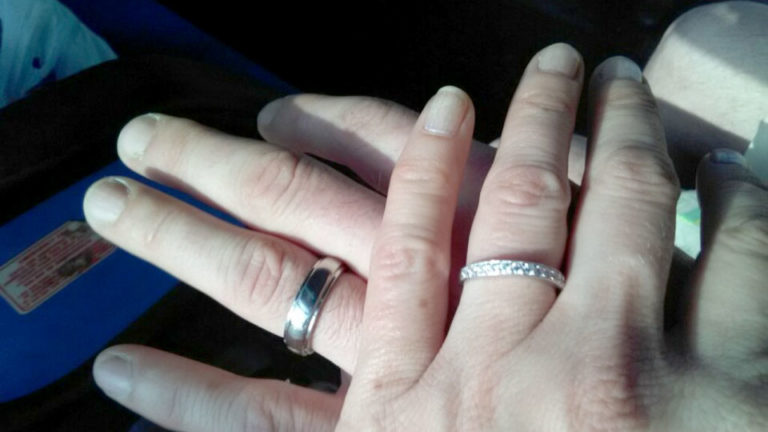 The Pandemic's Impact on People Experiencing Homelessness in Wisconsin
PBS Wisconsin talks with a married couple who are living without housing — for the first time in their lives — during the pandemic. We also talk with Elizabeth Duffie, manager of Porchlight's Safe Haven, one of Madison's only day shelters serving people experiencing mental illness.
Thursday May 28, 2020
---
Recent Here & Now Segments