Wisconsin First Nations Stories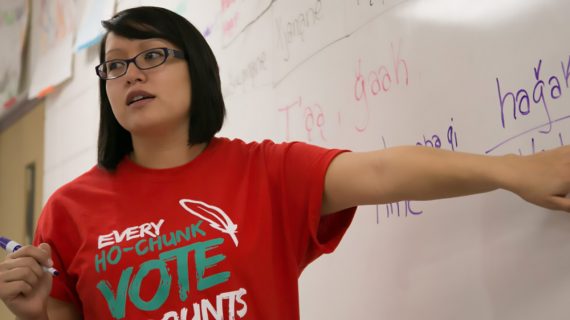 Resources providing educators with accurate and authentic educational materials to teach about the American Indian Nations of Wisconsin.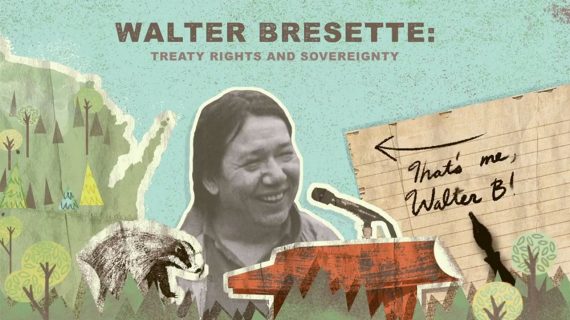 Walter Bresette of the Red Cliff Band of Lake Superior Chippewa (Ojibwe) embodied an intelligent, inclusive model of activism and education.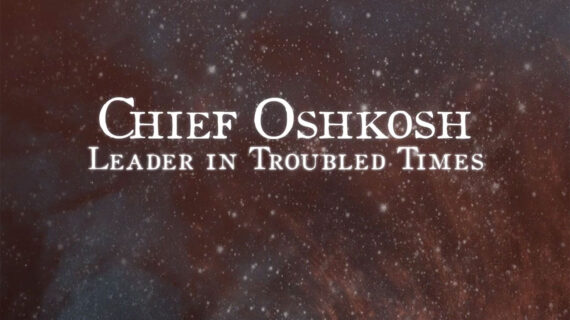 Chief Oshkosh was crucial to the Menominee staying in their homeland and developed forest management practices used widely today.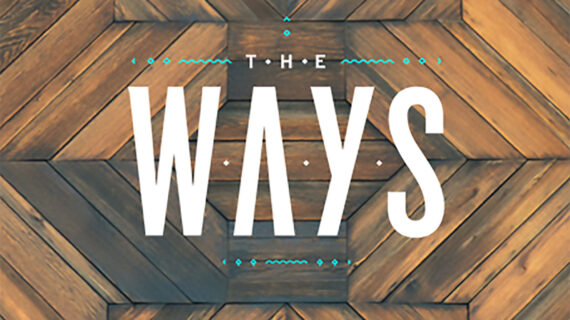 Hear stories of culture and language from First Nations community members around the central Great Lakes.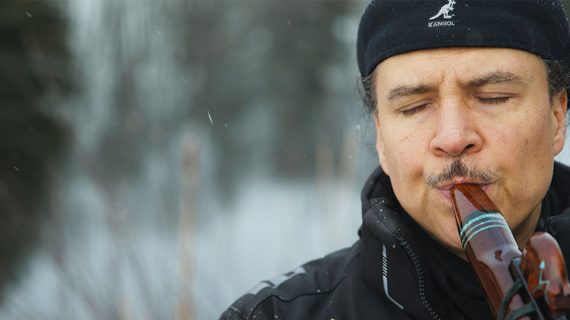 Wade Fernandez lives on the Menominee Reservation in Northeastern Wisconsin and tours internationally performing his music, finding inspiration in nature.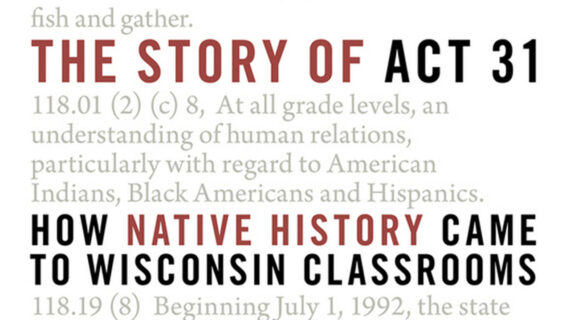 Act 31 requires public instruction on Wisconsin's eleven federally-recognized American Indian nations and tribal communities.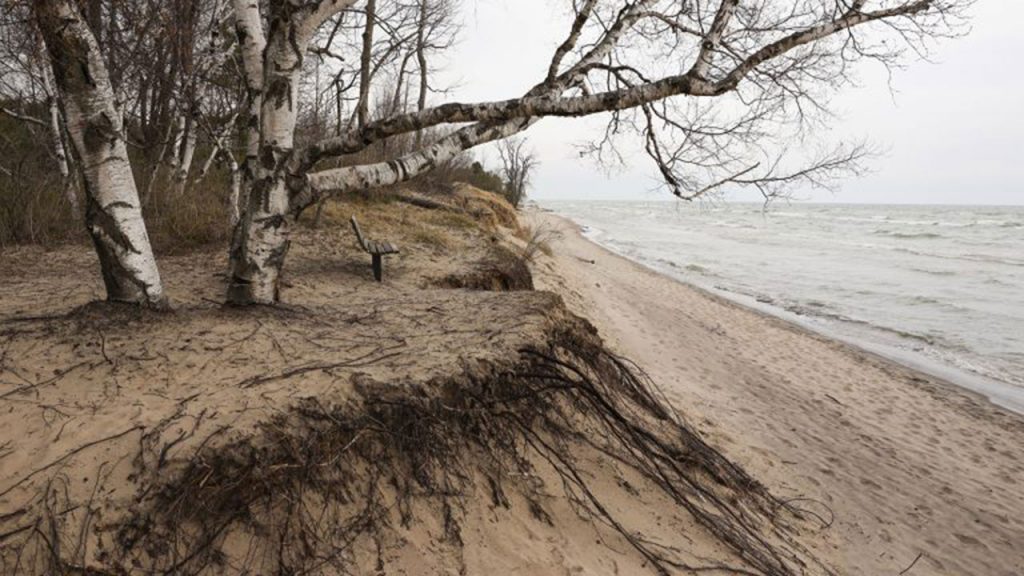 Ancient Native American human remains have been unearthed at the proposed Kohler Golf Course site.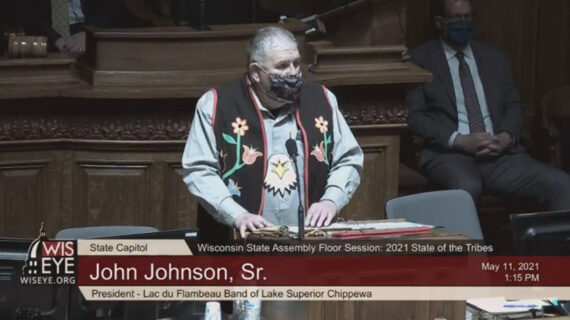 History is at the heart of Wisconsin's 2021 State of the Tribes address delivered by John D. Johnson, Sr.
An Ojibwe treaty rights group decries the Wisconsin wolf hunt process in terms of ``extreme disappointment.``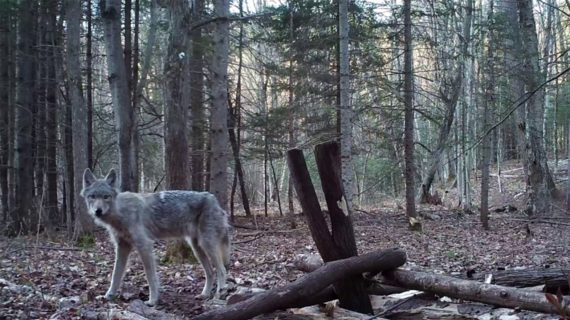 How Wisconsin's first regulated wolf hunt since 2014 will affect the state's wolf population is a guessing game for wildlife specialists.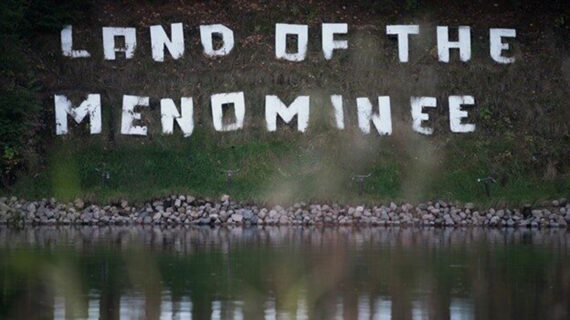 The Missing and Murdered Indigenous Women Task Force held its first meeting to chart a course for the group.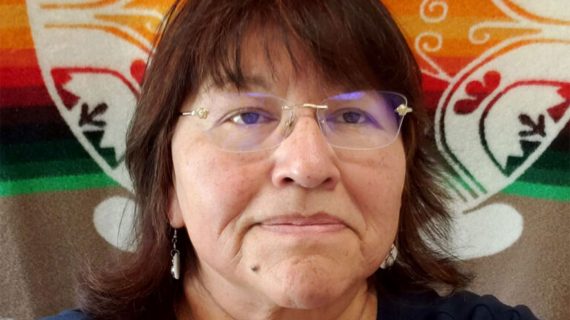 The Oneida Nation got ahead of the state on nursing home regulations for the coronavirus.