PBS programs honor Asian American and Pacific Islander Heritage Month
April 25, 2022 Alyssa Beno Leave a Comment
PBS Wisconsin celebrates the contributions and influence of Asian Americans and Pacific Islander Americans to the history, culture and achievements of the United States with these programs airing in May and streaming online. 
8 p.m. Friday, May 6; 9 p.m. and 11 p.m. Monday, May 16; 2 p.m. Tuesday, May 17 on The Wisconsin Channel (PBS Wisconsin-2)
Chronicle the story of the author whose first novel, "The Joy Luck Club," was published to great commercial and critical success. With the blockbuster film adaption that followed as well as additional best-selling novels, librettos, short stories and memoirs, Tan firmly established herself as one of the most prominent and respected American literary voices working today. PBS Wisconsin Passport members can watch the full program now!
7 p.m. Monday, May 9 on The Wisconsin Channel (PBS Wisconsin-2)
Meet the statesman who served as cabinet secretary for Presidents Clinton and George W. Bush. Imprisoned by the U.S. during World War II for his Japanese ancestry, Mineta rose to become the first Asian American to serve in a presidential cabinet.
8 p.m. Tuesday, May 10
Narrated by Jason Momoa, discover the inspiring story and considerable impact of five-time Olympic medalist Duke Kahanamoku. He shattered swimming records and globalized surfing while overcoming racism in a lifetime of personal challenges.
10 p.m. Thursday, May 12
Meet pioneering meteorologist Ted Fujita, who transformed our understanding of tornados. His technological advancements saved lives and helped Americans prepare for and respond to dangerous weather phenomena.
9 p.m. Tuesday, May 17
Discover the art, life and enduring impact of Tyrus Wong, the renowned Chinese American painter behind "Bambi" and "Rebel Without a Cause," who once exhibited with Picasso and Matisse, via new and never-before-seen interviews, movie clips and art.
Betrayed: Surviving an American Concentration Camp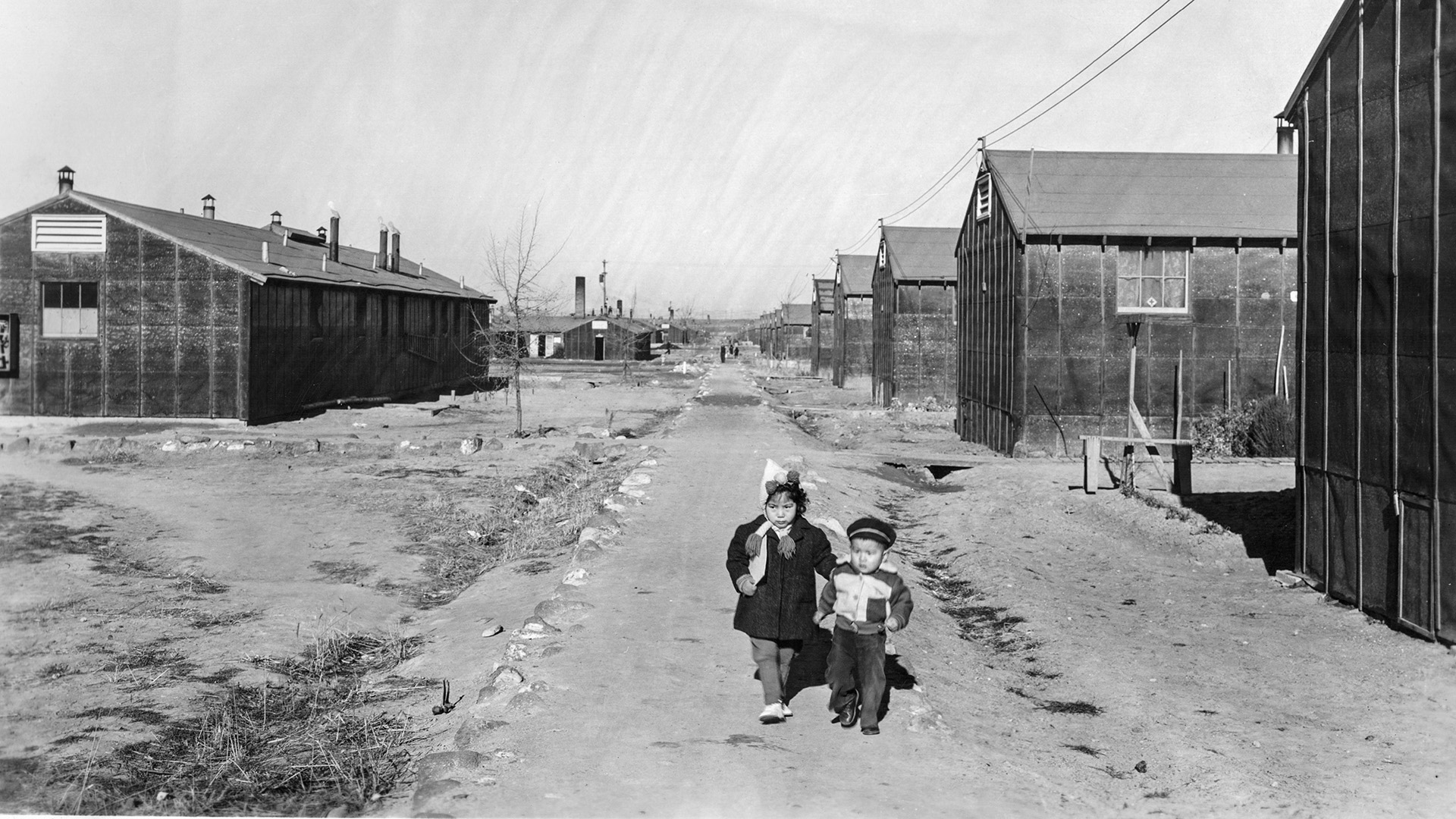 11 p.m. Friday, May 20
Discover the story of a group of Japanese Americans and their incarceration by the U.S. government during World War II. Through the compelling voices of survivors of Minidoka, a concentration camp in the Idaho desert, Betrayed tells a universal story about unjust internment and the loss of civil rights.
American Experience: Plague at the Golden Gate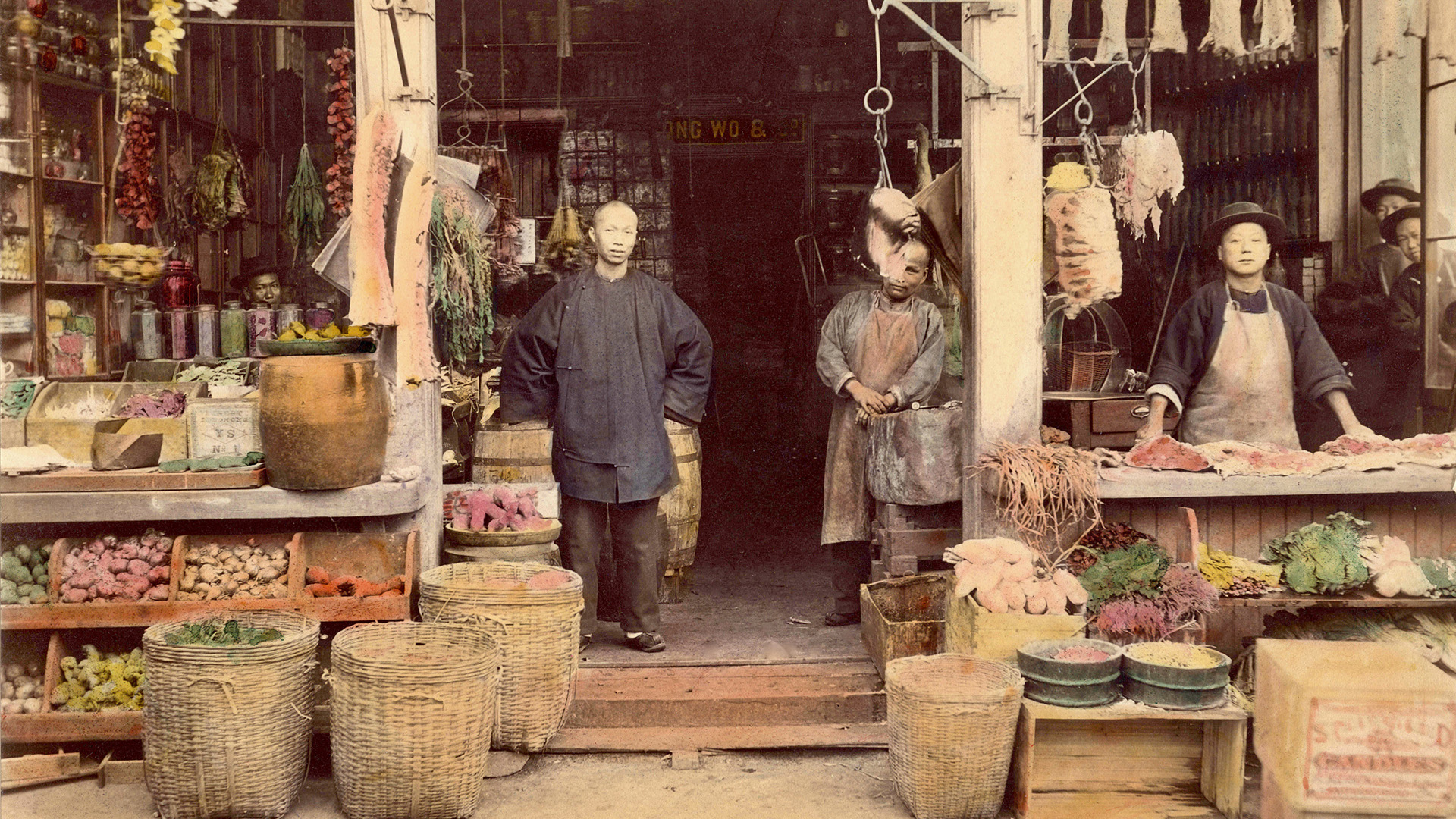 8 p.m. Tuesday, May 24
The solo directorial debut of acclaimed film editor Li-Shin Yu, this film takes viewers back to turn-of-the 20th-century San Francisco, when a deadly outbreak of bubonic plague in the city's Chinatown and the hunt to identify its source led to an all-too-familiar spate of violent anti-Asian sentiment.
Explore our full collection of anti-racism and racial justice programs at pbswisconsin.org/antiracism.