PBS KIDS celebrates the season with holiday classics and new specials
December 1, 2021 Alyssa Beno Leave a Comment
PBS Wisconsin invites your family to enjoy all the holidays December has to offer. From Hanukkah to Kwanzaa and even Baxter Day, celebrate the season with this line-up of PBS KIDS holiday classics and a new Alma's Way special available to watch on PBS Wisconsin PBS KIDS 24/7 (PBS Wisconsin-4) and on the free PBS KIDS Video App.
Don't forget: You can now download full episodes and clips from select shows to watch offline later!
Alma must learn a new way to celebrate when her family's Noche Buena traditions don't go as planned; Alma decides to make a do-over gift for Junior.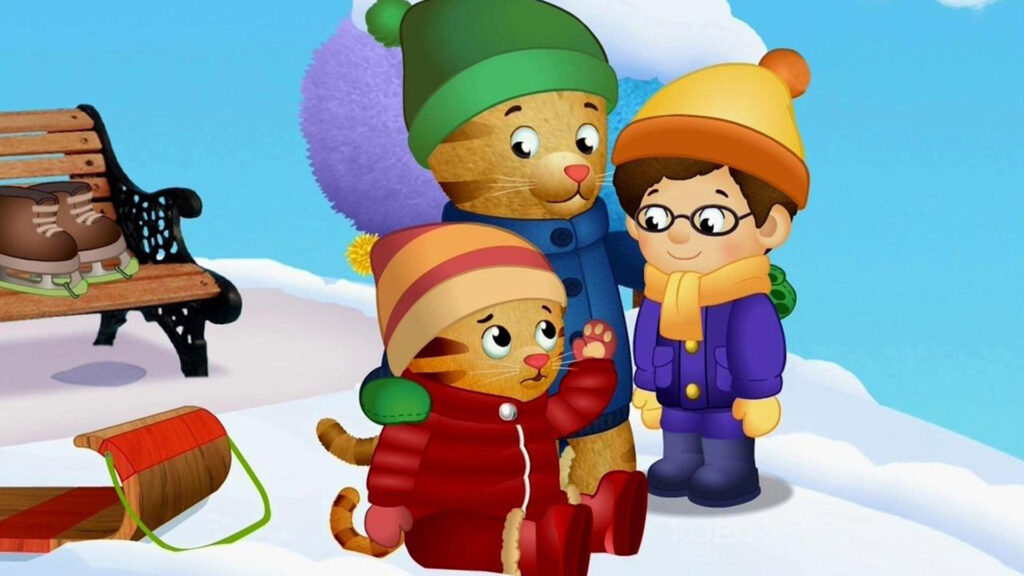 Daniel and Prince Wednesday are afraid to go sledding when they see the hill's height; Daniel dances in "The Nutcracker Ballet."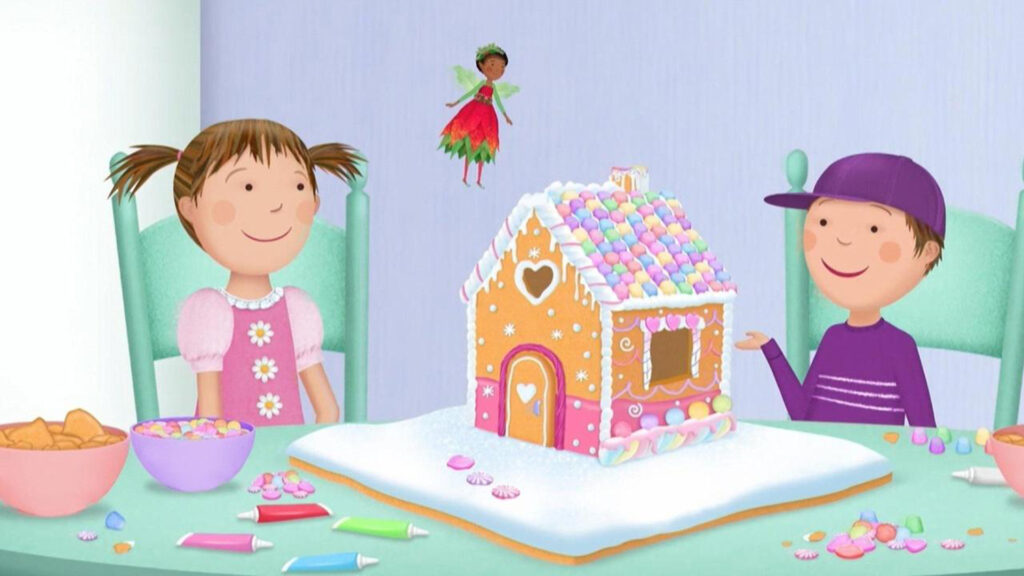 Pinkalicious and Peterrific build a gingerbread house, but pieces of the house start to go missing; the Pinkerton family tries to get their Christmas spirit back after their ornaments break.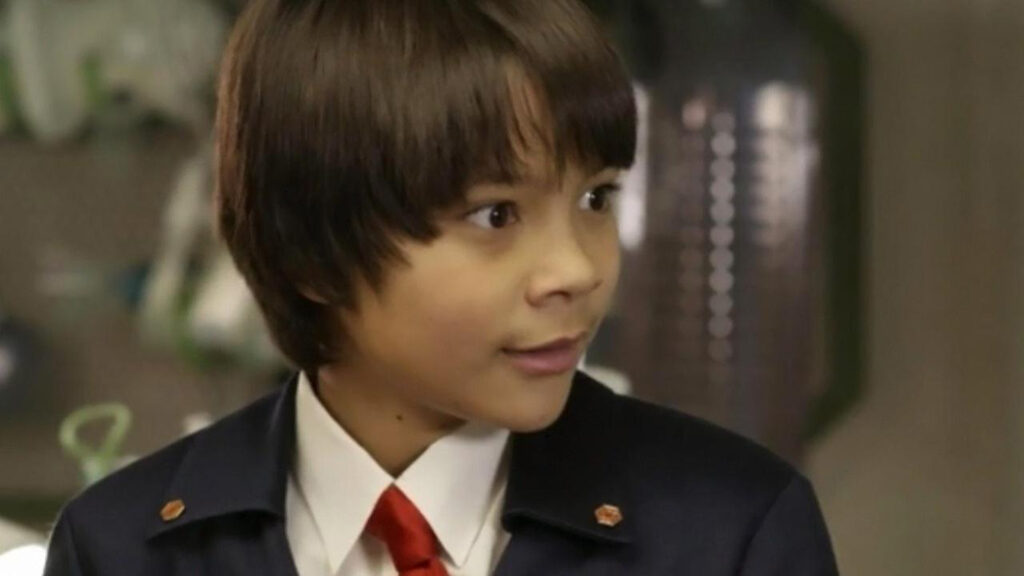 Olive and Otto help Santa find his reindeer; Oscar helps Ms. O get off Santa's naughty list.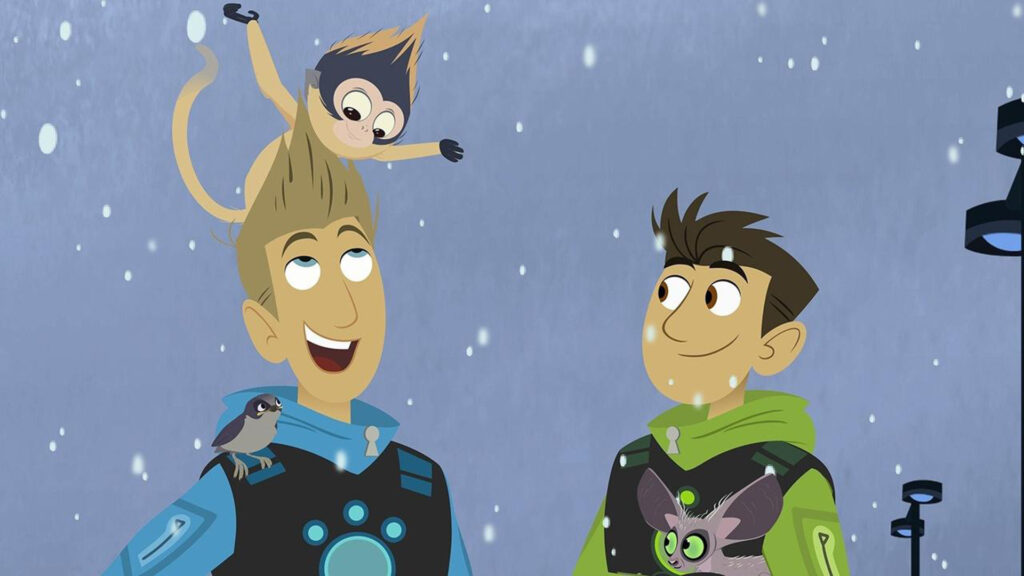 The Wild Kratts are on a rescue mission when they find out their favorite creatures are disappearing all around the world.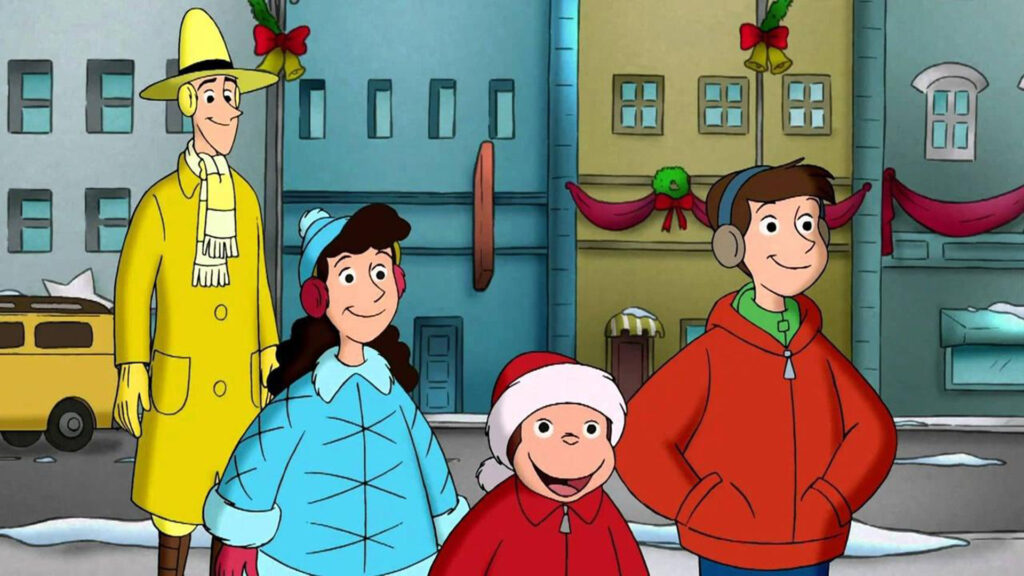 The inquisitive monkey makes preparations for a perfect Christmas.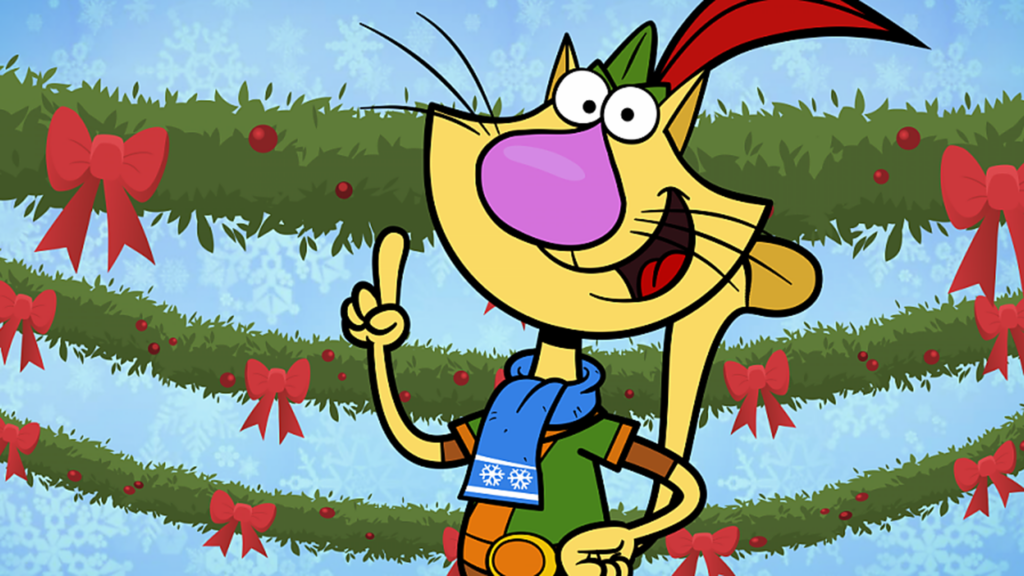 Nature Cat is visited by the spirits of Nature Past, Present and Future on Christmas Eve.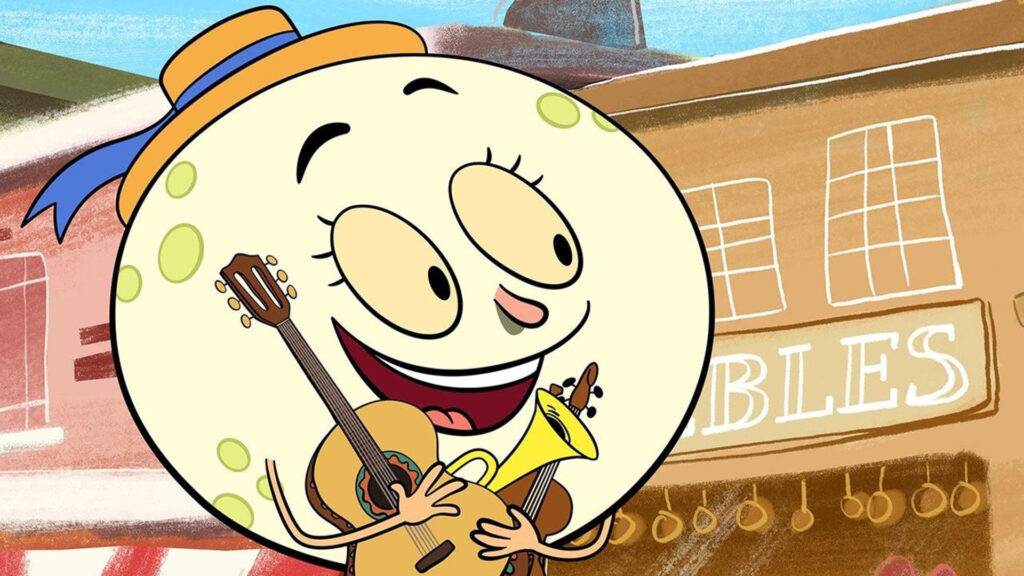 Leo, Andy and Carmen enlist Luna to help them save Christmas, learning about holiday traditions around the world along the way.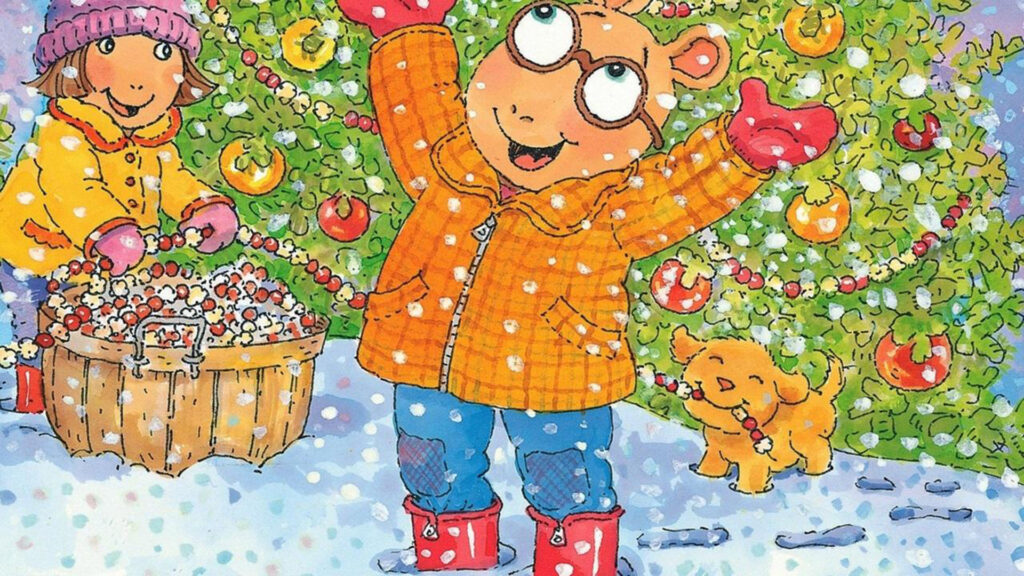 Arthur and his family prepare gifts and parties to celebrate Christmas, Hanukkah, Kwanzaa and Baxter Day.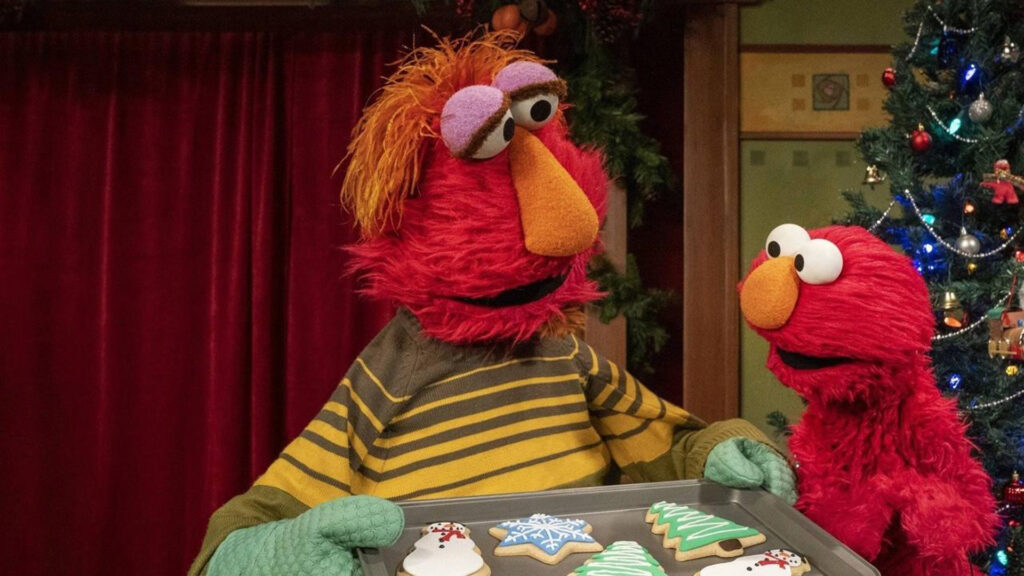 Elmo and Baby Bear stay with Alan and Nina at Hooper's store, but they're disappointed they can't celebrate Christmas Eve and Hanukkah as planned; Elmo, Baby Bear, Nina, and Alan sing carols, eat latkes and make lots of decorations.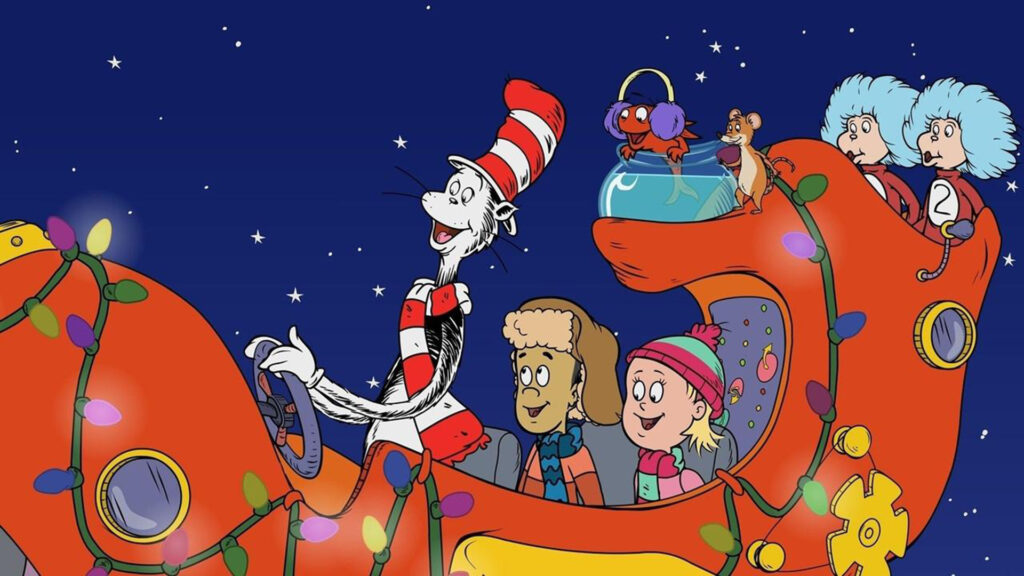 Join the Cat in the Hat, Nick and Sally on a journey around the world as they try to help a lost reindeer find his way home to Freezeyourknees Snowland in time for Christmas.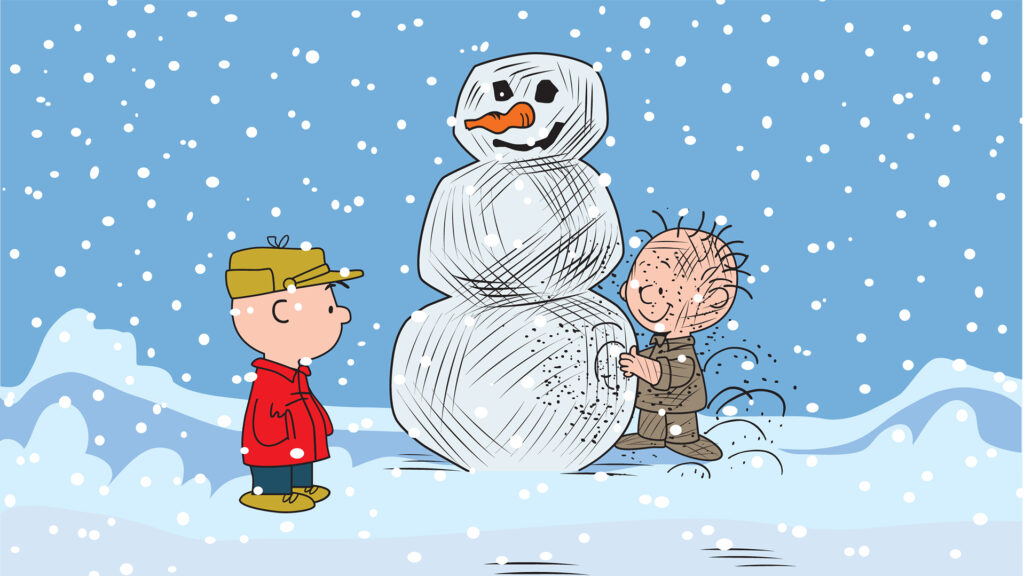 6:30 p.m. Sunday, Dec. 19
Linus reminds the Peanuts gang of the meaning of Christmas, in a beloved holiday classic. As Christmas approaches, Charlie Brown is depressed; he confides in Linus, who tries to cheer him up. He visits Lucy's psychiatric booth, but she's no help. He tries throwing himself into the pageant, but it only makes him feel worse. Finally, he decides that they need a Christmas tree for their play — but his selection leaves the rest of the group laughing. Then Linus reads his friends the story of the Nativity, which prompts them to work on decorating the humble tree and exclaim gleefully, "Merry Christmas, Charlie Brown!"
Please note, A Charlie Brown Christmas will not be available on the PBS KIDS Video App.
Arthur Wild Kratts Christmas Alma's Way Curious George Charlie Brown Kwanzaa Peanuts Sesame Street Pinkalicious & Peterrific PBS Kids Daniel Tiger's Neighborhood Holidays Odd Squad