December's new programs feature Mary Berry, Lidia Bastianich and more!
November 22, 2021 Alyssa Beno Leave a Comment
Along with new holiday programs, Agatha Christie murder mysteries and episodes of Wisconsin Life (premiering 7 p.m. Thursday nights in December), PBS Wisconsin invites you to enjoy these new programs airing this month.
Mary Berry's Simple Comforts
7 p.m. Sunday, Dec. 5
This Mary Berry series is all about truly delicious food that is simple to make and comforting to eat. Mary braves the elements to discover, and cook, the most heart-warming dishes on offer in the U.K. and abroad, including the indulgent delights of Paris and the hidden gems along the majestic Thames. 
As Mary explores these beautiful places, she will take inspiration from the people she meets and the food she tastes, to bring us simple-to-cook dishes that will brighten up even the dullest of days. This is fuss-free cooking guaranteed to warm your cockles and lift your spirits like only Mary Berry can. 
Lidia Celebrates America: Overcoming the Odds
7 p.m. Tuesday, Dec. 14
In this hour-long special, Lidia travels from big cities to small pockets of rural America, both in person and virtually, to share the inspiring stories of a diverse group of resilient Americans who have overcome extraordinary odds in their own lives, found purpose in serving their communities, and turned their loss into inspiring accomplishments.
POV: Unapologetic
8 p.m. Monday, Dec. 27
Meet Janaé and Bella, two fierce abolitionists whose upbringing and experiences shape their activism and views on Black liberation. Through their lens, Unapologetic provides an inside look into the ongoing movement work that transformed Chicago, from the police murder of Rekia Boyd to the election of Mayor Lori Lightfoot.
In Their Own Words: Angela Merkel
7 p.m. Tuesday, Dec. 28
One of the most enigmatic and inscrutable world leaders of our time, Angela Merkel's life story reveals the woman behind the veil. Explore how experiences that began in her childhood shaped her politics and ultimately, the face of modern Europe.
Earth Emergency
7 p.m. Wednesday, Dec. 29
Explore how environmental feedback loops are amplifying global warming and what we can do about it. Narrated by Richard Gere, this revealing film asks whether we are approaching a point of no return or if we have the will and vision to act now.
Tell Me More With Kelly Corrigan: W. Kamau Bell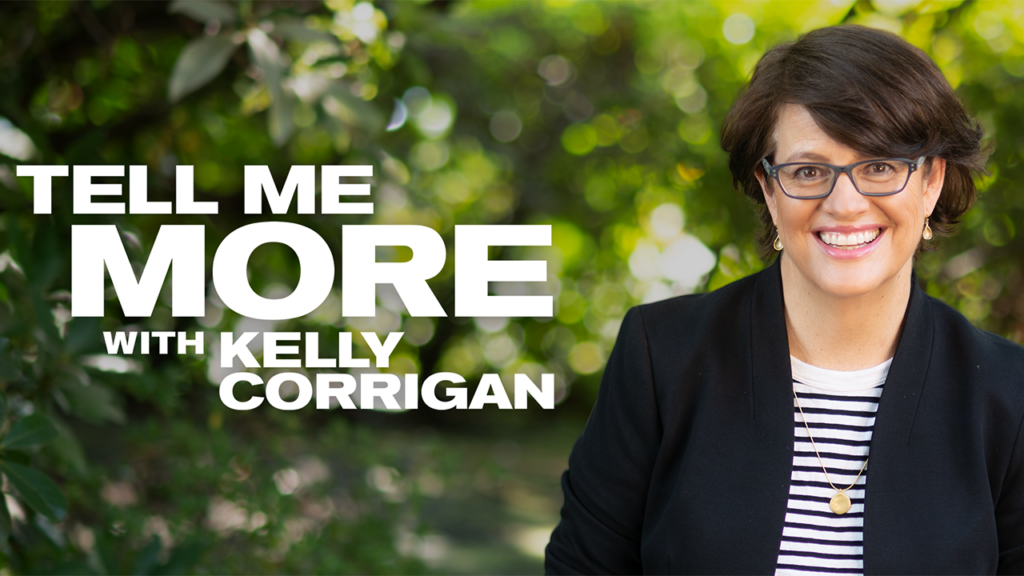 7:30 p.m. Friday, Dec. 31
Comedian and political satirist W. Kamau Bell sits down to discuss his path to stand-up, and reflects on what he's learned from having tough conversations about race and identity as the host of CNN's Emmy-winning United Shades of America.
PBS Wisconsin Passport members can watch the full program now!
United in Song: Celebrating the American Dream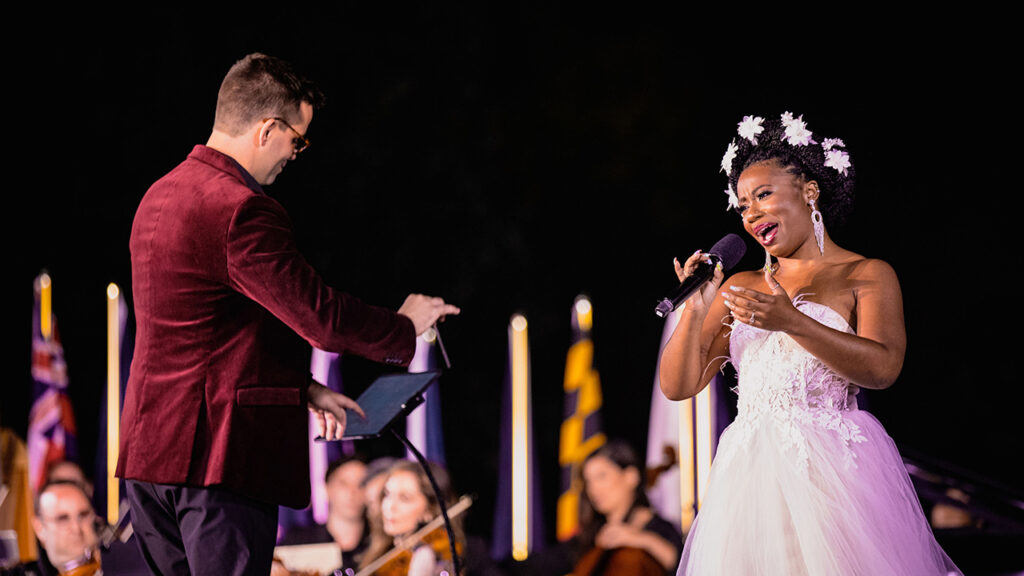 10:30 p.m. Friday, Dec. 31
Join host Chita Rivera for a concert taped at Philadelphia's Independence Hall. Featuring Delbert Anderson, Jencarlos Canela, Judy Collins, Midori, Sandi Patty, Lea Salonga, Paulo Szot, the Washington Ballet, the American Pops Orchestra and more.