Wisconsin Supreme Court weighs lawsuit seeking to halt funding for private school choice programs
A lawsuit filed with the Wisconsin Supreme Court seeks to block taxpayer funding for private school choice programs, and the first question for the high court is to decide is whether to take the case directly or first have it work its way through lower courts.
Associated Press
November 14, 2023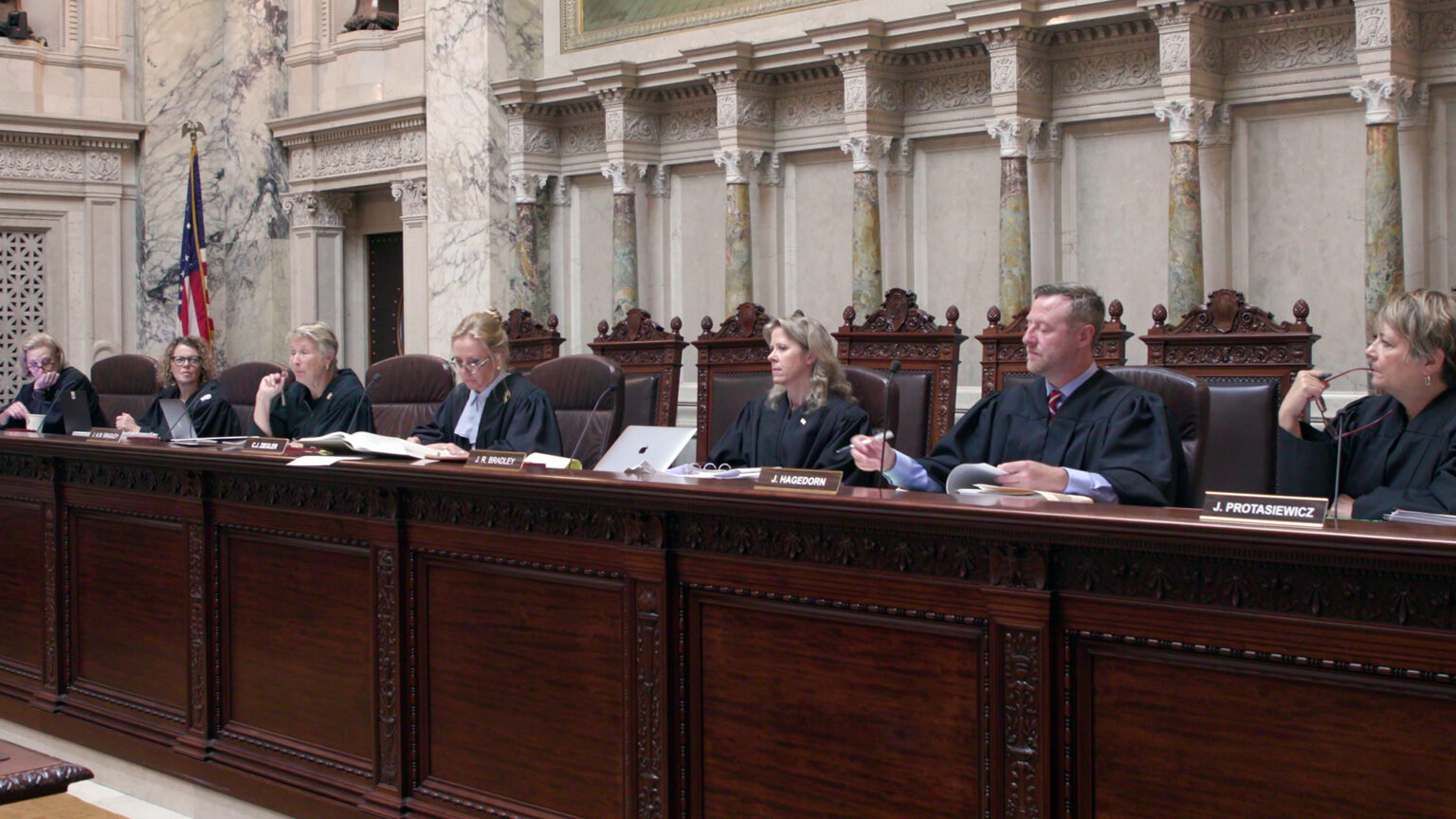 ---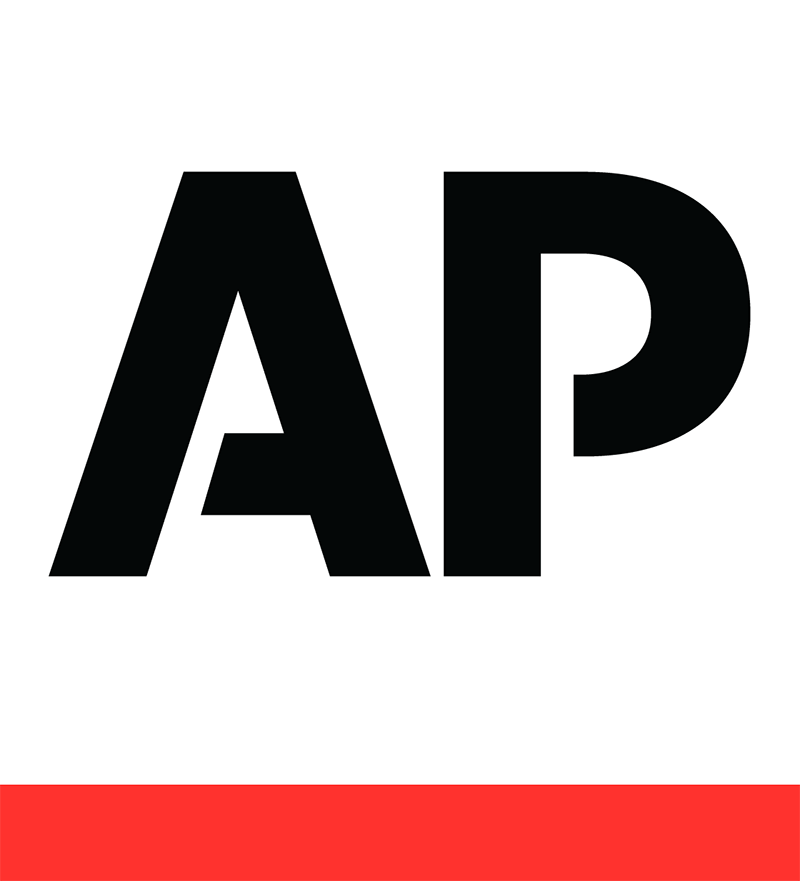 MADISON, Wis. (AP) — Supporters of Wisconsin's taxpayer-funded school choice and independent charter school programs urged the state Supreme Court on Nov. 14 to reject a lawsuit seeking to declare the programs unconstitutional, saying such a move would create chaos for tens of thousands of families with students currently enrolled.
Private schools, parents with students who attend them, advocacy groups and the state chamber of commerce argue in court filings that the 32-year-old program has benefitted families for a generation and the effort to undo it is politically motivated, after the Supreme Court's majority shifted to liberal control earlier this year.
"A mere change in membership should not create an opportunity to challenge precedent," supporters of school choice programs, being represented by the Wisconsin Institute for Law and Liberty, contend. "A single election is not a mandate to radically change the law."
The lawsuit was filed two months after the state Supreme Court flipped to 4-3 liberal controlled. With that change, Democrats hope the court will rule in their favor in pending cases seeking to overturn Republican-drawn legislative electoral maps and undo the state's ban on abortion.
The school choice lawsuit comes after decades of complaints from Democrats who have argued that the program is a drain on resources that would otherwise go to public schools.
The nation's first school choice program began in Milwaukee in 1990. Then seen as an experiment to help low-income students in the state's largest city, the program has expanded statewide and its income restrictions have been loosened, and it served more than 52,000 students at a cost of $444 million in the last school year.
Democrats including Gov. Tony Evers, who previously served as state superintendent of education, have been longtime critics of the program. But Evers in June agreed to increase spending on the programs as part of a larger education funding package that was also tied to a deal sending more money to Milwaukee and local governments.
The first question for the Wisconsin Supreme Court to decide is whether to take the case directly or first have it work its way through lower courts. The plaintiffs want the high court to take it directly, which would mean a ruling could come in months rather than perhaps years if it had to go through the lower courts.
The lawsuit was brought by several Wisconsin residents and is being funded by the liberal Minocqua Brewing Super PAC. Kirk Bangstad, who owns the Minocqua Brewing Co., is a former Democratic candidate for U.S. House and state Assembly. His brewery produces beer with politically themed names that tout Democrats, such as "Evers Ale," a nod to the governor.
Bangstad's super PAC has funded previous lawsuits targeting Republicans.
The lawsuit asks the court to stop three state officials from continuing the choice programs: Assembly Speaker Robin Vos, Superintendent of Public Instruction Jill Underly and Secretary of the Department of Administration Kathy Blumenfeld.
All three of them faced a Nov. 14 deadline to file arguments.
The lawsuit argues that the state's revenue limit and funding mechanism for voucher school programs and charter schools violate the Wisconsin Constitution's declaration that public funds be spent for public purposes.
It also contends that vouchers defund public schools, do not allow for adequate public oversight and do not hold private schools to the same standards as public schools.
The Wisconsin Supreme Court ruled in 1992 that Milwaukee's voucher program was legal. But the current lawsuit alleges that as the program has expanded, the situation has dramatically changed.
At the start of last school year, enrollment in choice programs was more than 29,000 in Milwaukee, 3,900 in Racine and 17,000 elsewhere in the state, according to the state Department of Public Instruction. Another 2,200 disabled students received vouchers under a special needs scholarship program.
Ending the programs now would cause "chaos," for tens of thousands of families, argued 22 parents of voucher-enrolled students, private schools and choice advocacy groups.
The Wisconsin Institute for Law and Liberty, a conservative activist law firm, on Nov. 14 released a report claiming that if the school choice program ended, the Milwaukee school district would have to open about 17 additional buildings to accommodate the influx of students. Statewide, more than 3,700 teachers would have to be hired in public schools, the report said.
---
Recent Here & Now
//php dynamic_sidebar( 'news-sidebar-2' ); ?>