Wisconsin Supreme Court limits online access for eviction records to 2 years
The Wisconsin Supreme Court voted 4-3, with liberals in support and conservatives against, for shortening access to most eviction records on the state court website from 20 years to two years.
Associated Press
October 9, 2023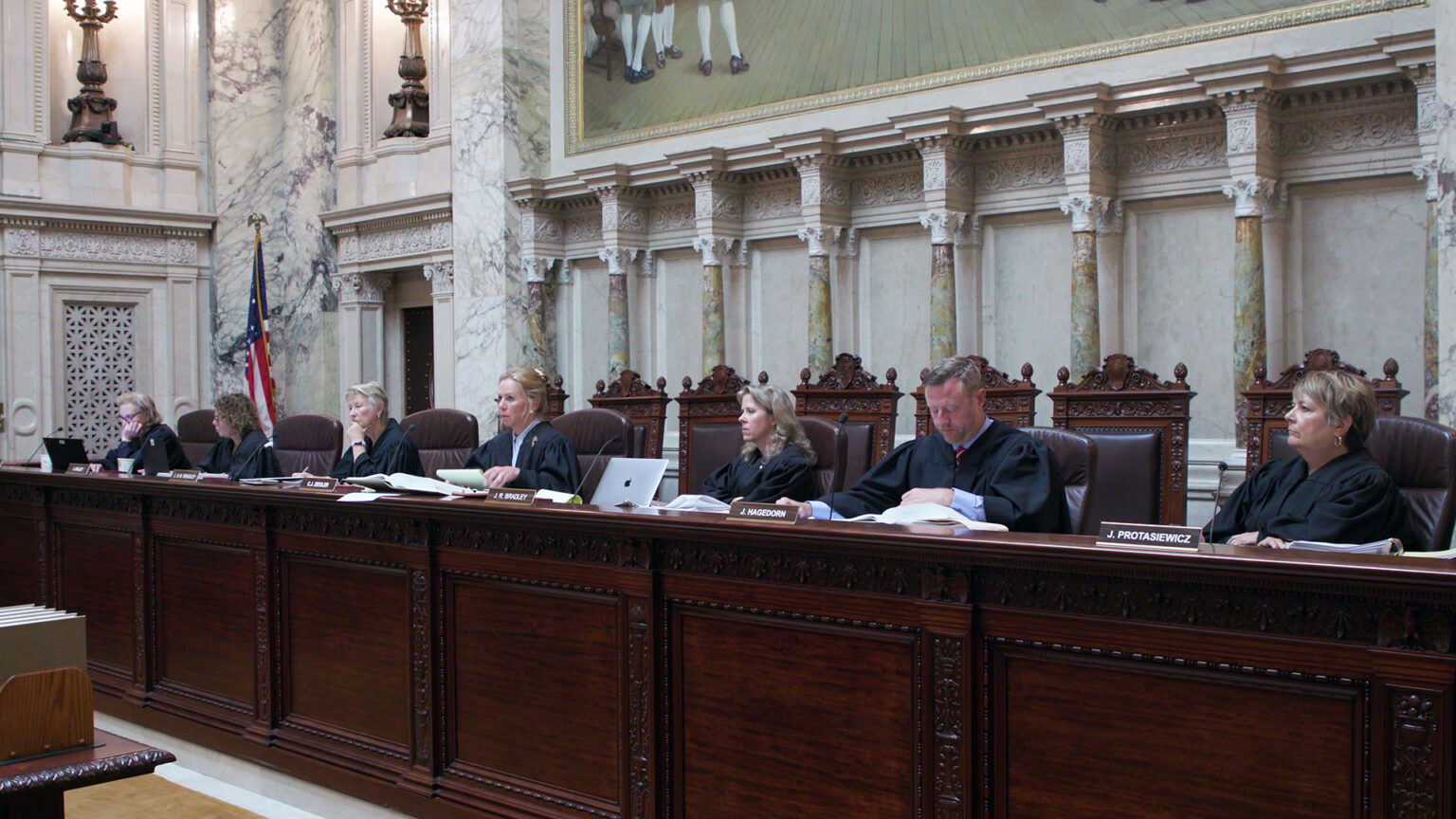 ---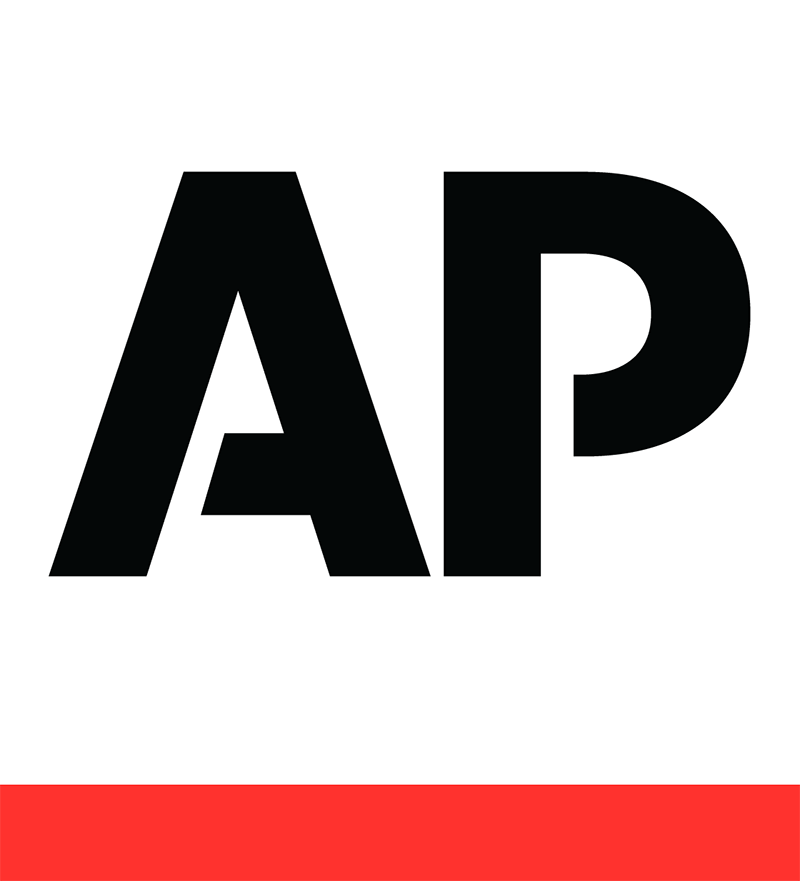 MADISON, Wis. (AP) — The Wisconsin Supreme Court voted Oct. 9 in its first public administrative conference in more than a decade to reduce from 20 years to two years the time when most eviction records must be kept on the state court website.
The change was sought by tenant rights advocates who argued that the longer record-keeping has made it more difficult for people with lower incomes to find housing.
The court voted 4-3, with liberals in support and conservatives against, for shortening the record-keeping on the state court website, commonly referred to by the acronym CCAP.
Legal Action of Wisconsin sought the change for cases where there is no money judgment against a tenant. At a hearing in September, tenant advocates said the change would help renters with eviction histories, since many landlords rely solely on the statewide court website for determining whether to rent to someone.
Justice Brian Hagedorn dissented. He questioned closing off public access to the records, which he also said would pose an administrative burden for court officials. He said there were other ways to address concerns raised by tenant advocates.
"It just feels odd to me this court would get into it this way by shutting down access to records," Hagedorn said Oct. 9. "That's a significant thing."
Numerous landlord groups, including the Wisconsin Realtors Association, opposed the proposal. They argued that changing the rule could result in landlords charging higher rental deposits to protect themselves, a change that will negatively affect all renters.
In 2022, there were 25,819 filings for eviction in the state, with 1,621 resulting in judgment of evictions being granted, according to Wisconsin's Department of Administration.
Justices voted to make the change in an open conference, something they haven't held since 2012. The court's new liberal majority changed operating procedures to again open the meetings that conservative justices closed in 2012 when they were in the majority.
The conference came just three days after the court voted 4-3, again along partisan lines, to accept a case seeking to overturn Republican-drawn legislative maps. Newly elected liberal Justice Janet Protasiewicz decided against recusing in that case, despite threats from Republican lawmakers to impeach her if she hears it.
Protasiewicz participated in the Oct. 9 administrative conference.
---
Recent Here & Now
//php dynamic_sidebar( 'news-sidebar-2' ); ?>