Wisconsin Supreme Court candidate Kelly OK with Jan. 6 participant
Daniel Kelly posted a video on Twitter thanking conservative activist Scott Presler for his work — asked about Presler's attendance at the Jan. 6 insurrection, Kelly said he was "not really familiar with his background."
Associated Press
March 24, 2023
---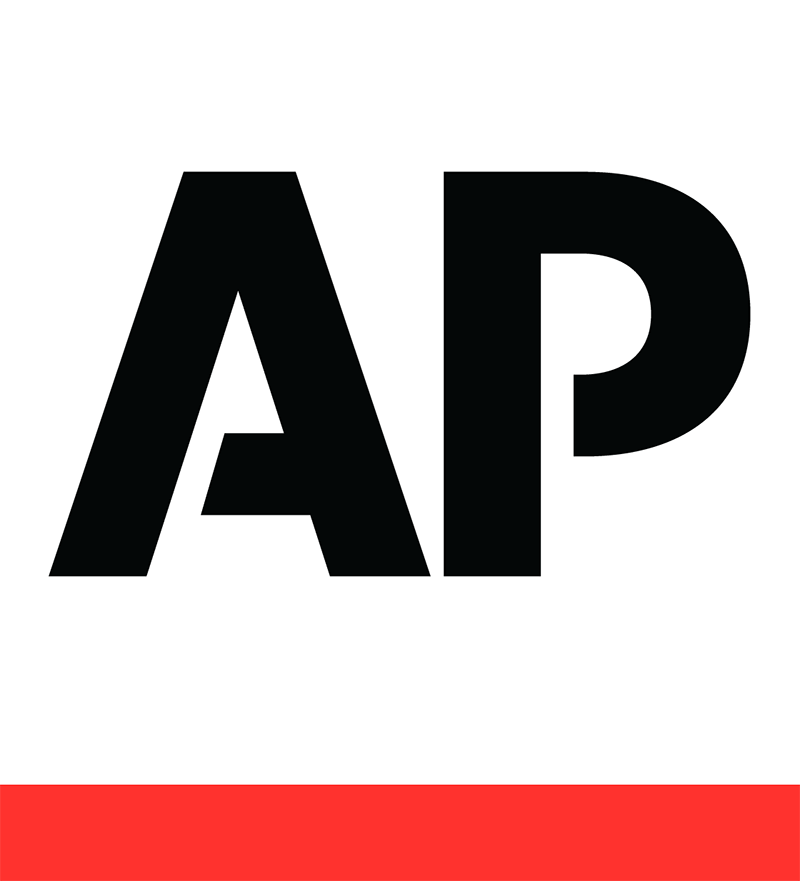 MADISON, Wis. (AP) — The Republican-backed candidate for Wisconsin Supreme Court said March 23 that he had no problem with someone who was on the U.S. Capitol grounds during the Jan. 6, 2021, insurrection campaigning for him across the state in the waning days of the high stakes race, calling his work "invaluable."
Dan Kelly on March 22 posted a video on Twitter of himself standing side-by-side with conservative activist Scott Presler and thanking him for his work. Presler, a Virginia native, planned several "stop the steal" rallies in addition to being on the Capitol grounds the day of the insurrection. Presler also described the siege on the Capitol as "the largest civil rights protest in American history."
When asked March23 about Presler's attendance at the insurrection, Kelly said he was "not really familiar with his background."
"But what I can say, I appreciate a great deal the work that he's doing here in Wisconsin," Kelly said. "I think it is invaluable."
Majority control of the Wisconsin Supreme Court is at stake in the April 4 election between Kelly and Democratic-backed Janet Protasiewicz, a Milwaukee County judge. Conservatives have controlled the court for 15 years and came within one vote of overturning President Joe Biden's win in the battleground state in 2020.
Protasiewicz has made abortion access, which the court is likely to decide, a key issue of the race. But she has also attacked Kelly over his ties to Republicans.
Kelly previously worked for the Republican Party and advised Republican leaders about former President Donald Trump's fake elector scheme following his loss in 2020.
"Dan Kelly chooses extremism every chance he gets, and he's desperate to bring his right-wing partisan agenda back to the court," Protasiewicz campaign spokesperson Sam Roecker said in a statement.
Presler has been traveling the state and appearing on conservative talk radio to boost Kelly.
"As far as I know, he's going around the state of Wisconsin and talking about how important it is for the people of Wisconsin to exercise their power, their responsibility and authority in deciding who's going to sit on the Supreme Court," Kelly said of Presler. "So I don't know anything about Jan. 6 or anything like that with Scott. But I sure appreciate him and the work that he's doing (for the campaign)."
When asked if it bothers him that Presler was present at the Capitol on Jan. 6, Kelly said: "No."
"Everybody's got a background," Kelly said. "Everyone's got a history. And I don't ask people to sit for an examination before they help me."
Kelly noted that Presler has more than 1 million followers on Twitter.
Protasiewicz and her backers have also faulted Kelly for speaking online at a March 21 event attended by Brookfield pastor Matthew Trewhella, who has called the murder of an abortion provider "justifiable homicide," supported the creation of anti-abortion-focused militia and compared pandemic-related mask mandates to the Holocaust.
The Milwaukee Journal Sentinel first reported March 23 on Kelly speaking at the same event as Trewhella, although they were not present together.
Kelly on March 23 distanced himself from Trewhella, saying "of course not" when asked if he supported Trewhella saying it was justifiable to kill abortion providers.
"Obviously, I don't condone violence at all," Kelly said. "I'm not associated with him in any way whatsoever. … I speak for myself. I was invited to deliver comments at an organization. I deliver my comments. I'm not responsible for what anybody else of that organization said."
---
Recent Here & Now
//php dynamic_sidebar( 'news-sidebar-2' ); ?>