Wisconsin Senators Fall on Party Lines, Expert Forecasts SCOTUS Effect on Election
September 24, 2020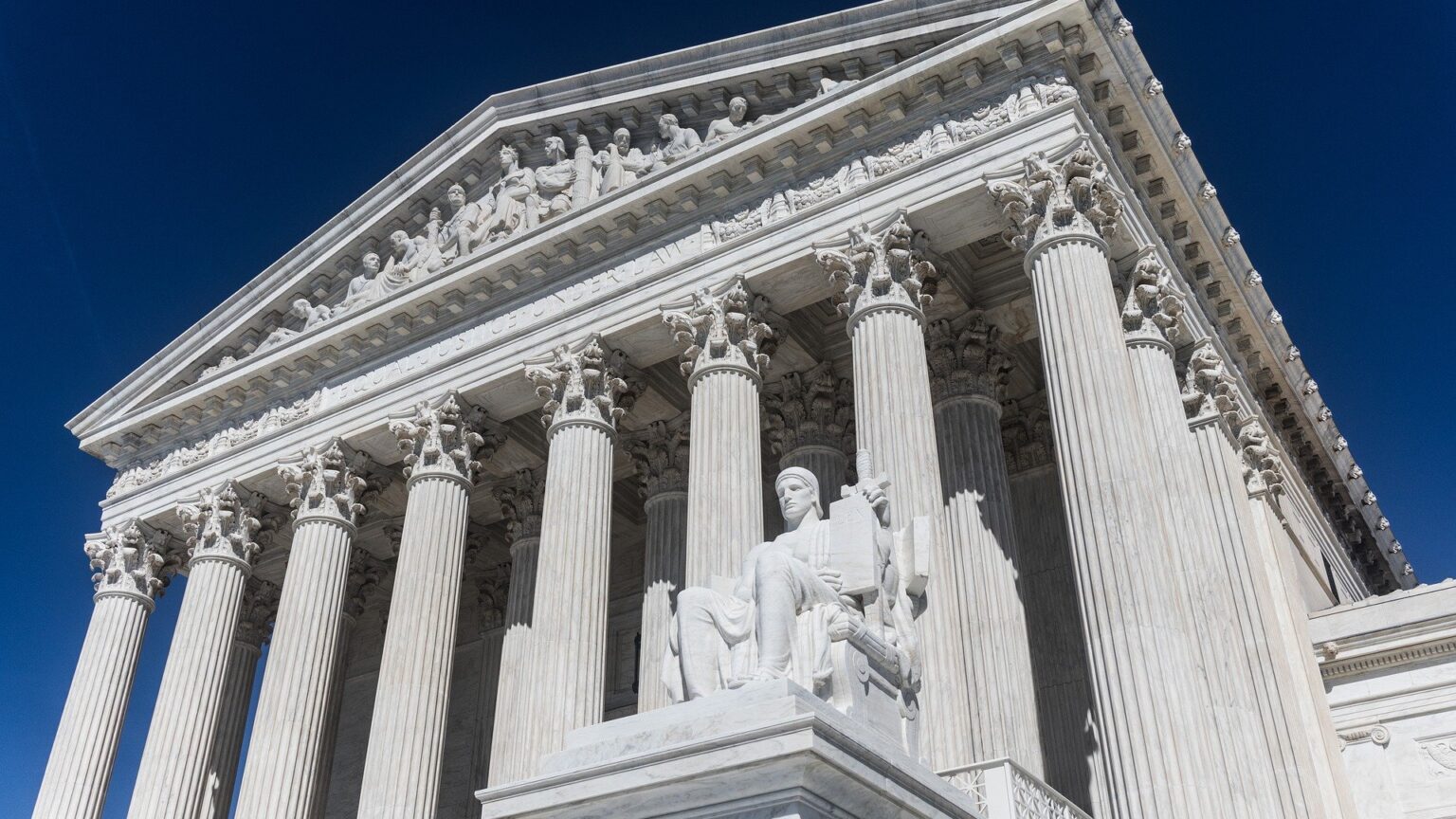 ---
The death of Justice Ruth Bader Ginsberg left a heated debate over who should be able to fill her vacancy on the Supreme Court.
As Republicans in the U.S. Senate urged moving ahead with a nomination, Democrats cried foul, saying the move goes against precedent set by Republicans in 2016 when they declined to hold a hearing for former President Barack Obama's pick to replace Justice Antonin Scalia.
During a call with reporters, Wisconsin Republican U.S. Sen. Ron Johnson said voters in 2016 and 2018 spoke resoundingly that they wanted Republicans to fill the seat.
He said it wasn't hypocritical for Republicans to move forward now, because 2016 presented a "tie" between a Democratic president and Republican Senate that voters needed to break.
"The president's duty was to nominate somebody and the Senate's separate constitutional duty was advice and consent. And we decided to withhold our consent," Johnson said.
Wisconsin's Democratic U.S. Sen. Tammy Baldwin said the vacancy should not be filled until after the next inauguration.
"The election that will determine our next President and control of the Senate is only 45 days away," she said. "Voters across America should be allowed to cast their ballots first, before a Supreme Court nomination and confirmation process moves forward."
"That was the standard imposed on President Obama and the same standard should apply now to President Trump," she added.
Editor's note: U.S. Sens. Tammy Baldwin and Ron Johnson will appear on Here & Now Friday, Sept. 25 to discuss the Supreme Court vacancy. Their interviews can be seen live on PBS Wisconsin's Facebook page at 1:15 p.m. (Baldwin) and 10:15 a.m. (Johnson).
UW-Madison Professor Ryan Owens, a Supreme Court scholar, said the vacancy during an election year may help the president in his reelection efforts.
"I think Democrats have been pretty riled up for the last three or four years to begin with. I think they've kind of reached their ceiling," Owens said. "I think it's going to help [the president] out a little bit. It'll bring some of those Republicans who haven't been quite as interested in him back into the fold."
"The other thing I would like to keep my eye on this is that the president has been hemorrhaging support from female suburban voters," Owens added. "This could be an opportunity if he makes good on his promise to select a female nominee."
The president said he would make his announcement Saturday, and said Monday he would pick a woman to succeed Ginsberg. Among the frontrunners is Amy Coney Barrett, a federal judge from the 7th Circuit Court in Chicago.
She would replace Ginsberg, a liberal stalwart, and shift the balance of the court to the right for decades. Owens said Barrett, who is 48, also fits the trend of presidents naming younger justices to the bench.
"I think you get somebody on the court right now and the conservatives [on the court] will be able to kick the tires on some areas that they've wanted to for a long time," he said.
Owens said conservative justices may look to change jurisprudence in areas such as the amount of deference agencies receive in rulemaking or affirmative action.
He added that a Barrett appointment would likely shift the swing vote from Chief Justice John Roberts to Justice Brett Kavanaugh or Justice Neil Gorsuch.
---
Recent Here & Now
//php dynamic_sidebar( 'news-sidebar-2' ); ?>