Wisconsin Senate passes budget with cuts to state income tax, UW System
The Wisconsin Senate passed the 2023-25 state budget by a vote of 20-13, with all Democrats and two Republicans voting against — the $99 billion plan heads next to the Assembly and then to Gov. Tony Evers.
Associated Press
June 29, 2023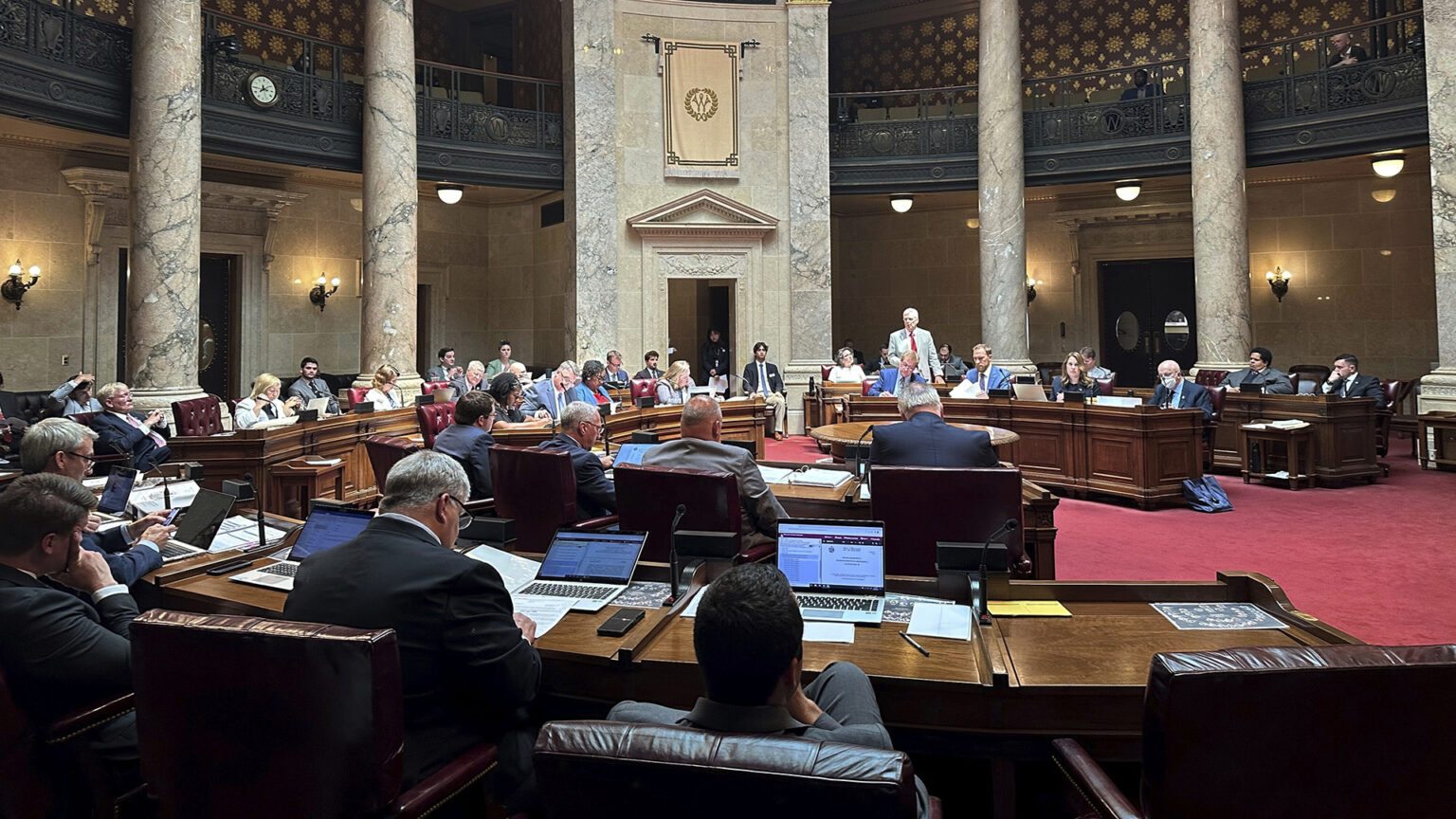 ---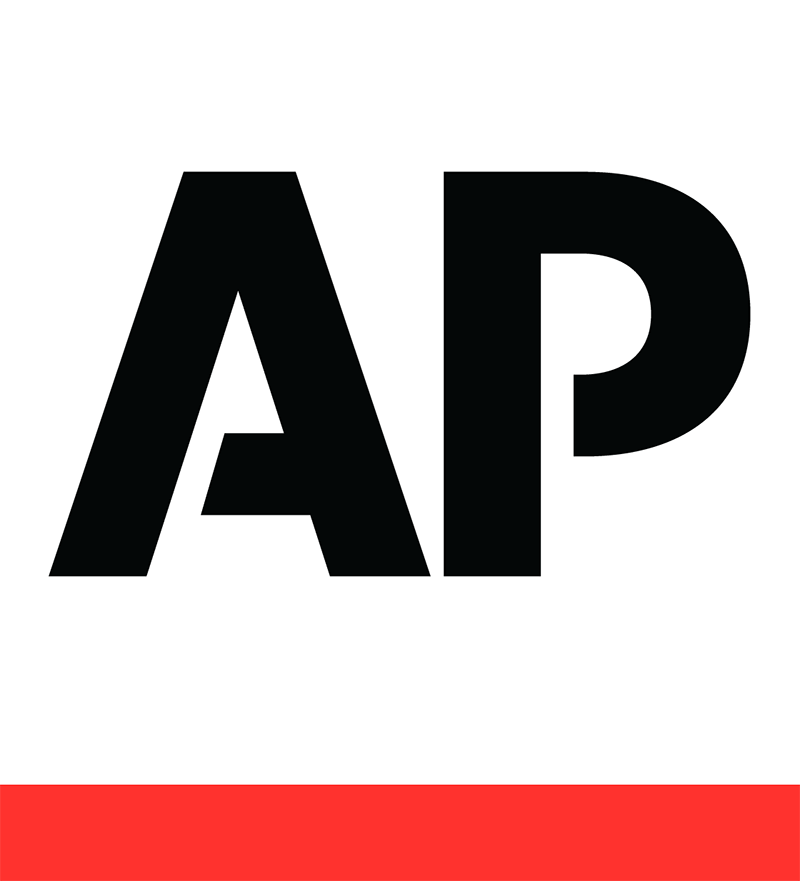 MADISON, Wis. (AP) — A two-year spending plan that cuts taxes across all income levels, with the wealthiest benefiting the most, and gives the University of Wisconsin nearly half a billion dollars less than it asked for cleared the Republican-controlled state Senate on June 28.
Republican Senate Majority Leader Devin LeMahieu praised the budget as "investing in our core priorities," in particular the $3.5 billion tax cut that lowers rates for all taxpayers and goes from four brackets to three.
"This is moving Wisconsin toward a flat tax," LeMahieu said.
Democrats said Republicans missed an opportunity to tap the state's projected $7 billion budget surplus to invest in issues that they said voters care about, like funding the University of Wisconsin and child care centers, and instead prioritized cutting taxes for the wealthy.
Republicans rejected Democratic amendments that would have increased funding for schools and UW, restored funding for a school safety office and a child care program, expanded Medicaid and refocused tax cuts to middle income earners.
"I'm disappointed and disheartened," Democratic Minority Leader Melissa Agard said.
The $99 billion budget now heads to the Republican-controlled Assembly, which was to pass it June 29. It would then go to Democratic Gov. Tony Evers, who has the power to make changes with partial vetoes.
Evers also has the option to veto the entire budget, which would require the Legislature to start over, a move he's threatened to make if UW's funding for diversity, equity and inclusion, or DEI, programs is cut.
Evers has not specified what he may veto.
The budget includes parts of a bipartisan compromise reached with Evers to increase funding for K-12 schools by $1 billion. Evers struck that deal with Republican legislative leaders as part of a larger package to boost funding for local governments by $1 billion, including giving Milwaukee county and city the option to raise local sales taxes to avoid bankruptcy.
The budget currently cuts UW funding by $32 million, the amount GOP leaders identified goes toward DEI staff salaries and programming. The university, which had asked for $435 million more, could get the $32 million cut back later if it shows it would go toward workforce development efforts. Republicans also refused to fund UW's top building project priority, a new engineering facility on the Madison campus.
Republicans voted against a Democratic effort to increase funding for UW and restore funding for the engineering building.
Democratic Attorney General Josh Kaul, along with school and law enforcement leaders, have been urging Republicans to increase funding for the state's school safety office. Republicans rejected a Democratic amendment to increase funding for the office.
Republicans also rejected attempts to restore funding for a pandemic-era child care subsidy program that Republicans cut.
Democrats derided the income tax cut because wealthy people will get a bigger reduction than lower earners.
"This tax scheme is the most irresponsible, fiscally reckless thing that Republicans could do with our one-time surplus," Democratic Sen. Kelda Roys said at a news conference before the vote Wednesday.
Under the GOP plan, those who earn between $60,000 and $70,000 per year would get a tax cut on average of around $250. But those earning between $25,000 and $30,000 would get just $15 on average. Those who earn between $250,000 and $300,000 per year would get the biggest percentage drop, at over 17%, an average of $2,157.
The 11 wealthiest taxpayers in Wisconsin, who earn more than $75 million a year, would each receive a $1.8 million tax cut.
The budget would also increase pay for state employees, with a bigger boost for prison guards, dedicate $125 million to fighting water pollution caused by "forever chemicals" known as PFAS and increase electric vehicle registration fees.
Debate was impassioned at times.
Democratic Sen. LaTonya Johnson, of Milwaukee, used an expletive when describing Milwaukee's suburbs, after speaking about crime in the city and those who want to increase the number of police because of rising violence in the suburbs.
Swearing by lawmakers during debate is not unprecedented, but it is unusual. The Republican Senate president did not rebuke Johnson, and the debate continued.
The Senate passed it 20-13, with all Democrats and two Republicans voting against.
Associated Press writer Harm Venhuizen contributed to this report.
---
Recent Here & Now
//php dynamic_sidebar( 'news-sidebar-2' ); ?>