Wisconsin Nears 1,000 Coronavirus Deaths
This comes as state health officials say 66 of Wisconsin's 72 counties have high levels of coronavirus activity.
August 8, 2020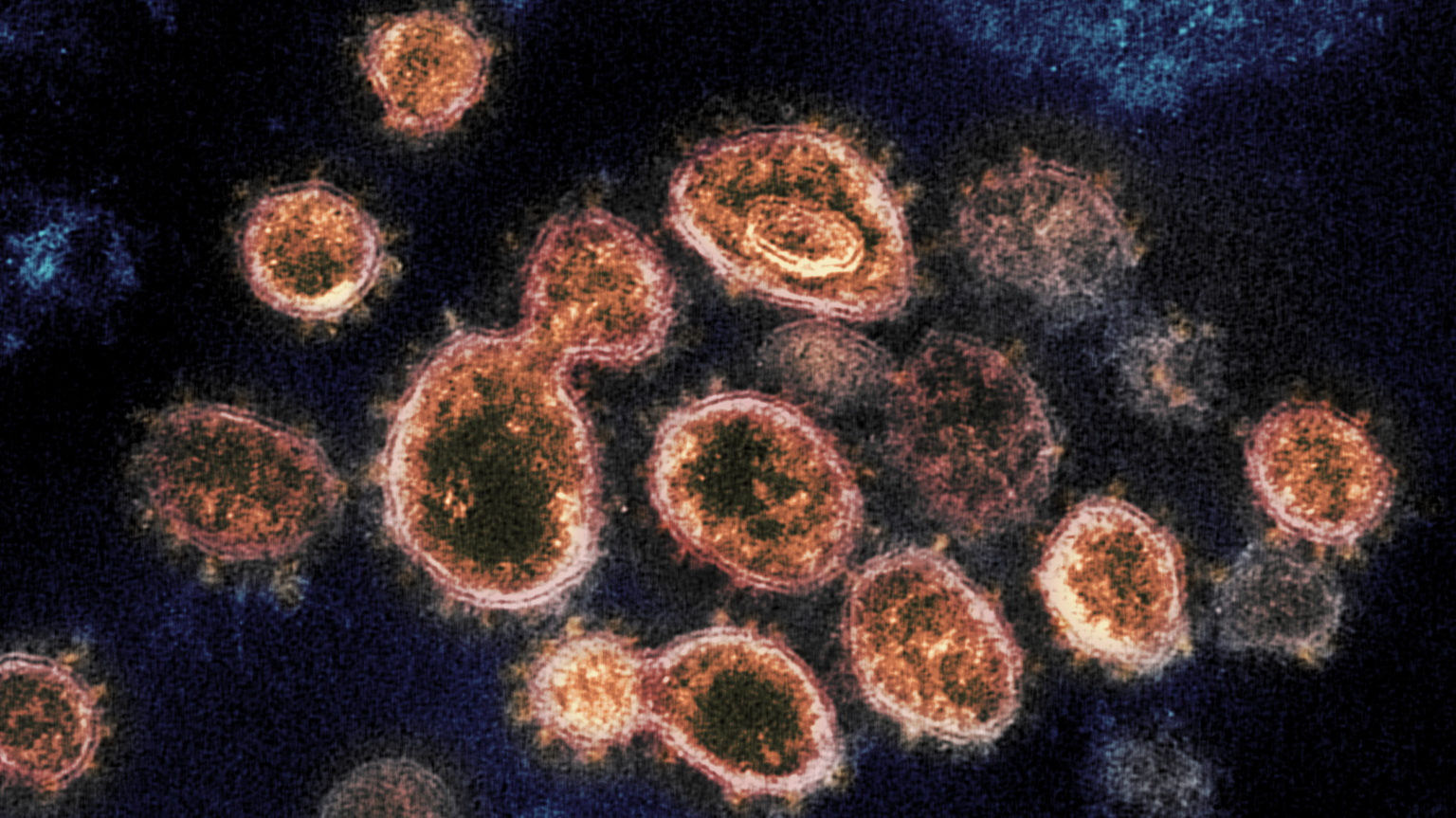 ---
The Wisconsin Department of Health Services said Friday that the spread of coronavirus remains high in 66 of Wisconsin's 72 counties, while the remaining six have "medium disease activity levels."
"Even though we all have COVID fatigue, we have quarantine fatigue, we have mask fatigue. We're all sick of it, right?" said deputy health secretary Julie Willems Van Dijk. "But we have to keep doing this, and so please wear your mask."
This comes as the state recorded 989 new positive cases Friday and 12 new deaths. Over the weekend, Wisconsin is expected to reach the mark of 1,000 total deaths since the pandemic.
"I think one thing that is really important to note is that this is still a relatively new disease," said interim state health officer Stephanie Smiley. "And so understanding how this disease progresses in terms of…people passing away from the virus, we still don't really know."
Despite Wisconsin approaching 1,000 deaths due to the virus, state epidemiologist Dr. Ryan Westergaard said the situation could have been much worse.
"The reason that we have nearly 1,000 deaths is because we've done a lot of hard work to prevent that from being many more infections," he said.
"Every mask mandate, every recommendation for social distancing is about saving lives," he added, "because if we didn't do those things, that number of fatalities is going to go up…and it could be extraordinarily large based on what we know about this particular virus."
As Saturday marks a week of the rollout of the governor's statewide mask mandate, Westergaard said it was too early to start seeing a significant change in case numbers due to the policy.
"You can never know that one thing causes any change in the data," he said, "although if we do this well, I think there's good reason to believe that we could make a big difference in bending the curve."
State health department officials also announced an update to how the agency would release COVID-19 case data, which will now provide unconfirmed negative cases as a preliminary total. This comes amid concerns that a backlog of negative tests could skew the state's positive rate higher.
"It is far more typical for us to report disease data on a monthly basis or even an annual basis," Van Dijk said. "Our team has really risen to the challenge because we know how important information about COVID-19 is to the public these days that help people make decisions about how to protect themselves and their families."
---
Recent Here & Now
//php dynamic_sidebar( 'news-sidebar-2' ); ?>