Wisconsin Joins Vaping Investigation
AG Josh Kaul announced Wisconsin will join a 39-state investigation into the marketing practices of vape company JUUL.
February 25, 2020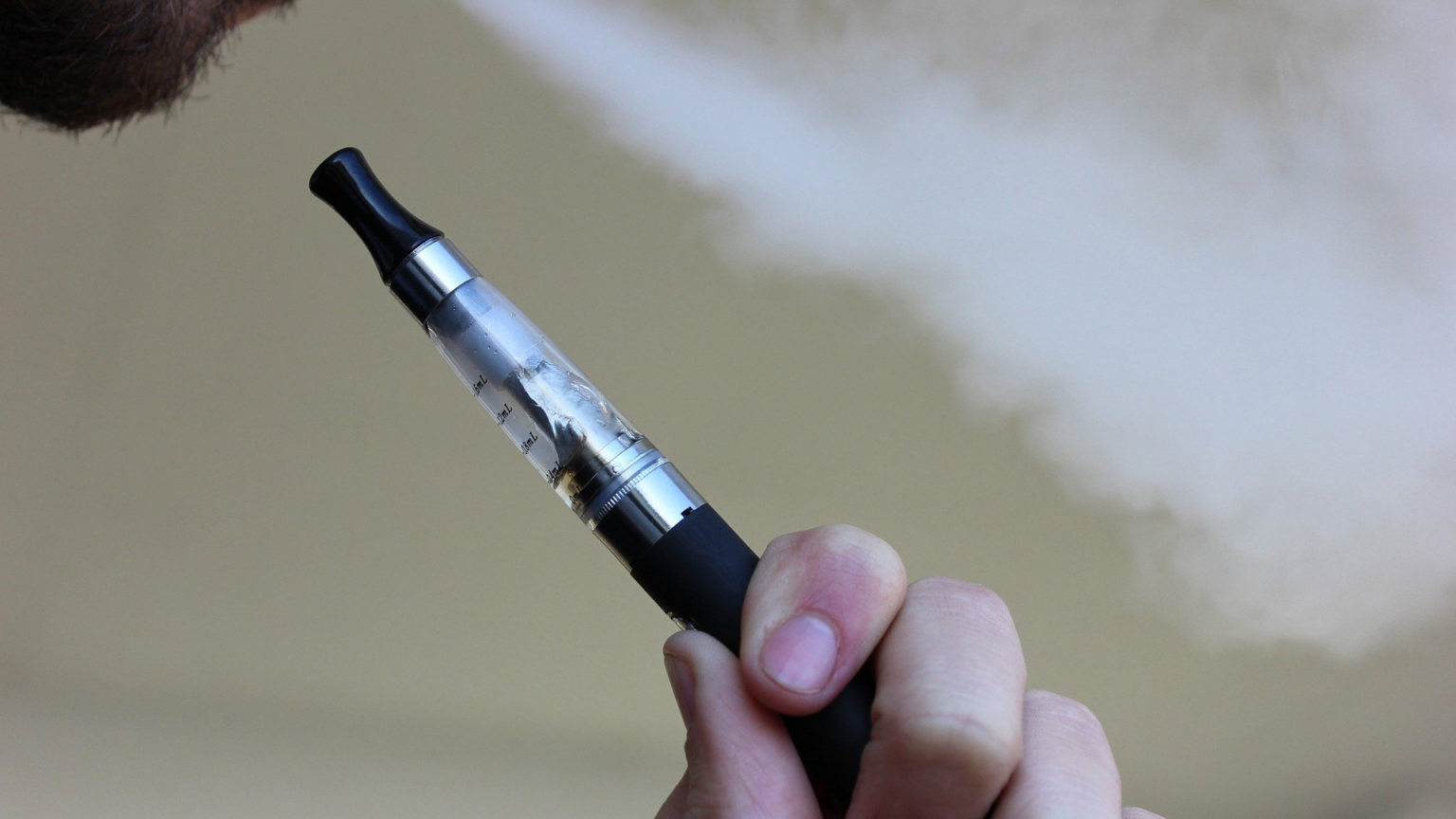 Wisconsin has joined a 39-state investigation into e-cigarette company JUUL Labs evaluating its marketing practice toward children. 
The multistate investigation will also explore claims by the company regarding nicotine content, risks, safety and effectiveness as a smoking cessation device, according to a release from the Wisconsin Department of Justice. 
"E-cigarette use has increased dramatically among young people in Wisconsin and nationally, and we must act to reduce it," Attorney General Josh Kaul said. 
"JUUL has been the driving force behind this increase, and we are working with a bipartisan group of AGs to investigate JUUL's sales and marketing practices," he added. 
A spokeswoman for the DOJ said she could not comment on the scope of the investigation. In 2017, Wisconsin joined a multistate investigation into opioid manufacturers that culminated in a 2019 lawsuit against Purdue Pharma. The spokeswoman said it was premature to speculate whether the investigation into JUUL Labs would follow a similar path. 
Just last year, Wisconsin was at the forefront of the research that linked vaping with pediatric lung disease. Doctors at Children's Hospital of Wisconsin in Milwaukee were among the first in the country that noticed the cluster of pulmonary illness.
"When we see it out of the [winter] season and we see it in teenagers, we start thinking bad diseases," said Michael Meyer, medical director of the Pediatric Intensive Care unit at Children's Hospital of Wisconsin. 
Meyer said during a Sep. 20 interview with Here and Now that though vaping has been around for more than a decade, the last few years have seen "an exponential increase" in children taking up the habit. 
"[For] children and their developing lungs, we don't know the long term effect of these vaping products," he said. "I think the one thing we do know is vaping is bad for kids and it is not approved for children."
According to data cited by the DOJ, smoking among Wisconsin high schoolers has dropped by more than 50% from 2014 to 2018 while nicotine use stayed roughly the same. During that same period, vaping among high schoolers increased from 7.9% to 20.1%. 
The state Department of Health Services lists 107 confirmed cases of lung disease from people who reported vaping, but there have been no fatalities reported in Wisconsin.  
---
Recent Here & Now
//php dynamic_sidebar( 'news-sidebar-2' ); ?>