UW System budget plan would drive up student costs as much as 5.4%
The UW System released an analysis showing how its 2023-24 budget plan affects resident undergraduate costs on each campus — the biggest percentage hike is at UW-River Falls and smallest at UW-Madison.
Associated Press
March 17, 2023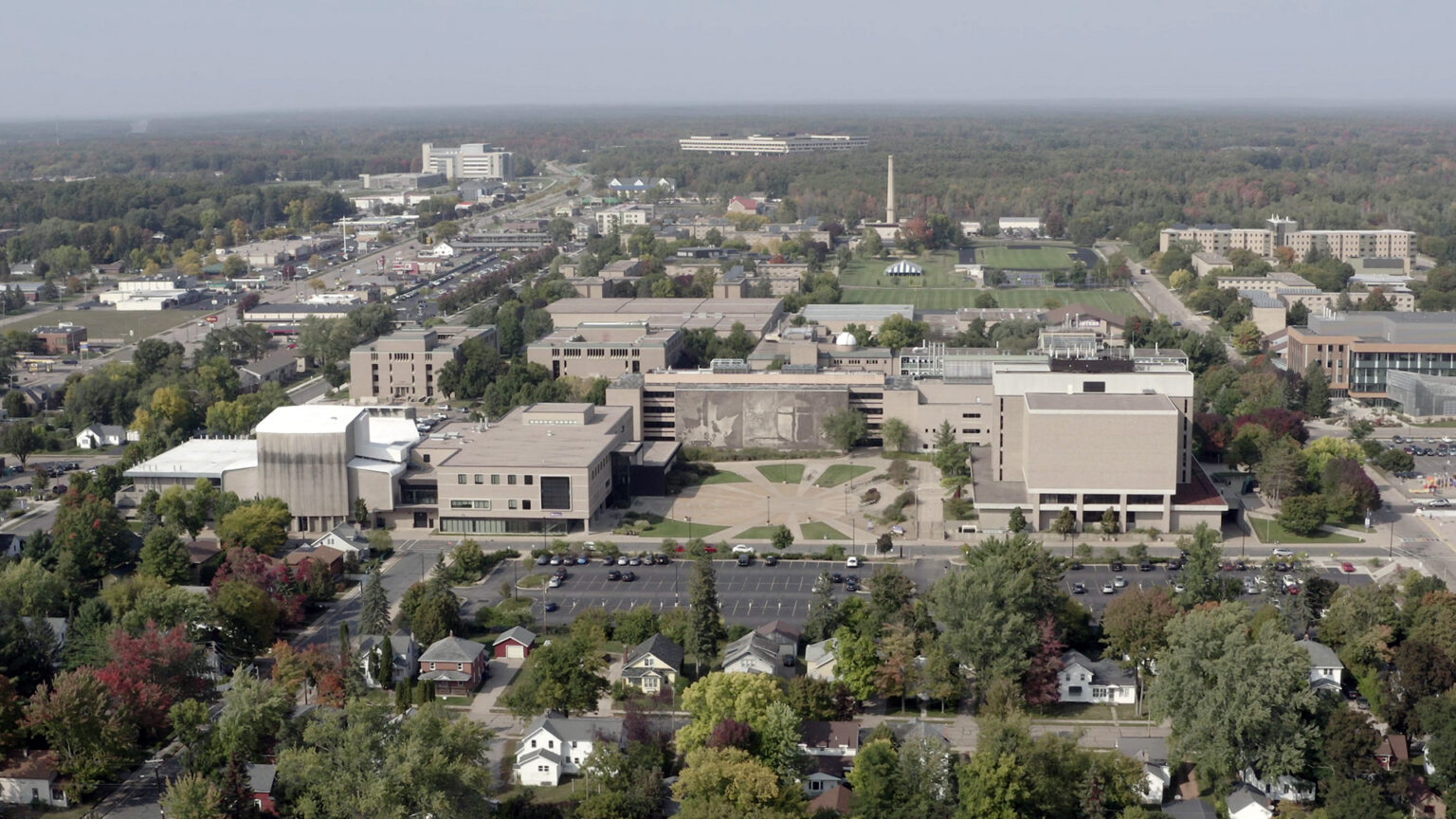 ---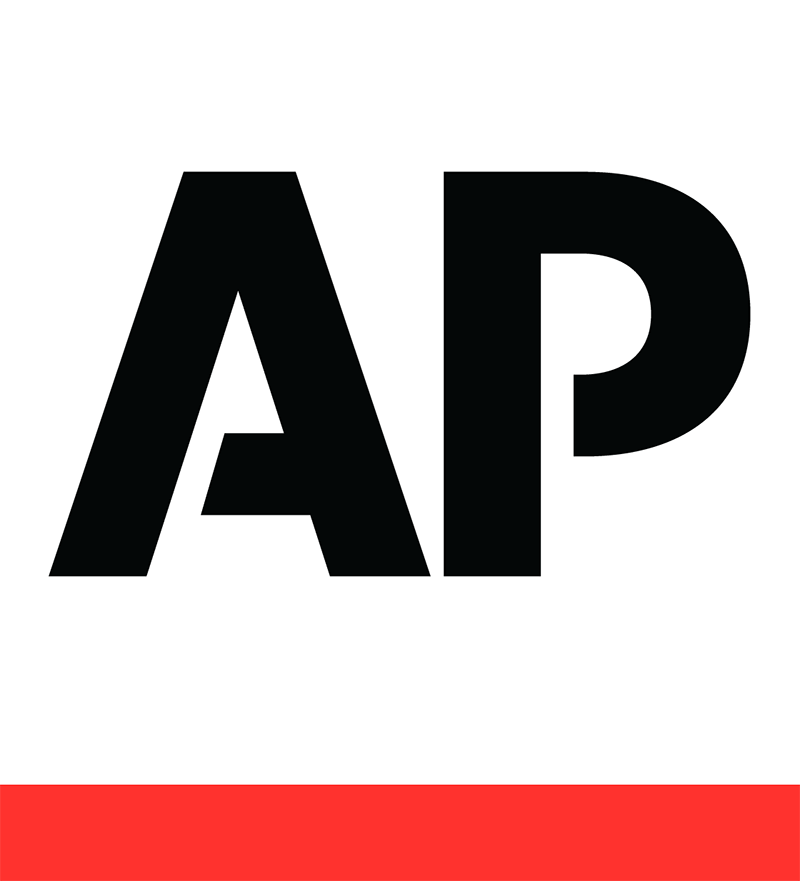 MADISON, Wis. (AP) — University of Wisconsin System President Jay Rothman's plan to increase tuition, fees and room and board costs next year would drive up undergraduate student expenses as much as 5.4% next year, according to an analysis released March 17.
Rothman announced earlier in March that he would ask the Board of Regents for a 5% tuition increase. The new analysis indicates his plan also includes raising undergraduate student fees and room and board costs as well as increasing costs for specific programs and raising graduate students' tuition.
The analysis includes a campus-by-campus breakdown of the plan's impact.
Undergraduates from Wisconsin would see their total costs next year increase anywhere from 3% at UW-Madison to 5.4% at UW-River Falls. State residents at UW-Milwaukee would see a 3.7% increase; UW-La Crosse students would see a 4.6% increase; and UW-Whitewater students would see a 4.8% increase.
Undergraduates from outside Wisconsin would see their tuition increase anywhere from 2% at UW-Platteville to 5.4% at UW-Eau Claire. Out-of-state undergraduates at UW-Madison would face a 3.3% increase. The analysis did not include total cost calculations for out-of-state undergraduates.
Costs for enrolling in engineering, nursing, biomedical, business, computer science, cybersecurity, construction management and fine arts programs across the system's 13 four-year campuses also would increase anywhere from $600 to $1,500 depending on the program and the school.
Graduate students from Wisconsin would face tuition increases ranging from 2% at UW-Oshkosh to 5.4% at UW-Eau Claire. Nonresident graduate student tuition would also increase, from 2% at Oshkosh to 5.4% at Eau Claire.
No increases in resident or nonresident tuition are planned at Madison, Milwaukee or Superior.
The regents are expected to vote on the proposal during meetings March 30 and March 31 at UW-Stout.
---
Recent Here & Now
//php dynamic_sidebar( 'news-sidebar-2' ); ?>