Unemployement Numbers Reach Historic High, Evers Allocates Funds to Nursing Homes
The federal funds will go toward emergency medical services, home and community-based services, and long-term care providers. This comes as unemployment numbers rose to 14.1% during the month of April.
May 21, 2020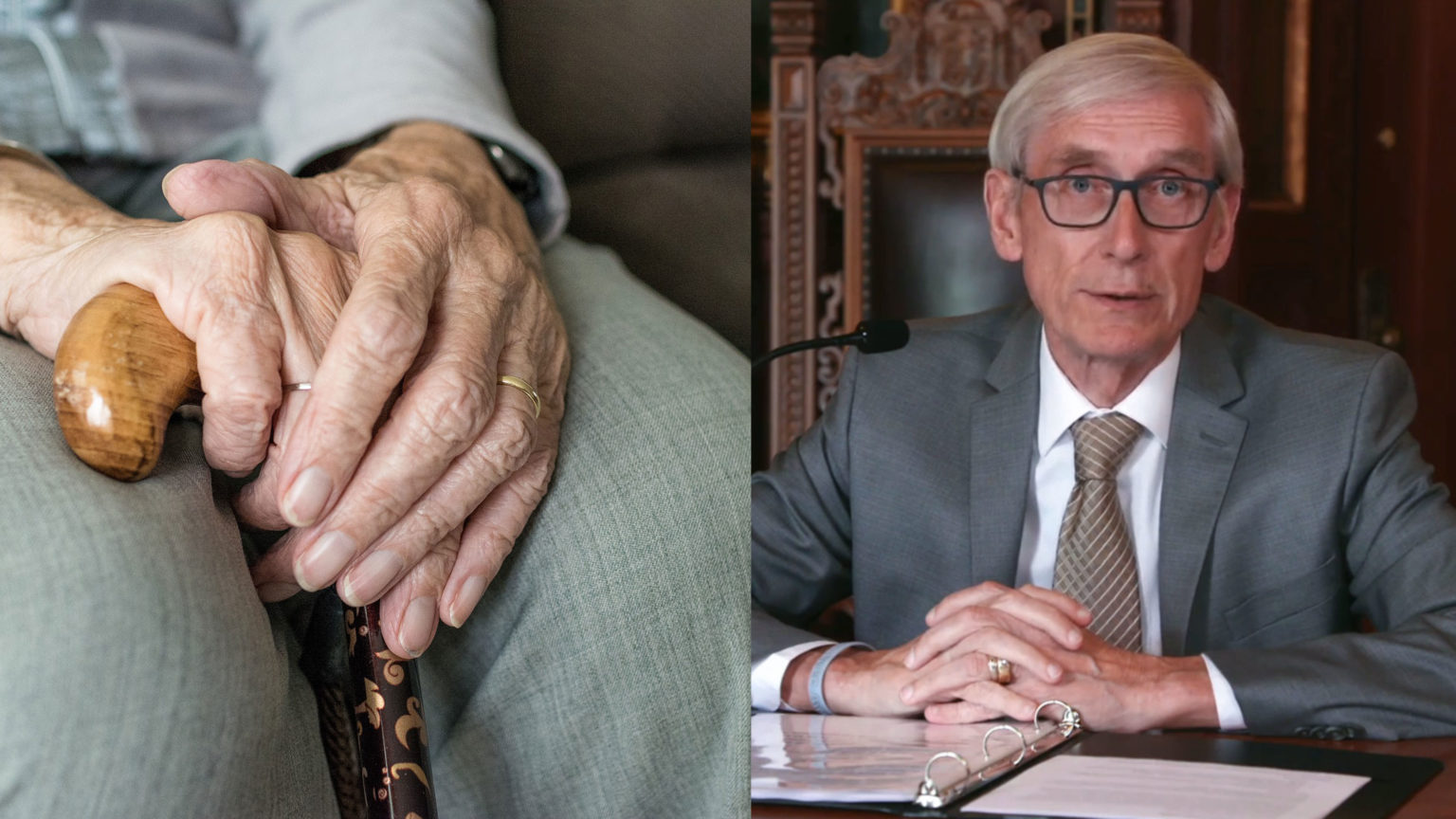 ---
Wisconsin unemployment numbers reached 14.1% during the month of April, the highest since the Great Depression, as all 72 Wisconsin counties record at least one positive case of COVID-19.
"Prior to COVID-19, Wisconsin's economy was strong. In fact, we were seeing a steady decline of the unemployment rate this year to near record lows," Gov. Tony Evers said during a Thursday media briefing.
"The federal government authorized over $2 trillion in relief to address the public health and economic impact of COVID-19. Wisconsin's share of the CARES Act is $2 billion dollars–this relief is sorely needed."
Evers said the Department of Workforce development is adding 1,300 staff to help facilitate benefits being paid to unemployed workers, saying everyone who is eligible for benefits will receive them.
In lieu of the statewide stay-at-home order the Supreme Court struck down last week, the Evers administration is also focusing on increasing testing and contact tracing.
"This disease is impacting every corner of the state, and we now have fewer tools at our disposal to help mitigate the spread," Evers said.
Evers announced Thursday that the state would use $100 million of federal CARES Act funds to support long-term care facilities, emergency medical services, and home and community-based services. Evers said during a media briefing that facilities such as nursing homes would receive the funds proportional to the amount of Medicaid funding they receive.
Nursing home and other long-term care facility outbreaks have been a recent focus for the Department of Health Services. The close-quarters nature of the facilities, as well as the higher risk of those who live there, make nursing home outbreaks of COVID-19 especially detrimental.
DHS is currently tracking 165 outbreaks in long-term care facilities.
Kteile Smith, an employee at St. Paul Elder Services, spoke during Thursday's briefing, sharing her experience as a frontline worker.
"Our residents have been made to feel at times that their lives are expendable," she said. "And I can speak for every caregiver in this state when I say with my whole heart that they are not."
"We certainly value the nursing home, long-term care [efforts] in the state," Evers said. He added that the state was working to supply personal protective equipment and testing equipment for those facilities.
This came as Evers and others face a new federal lawsuit challenging local stay-at-home orders. The plaintiffs allege, in part, that the local orders violate constitutional protections of speech and assembly.
"We believe that it should be dismissed and we'll be fully defending against it in terms of these local orders," Ryan Nilsestuen, the governor's chief legal counsel, said Thursday.
---
Recent Here & Now
//php dynamic_sidebar( 'news-sidebar-2' ); ?>