State Sets New COVID-19 Record as Hospitals Continue to Worry About Surge
"Ninety five percent of my beds are full," says ThedaCare CEO Dr. Imran Andrabi. The state set a new record in new daily cases Thursday, at 2,887.
October 1, 2020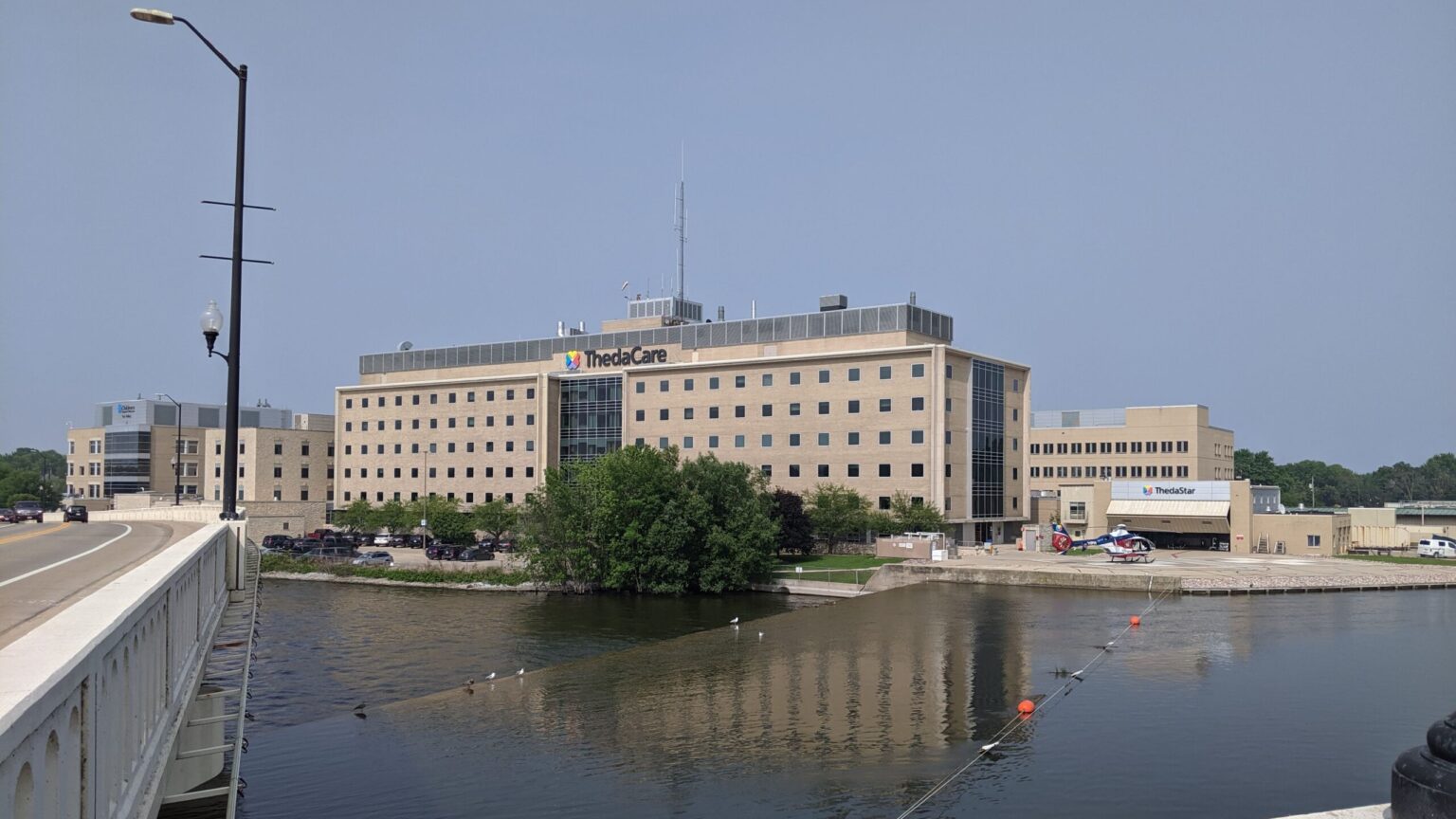 ---
Wisconsin continued to see record-breaking increases of COVID-19 Thursday, as the state recorded 2,887 new cases of coronavirus and 21 new deaths.
"I am concerned about the alarming trends of COVID-19 we're seeing across our state," Gov. Tony Evers said in a Thursday briefing—his second in a matter of days. "Our fight against this virus continues, and we know that now it's going to be harder than ever."
During the briefing, Evers and his health secretary Andrea Palm announced a new emergency order to allow health care providers with expired licenses or those from other states to receive temporary licenses in Wisconsin.
"Well, I'm grateful that we were able to take this step to facilitate additional staffing support for our health care systems, I'm saddened that we needed to do it," Palm said. "However, due to the surging hospitalizations and staffing shortages, it is a step that we must take."
Palm said earlier in the week that the state was ready to set up alternative care facilities—field hospitals—in places like the state fairgrounds if hospitals became overwhelmed.
She said the state is working on updating a related staff registry of health care workers who would be able to help staff alternative care facilities if hospital capacity continues to surge.
This comes as hospital capacity in the state is put under strain due to the rise in cases. Dr. Imran Andrabi, CEO of the Fox Valley-based ThedaCare, said he is worried about being able to staff and care for the number of sick people—no matter how many beds are filled.
"Ninety five percent of my beds are full; two hundred and fifty of my workers today at ThedaCare did not show up for work," he said.
"And it is not because they are getting infected while they are at work," he added, "it is because after a nurse has spent 12, 14 hours doing what she does or a physician or another provider, we go out—and if everybody is not masking, you get infected or you get exposed to something in the community and then they cannot come back to work and take care of people."
Case rates remain high in certain areas of the state, including the Fox Valley and parts of northeastern Wisconsin. Data from the state Department of Health Services show 14 Wisconsin counties have rates above 2,500 per 100,000 residents.
The positive testing rate remains high as well, at 17% statewide.
This also comes as the president will make two stops in Wisconsin on Saturday. He was originally scheduled to hold rallies in Green Bay and La Crosse—two of the hardest-hit areas in the state. His campaign announced Thursday that the La Crosse event would be moved to Janesville due to an issue unrelated to COVID-19.
"President Trump is excited to stand in front of supporters in every state across the country and in Wisconsin coming up with two events," said Trump Campaign Director of Press Communications Erin Perrine in an interview with PBS Wisconsin.
She added that supporters could also view the event remotely, saying "they have options available to them and we take health and safety very seriously."
---
Recent Here & Now
//php dynamic_sidebar( 'news-sidebar-2' ); ?>