Senate Passes COVID Relief Bill, Sends Changes Back to Assembly
By Zac Schultz
January 12, 2021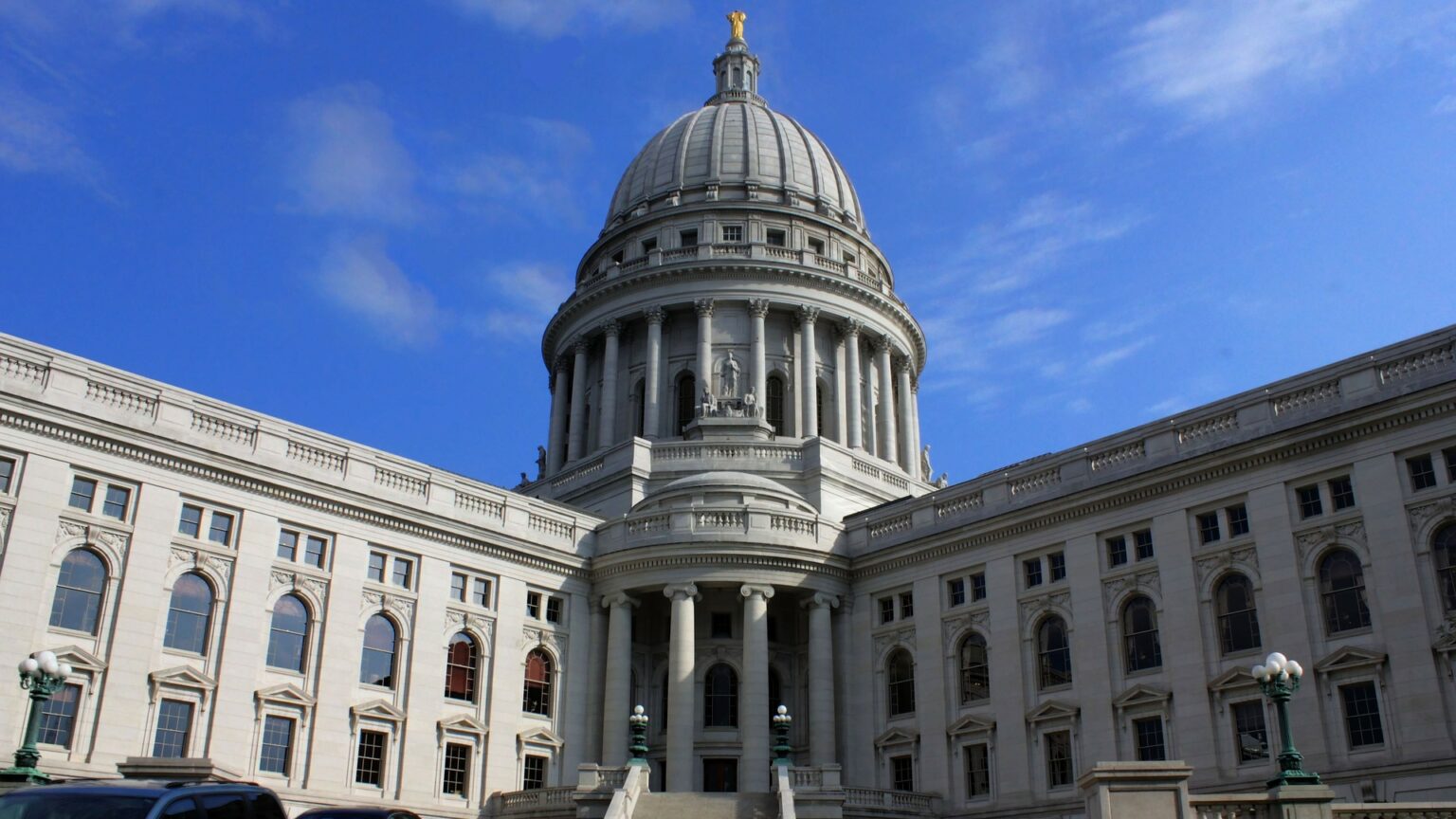 ---
Tuesday afternoon the state Senate passed an amended version of the Assembly's COVID-19 relief bill, with changes that remove a number of controversial provisions in the Assembly bill that were likely to result in Gov. Tony Evers vetoing the bill altogether.
The amendment passed 29-2 with only one Democrat and one Republican voting against. In the first test of the new power dynamic at the Capitol, Republican Senate Majority Leader Devin LeMahieu said he made the changes because he wants the governor to sign the bill into law.
The bill now goes back to the Assembly, where Republicans passed the original version on a party-line vote last week. At that time Republican Assembly Speaker Robin Vos said Republican leadership in the Senate was on board with his bill. But just a day later LeMahieu indicated the Senate would make changes.
One major provision of the COVID-19 relief bill is a civil liability shield for businesses and non-profits in the state. If the bill passes, it would prevent employees from suing a business if they contracted COVID-19 while on the job.
This has been a priority for the Republicans and their allies in the business lobby, including the trade groups Wisconsin Manufacturers and Commerce and the Wisconsin Restaurant Association. Business groups claim "frivolous" lawsuits threaten to shut them down.
Democrats oppose the liability shield, saying it gives bad actors a free hand to ignore COVID-19 safety measures during the pandemic.
Other elements of the bill help unemployed workers better capture additional federal unemployment benefits, and unemployed workers would no longer have to wait a week to apply for benefits.
The original Assembly Bill included provisions that would have severely restricted the authority of public health officials to curtail the effects of the pandemic. Local shutdown orders would have been limited to two days, before requiring a two-thirds vote of the local government to extend the order another two weeks. Religious organizations could not have been shutdown at all.
In the original Assembly bill, schools would only be allowed to go virtual for two weeks at a time before the school board would need a two-thirds vote for another two week extension. The Assembly Bill also would have given the Joint Finance Committee passive review of all federal coronavirus dollars spent by the Evers administration. Democrats say the Assembly version of the bill faced a certain veto by Evers.
This comes ahead of the governor's State of the State address, which will be streamed at PBSWisconsin.org and the Wisconsin Channel.
---
Recent Here & Now
//php dynamic_sidebar( 'news-sidebar-2' ); ?>