Senate committee recommends firing Wisconsin's top elections official in process the attorney general disputes
A committee vote along party lines clears the way for the full Republican-controlled state Senate to vote on the future of nonpartisan Wisconsin Elections Commission Administrator Meagan Wolfe.
Associated Press
September 12, 2023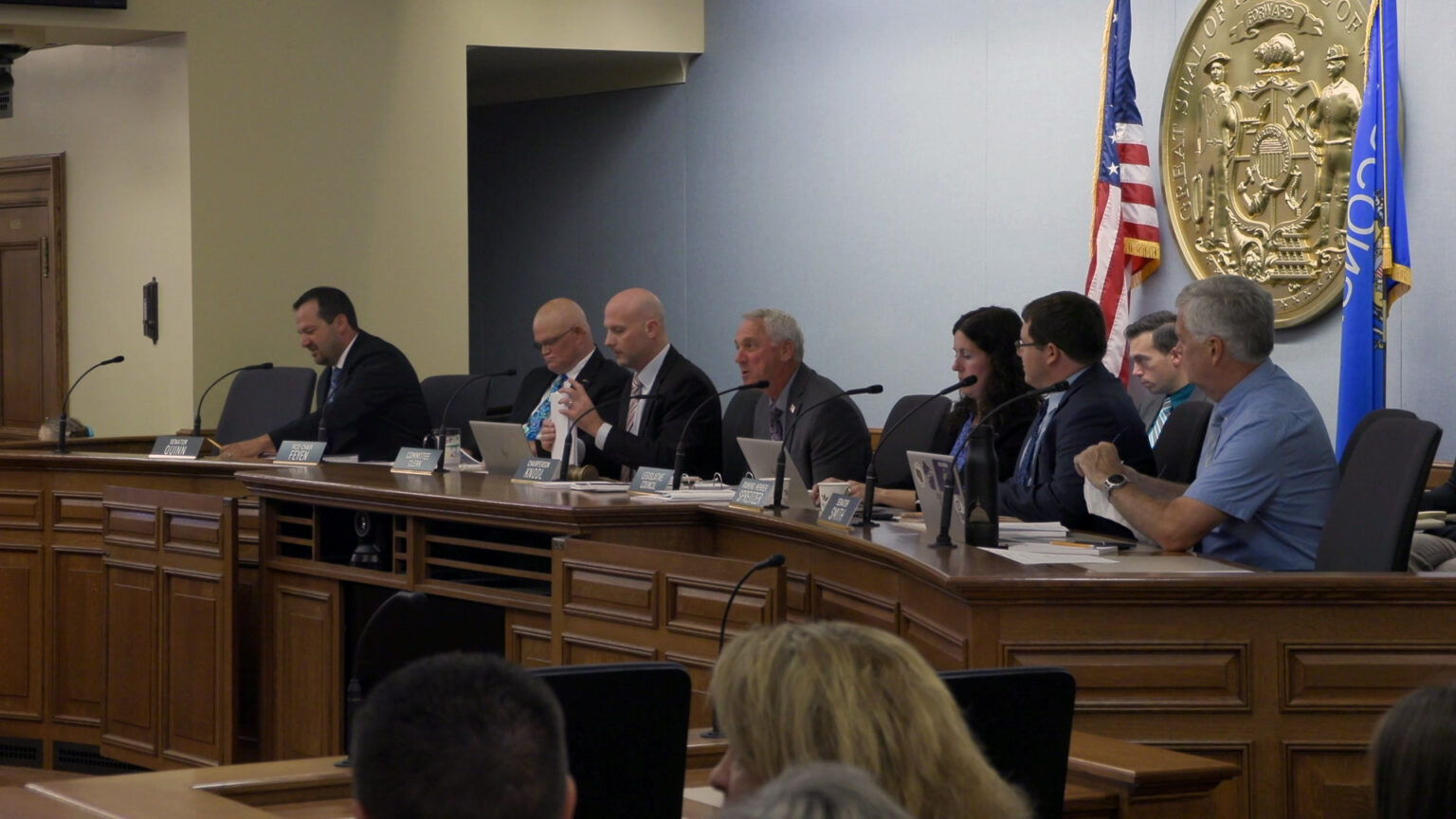 ---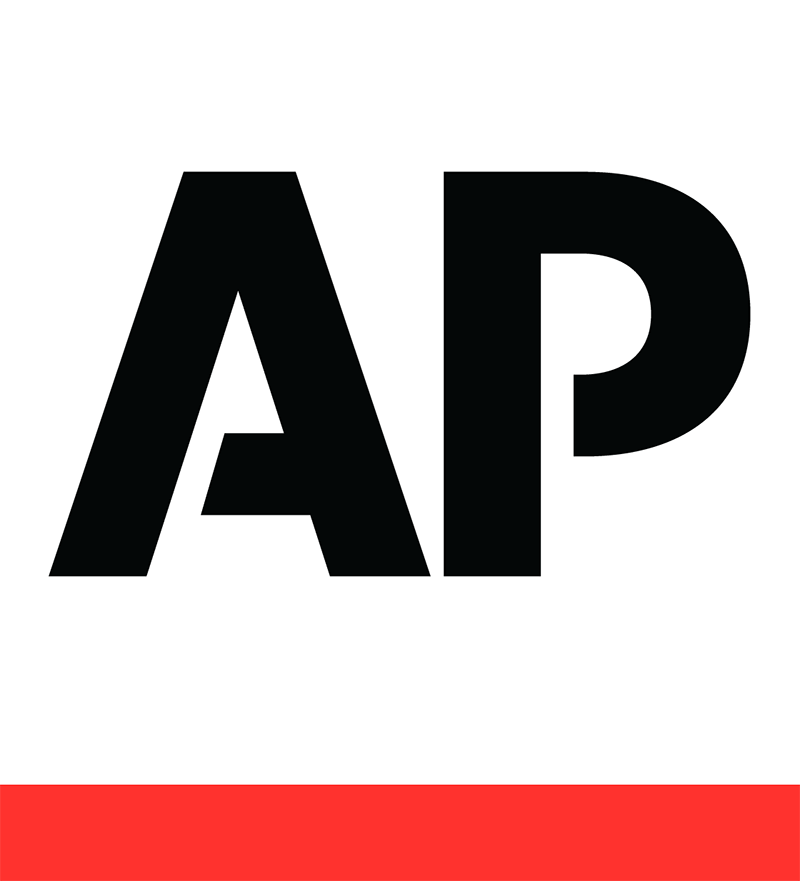 MADISON, Wis. (AP) — A Republican-controlled committee on Sept. 11 recommended firing Wisconsin's top elections official rather than reappointing her, clearing the way for a vote by the full GOP-led state Senate as soon as Sept. 14.
The Senate elections committee voted 3-1 along party lines, with one Democrat abstaining, against confirming nonpartisan Wisconsin Elections Commission Administrator Meagan Wolfe for a second term. Democrats have accused GOP leaders of improperly pushing through Wolfe's confirmation after the elections commission's three Republicans and three Democrats deadlocked along party lines in a reappointment vote in June.
Monday's vote comes despite objections from the state's Democratic attorney general and the Legislature's own nonpartisan attorneys who have said that without a majority vote by the commission to reappoint Wolfe, the Senate doesn't have the authority to go forward with deciding whether to confirm or fire her.
In the absence of a majority vote by the commission, a 2022 Supreme Court ruling appears to allow Wolfe to stay in office indefinitely as a holdover. Conservatives have used that ruling to maintain control of key policy boards. If Wolfe's confirmation is rejected by the full Senate — a result that would normally carry the effect of firing her — the matter is likely to be resolved through a lawsuit.
Republican Senate Majority Leader Devin LeMahieu did not immediately respond to an email sent Sept. 11 asking about his plans for scheduling a floor vote on Wolfe's future. The Senate's next floor period is set for Sept. 14.
"As I said when the Committee first met to discuss Administrator Wolfe's continued service to the people of Wisconsin, this nomination is not before us and Senate Republicans are on a path that will waste taxpayer money and create unnecessary controversy around our elections while attacking qualified, hard-working election officials," Democratic Sen. Mark Spreitzer, who cast the sole vote to confirm Wolfe's appointment, said in a statement on Sept. 11.
Spreitzer promised to submit a minority report saying the Senate was moving ahead illegitimately.
Democratic Gov. Tony Evers commented on the Sept. 11 vote in a post on X, the platform formerly known as Twitter.
"Republicans are hell-bent on doing everything they can to interfere with our elections, including trying to abuse their power by improperly firing the state's elections commissioner," he said.
Wolfe did not attend a public hearing the Senate elections committee held in August on her reappointment. That hearing attracted dozens of election skeptics who repeated widely debunked claims about the 2020 election and called for Wolfe to be fired or even arrested.
"She didn't bother to show up to her own public hearing," Republican Sen. Dan Feyen, who voted against reappointing Wolfe, said in a statement. "What I heard instead were numerous concerns from Wisconsinites around the state who have lost faith in the job she was doing as administrator."
Conspiracy theorists falsely claim Wolfe was part of a plot to rig the 2020 election in favor of President Joe Biden, and some Senate Republicans have vowed to oust her before the 2024 presidential election. Biden defeated former President Donald Trump by nearly 21,000 votes in Wisconsin, an outcome that has withstood two partial recounts, a nonpartisan audit, a conservative law firm's review and numerous state and federal lawsuits.
Elections observers have raised concerns that firing Wolfe or disputing her position through the 2024 election could encourage election skeptics who have already harassed and threatened election officials over the 2020 election.
Harm Venhuizen is a corps member for the Associated Press/Report for America Statehouse News Initiative. Report for America is a nonprofit national service program that places journalists in local newsrooms to report on undercovered issues.
---
Recent Here & Now
//php dynamic_sidebar( 'news-sidebar-2' ); ?>