Republican plan for boosting Wisconsin's shared revenue funds comes with strings
A widely anticipated, wide-ranging Republican plan would increase shared revenue to Wisconsin cities, counties, towns and villages, but Democrats have been skeptical about numerous provisions in the proposal.
Associated Press
May 3, 2023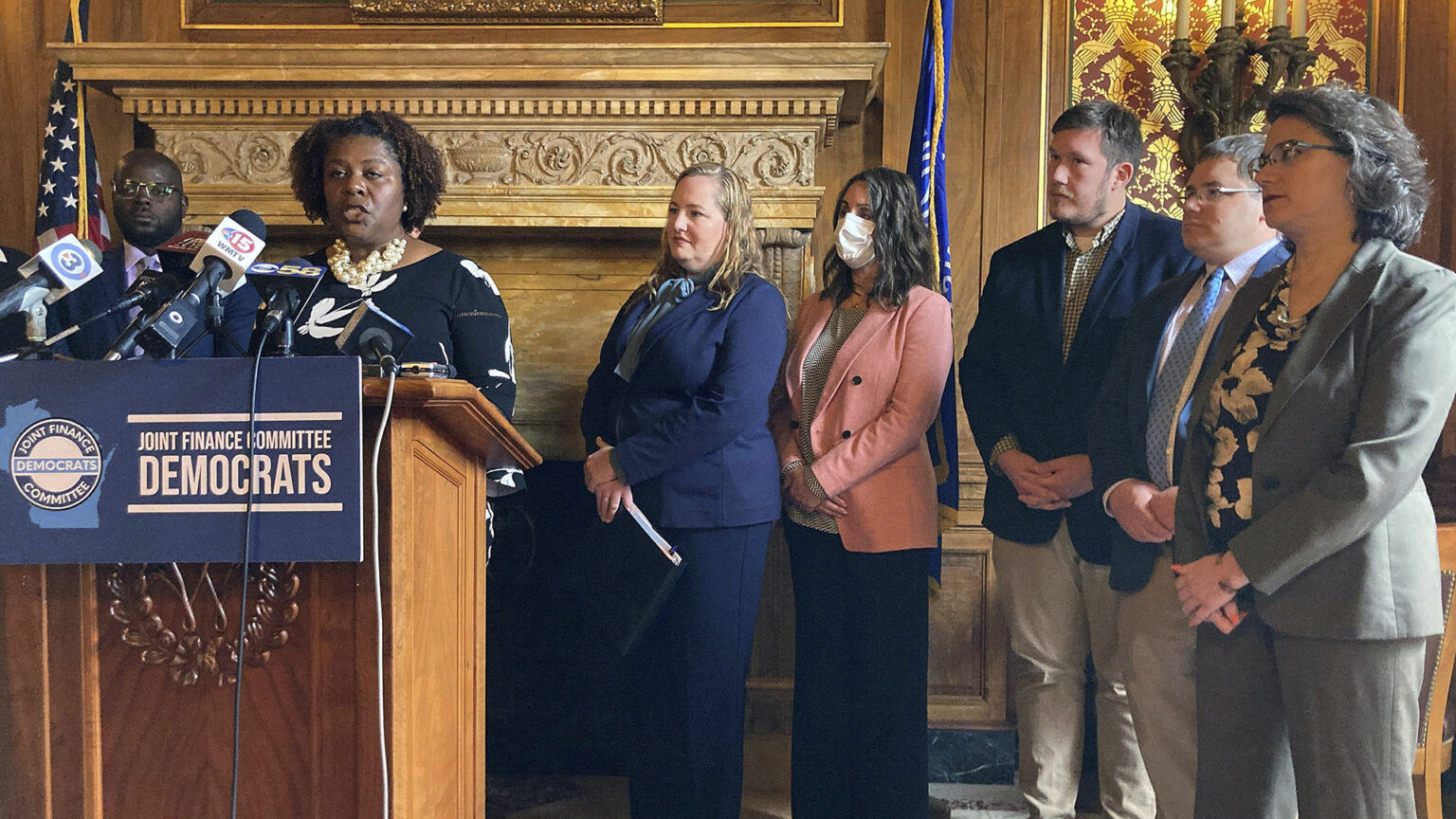 ---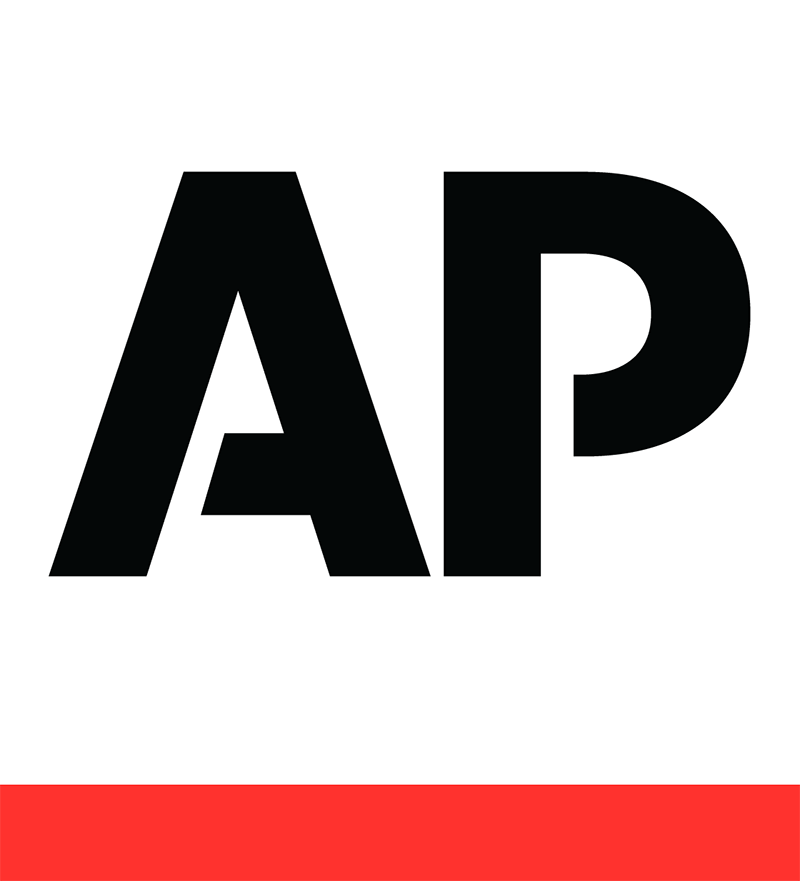 MADISON, Wis. (AP) — Wisconsin's local governments would see at least a 10% increase in funding under a widely anticipated, wide-ranging Republican plan released May 2 that would also bar local health officers from mandating business closures that last more than 14 days and require voter approval in Milwaukee city and county to raise the sales tax.
The package, crafted by Republicans with input from local governments including Milwaukee, would increase funding known as shared revenue to cities, counties, towns and villages by $227 million. But Democrats have been skeptical about numerous provisions in the proposal, including requiring Milwaukee to get voter approval to raise the sales tax to pay for its underfunded pension system.
The package comes in response to years of lobbying from local government leaders who say stagnant funding from the state has not kept up with costs in their communities to pay for pension liabilities, emergency services, road repairs and other needs. The additional $227 million envisioned in the bill could only be spent on police and fire protection, emergency medical services, emergency response communications, public works and transportation.
The need is particularly dire in the state's largest city, Milwaukee, which is a Democratic stronghold and has an underfunded pension system. Milwaukee has increasingly become reliant on federal pandemic aid to fund its essential services, which city leaders have said cost $150 million more per year to maintain.
The bill was circulated for cosponsors on May 2, with a very unusual deadline of just over three hours for lawmakers to sign on — a sign that Republicans want to move quickly to pass it. Once approved by the GOP-controlled Legislature, it would then go to Democratic Gov. Tony Evers, who had no immediate reaction to the bill.
Evers did tell WTMJ-TV in an interview on May 1 that after meeting with Republican leaders, he had not "signed off on anything."
Republican Assembly Speaker Robin Vos said on WISN-TV on April 30 that he hoped Evers would not veto the bill. Vos touted it as "the single largest investment in local governments in the history of Wisconsin."
The $1.5 billion in shared revenue would come from tapping 20% of the state's 5-cent sales tax, an idea Evers has supported.
Under the bill, Milwaukee could levy a 2% sales tax and Milwaukee County could add 0.375% sales tax to its current 0.5% sales tax. Both would need voter approval, one of several restrictions in the proposal. It would also require Milwaukee to hire more police and firefighters.
Milwaukee Mayor Cavalier Johnson and Milwaukee County Executive David Crowley both appeared with Vos at a news conference in late April where they detailed the need for more funding, while expressing concerns about needing voter approval to get it.
Democratic state Sen. LaTonya Johnson, of Milwaukee, said May 2 before the bill was introduced that the provisions related to Milwaukee "will be like holding a loaded gun to our heads." The choice will be to either accept what's proposed or watch Milwaukee go bankrupt, she said.
Vos, on WISN, defended the Milwaukee vote requirement while acknowledging that rejection of a referendum to pay for the pension obligations "would be catastrophic for the city."
"But that's no different than what it is for most municipalities around the state when they go and ask permission to increase their levy for police or try to build a new school," Vos said.
The limit on public health officials closing a business is a reaction to steps that were taken during the early weeks and months of the COVID-19 pandemic in 2020. Under the bill, closures of longer than 14 days would require the approval of the local city, village, town or county board.
The measure would also repeal the personal property tax, which is a tax levied on business equipment. Evers and the Legislature have both called for eliminating the tax, but have not agreed on a plan to do it.
It would also require high schools to collect and maintain reports about incidents of sexual assault, robbery and battery. Local advisory referenda questions, like recent ones asking about support for legalizing recreational marijuana and repealing the state's 1849 abortion ban, would no longer be allowed.
And local governments would have to approve projects under the state's land stewardship program that are north of U.S. Highway 8, which runs across roughly the northernmost quarter of the state.
Republicans have long chafed at the process for putting land into the stewardship program, which protects it from being developed, complaining that concerns from local governments about losing that potential for growth are often ignored.
The proposal also would create a three-year, $300 million pilot program to provide additional funding to communities that combine services and save money.
---
Recent Here & Now
//php dynamic_sidebar( 'news-sidebar-2' ); ?>