Republican budget chairs say flat income tax unlikely, while Evers expects some cuts
Co-chairs of the Republican-controlled Wisconsin Legislature's powerful Joint Finance Committee say they plan to cut taxes in the 2023 budget but set aside a flat-tax proposal as a long-term goal.
Associated Press
February 28, 2023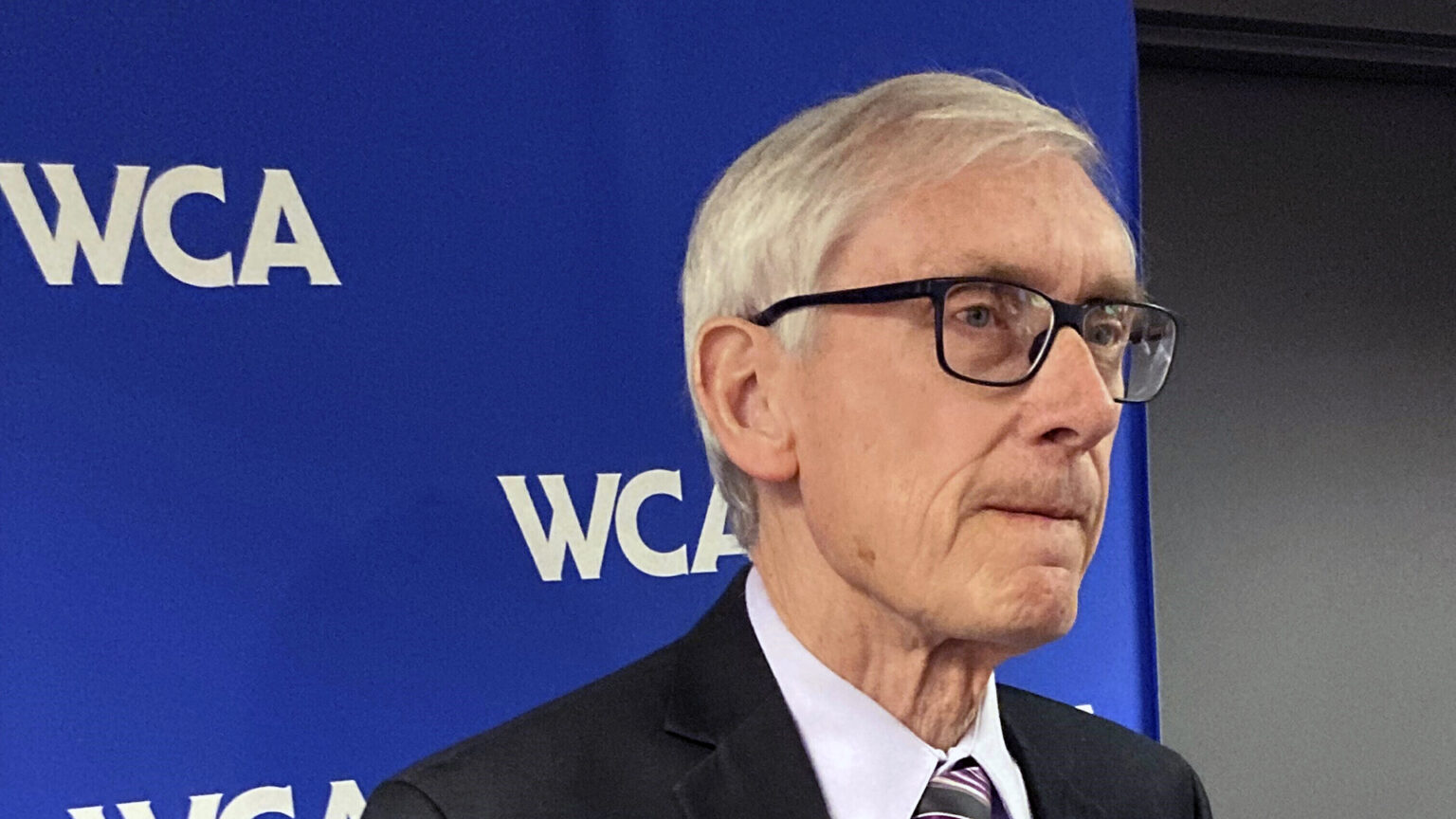 ---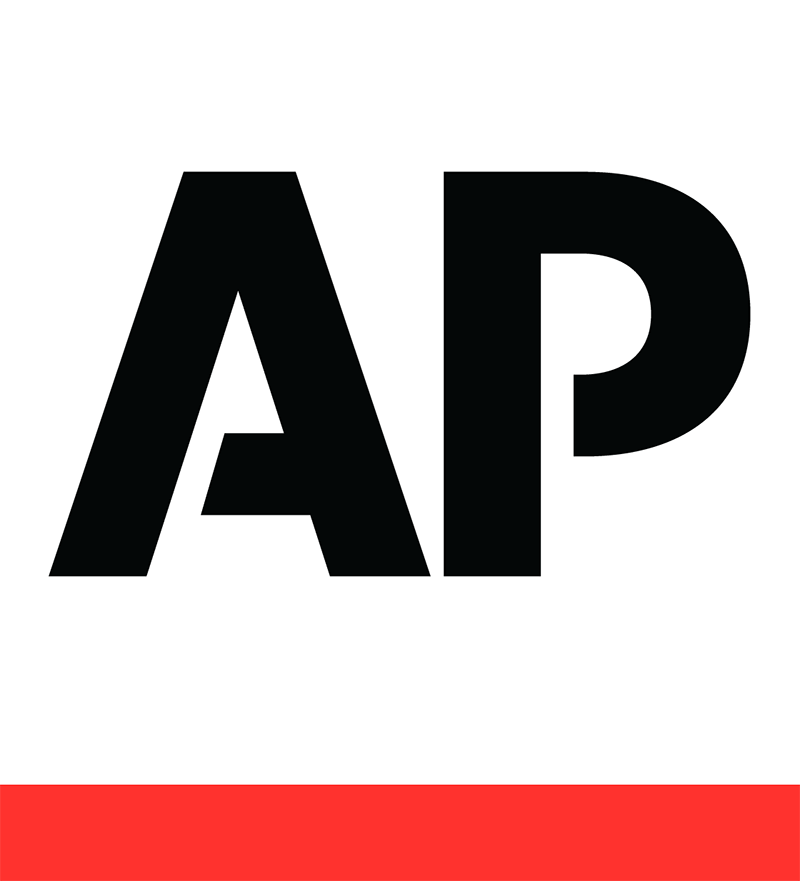 MADISON, Wis. (AP) — Wisconsin Republicans are unlikely to include their plan for a flat 3.25% income tax rate in the state budget, heads of the Republican-controlled Legislature's powerful budget committee said Feb. 28.
Rep. Mark Born and Sen. Howard Marklein, co-chairs of the Republican-controlled Joint Finance Committee, said they plan to cut taxes in the budget, but it's unlikely they will go as far as sending a flat-tax proposal to Democratic Gov. Tony Evers, who has promised to veto the flat tax plan.
"That's a long-term goal," Marklein said Feb. 28 at a WisPolitics.com forum. "I support the concept, and it's not going to happen overnight. I doubt if it will happen in this budget."
Senate Majority Leader Devin LeMahieu first introduced the flat tax plan, which would benefit wealthy filers, in 2022. Evers swiftly promised to veto any flat-tax proposal passed by the Legislature.
Evers, speaking earlier on Feb. 28 at a Wisconsin Counties Association event, said he expects that taxes will be cut in the 2023 budget. His plan targets the middle class.
Evers also said that local governments will see an increase in funding. Both Evers and Republicans have voiced support for tapping 20% of state sales tax revenue to support local government.
"It's going to happen," Evers said of increased funding for cities, counties, towns and villages.
---
Recent Here & Now
//php dynamic_sidebar( 'news-sidebar-2' ); ?>