Protasiewicz, Kelly advance in 2023 Wisconsin Supreme Court primary
A liberal Milwaukee judge and a conservative former state Supreme Court justice won the Feb. 21 primary to face off in a Wisconsin Supreme Court race that will determine majority control.
Associated Press
February 21, 2023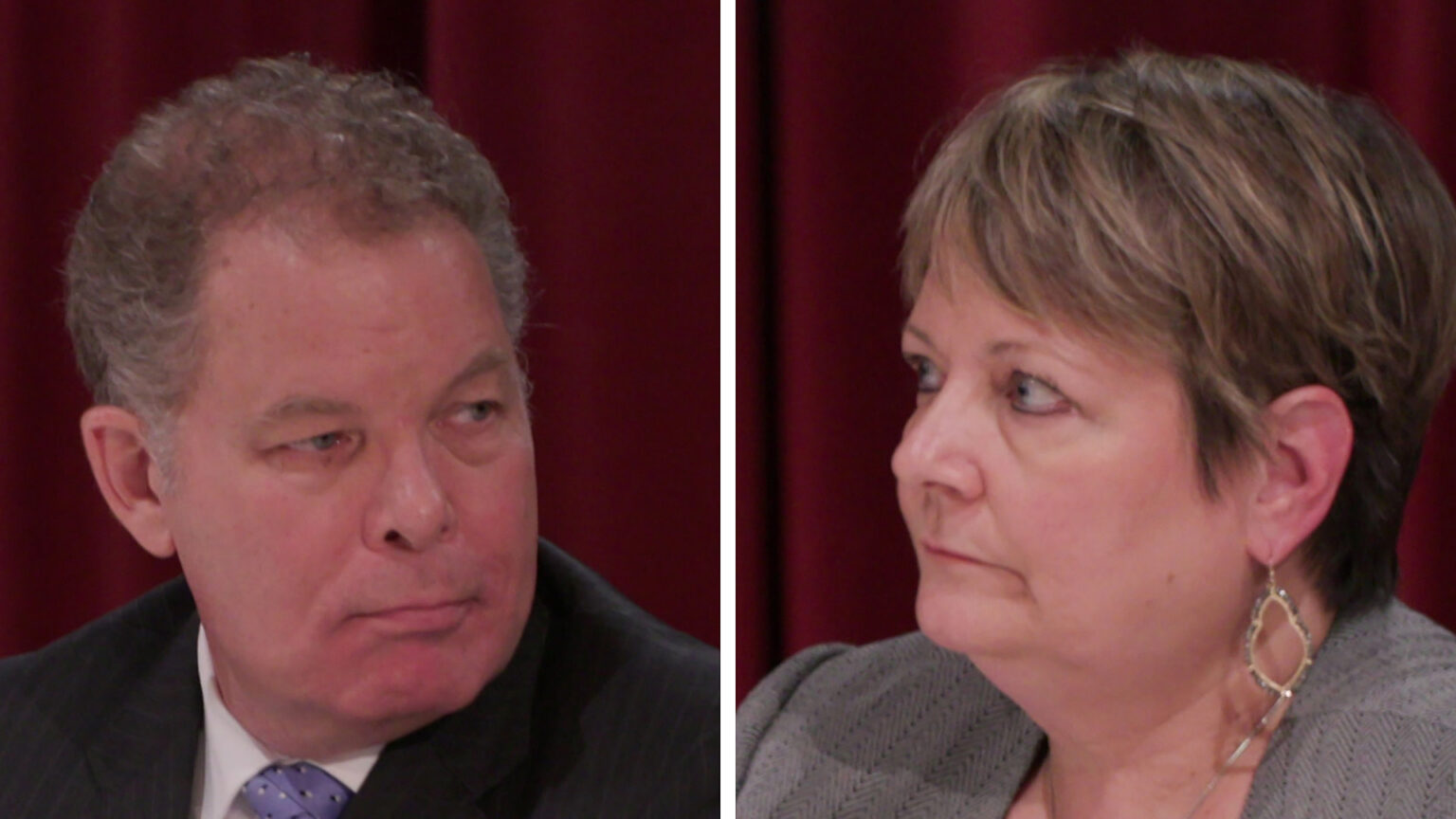 ---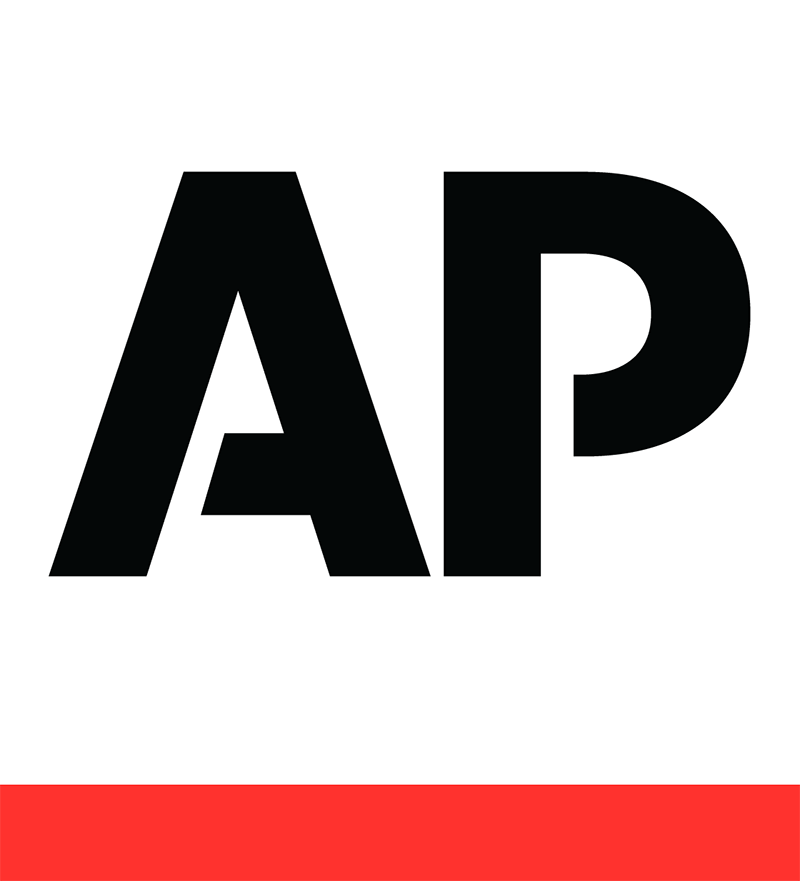 MADISON, Wis. (AP) — A liberal Milwaukee judge and a conservative former state Supreme Court justice won the Feb. 21 primary to face off in a pivotal Wisconsin Supreme Court race that will determine majority control with major issues looming.
Milwaukee County Circuit Judge Janet Protasiewicz and ex-Justice Dan Kelly were the top two vote-getters in a four-candidate field and advance to the April 4 general election.
Conservatives currently hold a 4-3 majority on the court and have controlled the court for 15 years. But an open seat in 2023 gives liberals a chance to take the majority with issues like abortion access, gerrymandered legislative districts and voting rights heading into the 2024 presidential election at stake.
The court came within one vote of overturning President Joe Biden's win in the state in 2020, and both major parties are preparing for another close margin in 2024. With so much on the line, spending on Wisconsin's state Supreme Court race is expected to shatter national records for such contests.
Protasiewicz won with about 46% of the vote, while Kelly came in second with about 24%. Protasiewicz and the other liberal candidate combined for nearly 54% compared with about 46% for the two conservatives, a worrisome sign for Republicans heading into April.
Protasiewicz said afterward that voters knew how high the stakes were.
"We're saving our democracy in the state of Wisconsin," she said. "That's what I'm explaining to people. I'm talking about the ability to vote, to have a vote that counts about women's rights, reproductive freedoms, the fact that the 2024 presidential election results could likely come into our Supreme Court chamber, just everything people care about."
Kelly said the campaign was now "starting all over at ground zero and having a conversation with people all across the state."
"I think they are going to be passionate about supporting their constitution and protecting it from being overturned by someone who is trying to put her thumb on the scales of justice," he said in a dig at Protasiewicz.
Democrats coalesced around Protasiewicz over Dane County Circuit Judge Everett Mitchell, allowing her to break fundraising records and secure hundreds of endorsements.
All three of the court's current liberal justices endorsed her, while only one of the four current conservative justices endorsed Kelly. The state Democratic Party also endorsed Protasiewicz after her win on Feb. 21.
Protasiewicz campaigned as a supporter of abortion rights and said legislative maps drawn by Republicans and approved by the current Supreme Court were "rigged." She also made her support for abortion rights a focus of her campaign. Mitchell, who would have been the first Black justice elected to the court, also called the maps unfair and expressed support for abortion rights.
Both conservative candidates were supported by Wisconsin anti-abortion groups and spoke to GOP groups across the state during the primary campaign.
Kelly held off a challenge on the right from Waukesha County Circuit Judge Jennifer Dorow, who gained national attention for presiding over the 2022 trial of a man convicted of killing six people when he drove his SUV through a Waukesha Christmas parade.
Kelly cast himself as the only tested conservative in the race.
He said Feb. 21 that voters "don't want to gamble on who the next Supreme Court justice is. They want to have someone who has a proven public record of being faithful to the constitution and to the people of Wisconsin. And I see my record as doing that. And I think that's what makes the difference."
The next court is likely to issue key rulings on Wisconsin's 1849 abortion ban law, legislative maps, union rights and challenges to election results.
Republicans also fear that laws they enacted over the past decade could be in jeopardy under a liberal court, such as a 2011 law signed that effectively ended collective bargaining for most public employees, a voter ID law, a ban on absentee ballot drop boxes, and a host of others.
Kelly was endorsed by Trump during his unsuccessful run in 2020 and did work for both the state and national Republican parties the past two years, including advising on the scheme in Wisconsin to have fake electors cast ballots for Trump.
Dorow has been active in local Republican Party politics and became nationally known after presiding over the trial of Darrell Brooks Jr., who was convicted of killing six people when he drove his SUV through a Christmas parade in 2021.
Outside groups have already spent about $9.2 million on the Supreme Court race as of Feb. 21, about evenly split between the two sides, according to AdImpact Politics, which tracks advertising.
"People know what this race means," Protasiewicz said, "and they are contributing likewise."
---
Recent Here & Now
//php dynamic_sidebar( 'news-sidebar-2' ); ?>