Kelly, Karofsky Advance to April General
Incumbent Justice Daniel Kelly will face Dane County Circuit Court Judge Jill Karofsky April 7. State Sen. Tom Tiffany and Ho-Chunk Supreme Court Justice Tricia Zunker both emerged from their primaries, and will face each other May 12 to fill Sean Duffy's 7th Congressional District seat.
February 19, 2020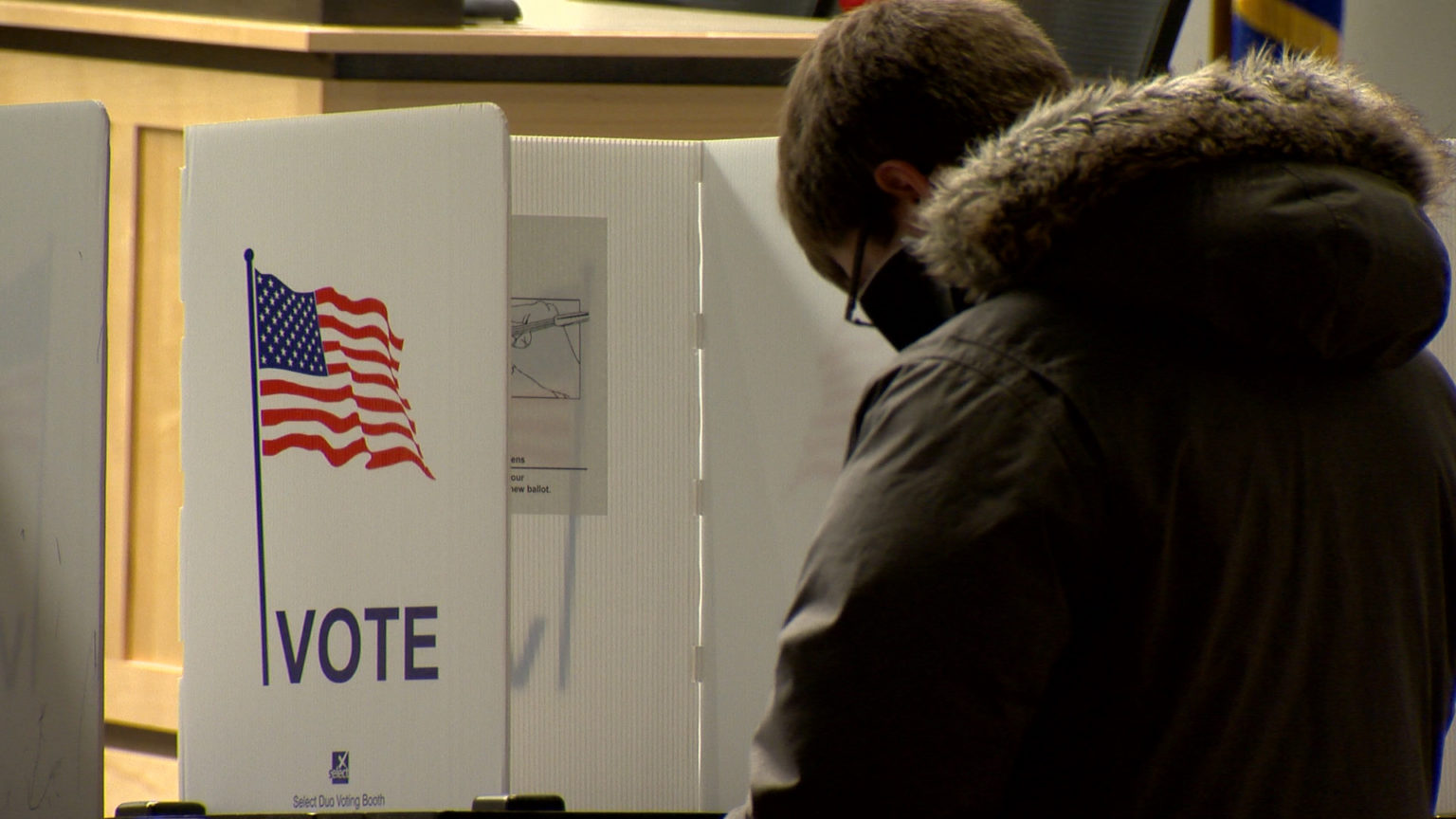 ---
Supreme Court candidates Daniel Kelly and Jill Karofsky will face off in the April 7 general election for the high court. 
Conservative incumbent justice Kelly received close to 50% of the primary votes. Of the two liberal-backed candidates, Karofsky split the remaining votes with Ed Fallone 37% to 13% respectively. 
"Tonight's results prove that Wisconsinites are passionate about preserving their constitution and upholding the rule of law on their Supreme Court," Kelly said in a statement.
Karofsky, a circuit court judge in Dane County, turned toward the general election in the wake of her second-place finish. 
"We've come a long way, but we have a long way to go in the next seven weeks," she said in a statement. 
Turnout for the Supreme Court primary was higher this year compared to the last three-candidate race in 2018. Voters turned out roughly 30% more compared to two years ago.  
Marquette University Law School professor Ed Fallone failed to finish above third in any of Wisconsin's 72 counties. This election marks his second run for the bench, after his 2013 loss to Chief Justice Patience Roggensack. 
"The election results were obviously not what we wanted or even expected," Fallone said in a statement. "I am glad that I ran, honored to have had the support of so many kind, thoughtful and caring individuals, and more determined than ever to keep fighting for justice."
Voters in northern Wisconsin also headed to the polls in a partisan primary to fill the 7th Congressional District seat vacated by Sean Duffy last year. In the Republican-leaning district, state Sen. Tom Tiffany defeated veteran Jason Church in the Republican primary 57%-43%. 
Tiffany thanked his opponent in an election night statement.
Thank you to the grassroots for a strong victory today, and thank you to @JasonChurchWI for running a strong campaign.

Now it's time for us to go on and win in May so we can help @realDonaldTrump stop socialism and defend freedom. 🇺🇸 #WI07

— Tom Tiffany (@TomTiffanyWI) February 19, 2020
Tiffany will face Democrat Tricia Zunker in a May 12 special election. Zunker defeated Lawrence Dale in the Democratic primary by a 78 point margin. 
We did it! Prevailed in the primary tonight as the Democratic candidate for Wisconsin's 7th CD Special Election! Thank you to all the supporters! We are running a grassroots campaign. Please consider donating today so we flip this seat in May: https://t.co/hSCy66u1rp pic.twitter.com/U1LJSBdJEf

— Tricia Zunker (@TriciaforWI) February 19, 2020
Full election results are available at https://www.wisconsinvote.org/election-results.
---
Recent Here & Now
//php dynamic_sidebar( 'news-sidebar-2' ); ?>