Kanye West Denied Ballot Access in Wisconsin
The Wisconsin Elections Commission ruled Thursday that the West campaign missed the filling deadline by a matter of seconds.
August 20, 2020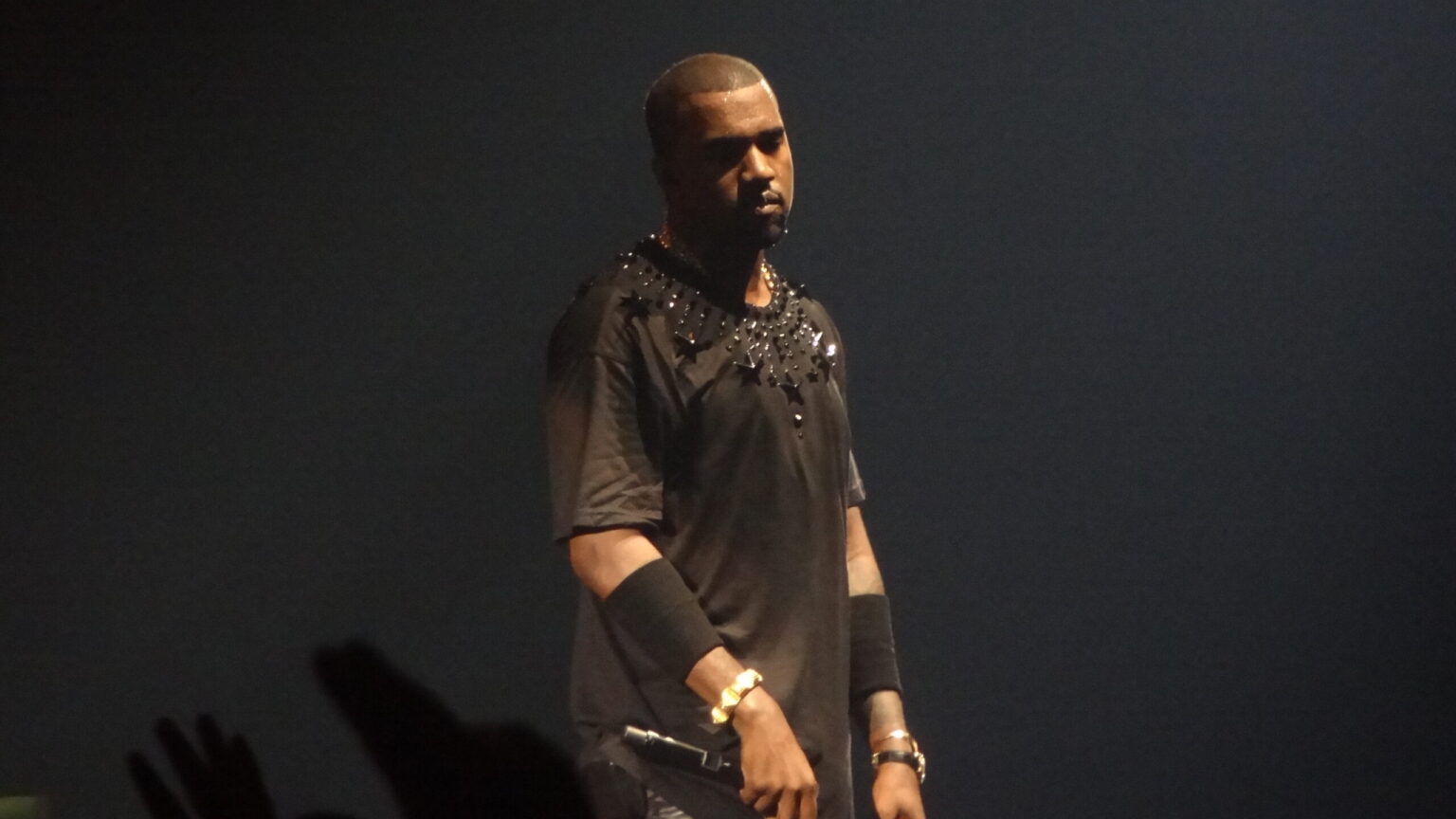 ---
The Wisconsin Elections Commission voted to deny Kanye West access to the state's presidential ballot in November.
The 5-1 vote saw two Republican-appointed commissioners join the three Democratic-appointed commissioners in saying the musician-turned presidential candidate filed his nominating signatures too late.
A campaign staffer entered the elections commission building close to the filing deadline of 5 p.m. Aug. 4. Commission staff ultimately determined that West's campaign missed the deadline by entering the building 14 seconds after 5, and not reaching the commission's offices until minutes afterward. The commission voted to accept the staff's findings.
"I think the complainant has the burden of reaching clear factual evidence that it wasn't timely, and I think they meet that burden," said Republican appointee Dean Knudson. "So to me, while I regret that, you know, it's the case, I do not feel like they filed timely."
The West campaign is seen by some as a proxy challenge to Democratic candidate Joe Biden by Republicans hoping to siphon off Democratic voters. The West campaign official who filed the nominating signatures is a former state Republican Party legal counsel and represented the Trump campaign in a July lawsuit.
The sole vote to allow West to be on the ballot, Republican appointee Robert Spindell, said members of the West campaign entering the building within a minute of 5:00 p.m. fulfilled the statutory deadline.
"I think that we need to put Mr. West on the ballot here," Spindell said. "Mr. West is an African-American candidate and I think we should do all we can do after the terrible treatment that the Black population in Milwaukee received during the April election."
"I don't think it's up to us to say you can not have a choice in terms of which candidate you would like to vote for," he added.
The West campaign could appeal the decision in court.
After the meeting Knudson said the commission will likely explore implementing an official timepiece to eliminate future ambiguity on the filing deadline.
The commission also approved ballot access for Libertarian Party presidential candidates, but deadlocked along party lines on whether to allow Green Party presidential candidates.
In a media availability after the commission meeting, commission chair Ann Jacobs said that the staff recommendation to allow the Green Party access to the ballot could not go into effect without commission approval.
The deadlocked vote will likely lead to litigation before the Green Party can be on the ballot. Jacobs said any changes would have to be made before the ballots get printed Sept. 1, and sent to voters Sept. 17.
This story was updated to include comment from commissioners after the meeting.
---
Recent Here & Now
//php dynamic_sidebar( 'news-sidebar-2' ); ?>