Johnson Backtracks on Juneteenth Proposal
The Republican U.S. senator proposed swapping the paid holiday of Columbus Day to created a paid Juneteenth holiday for federal workers. On Friday, he retracted his proposal.
July 3, 2020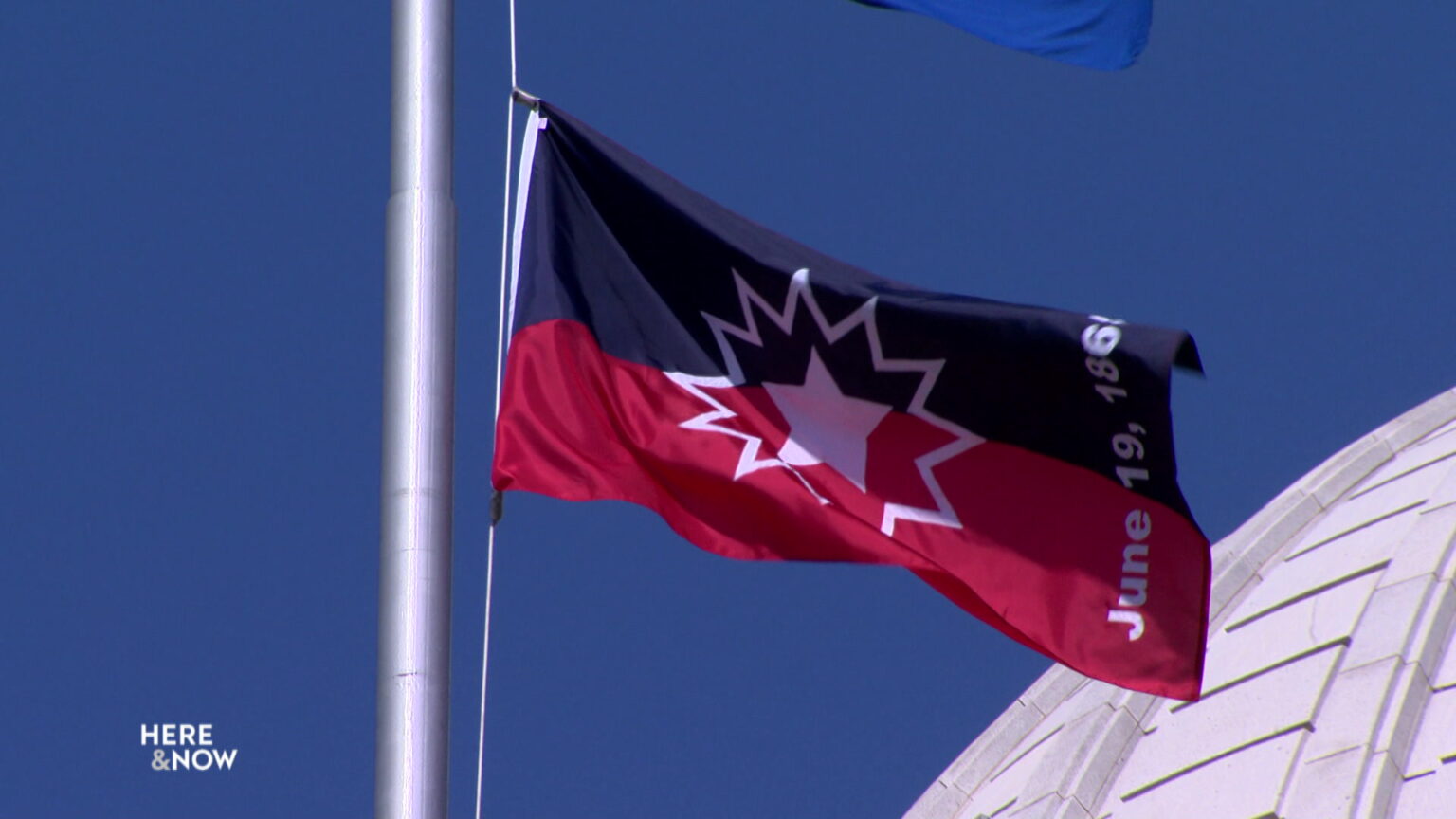 ---
The push to make Juneteenth, a holiday celebrating the abolition of slavery, gained a backing from Wisconsin U.S. Sen. Ron Johnson, R-Oshkosh.
Johnson initially proposed making Juneteenth a paid federal holiday by eliminating paid time off for Columbus Day, saying it was a holiday that was "lightly celebrated" and would not be disruptive to employees' schedules if it were eliminated.
"We have offered a counterproposal that does not put us further in debt," he said in a statement. "We support celebrating emancipation with a federal holiday, but believe we should eliminate a current holiday in exchange."
Johnson backtracked Friday however, after his proposal drew criticism from right-wing commentators.
"They're hoping to quietly eliminate Columbus Day and then move on to the next item on the rioters' list of demands," said Fox News host Tucker Carlson during a segment this week.
"I was in no way deprecating Christopher Columbus' achievements or expressing any value judgment regarding his place in history," Johnson said in a statement Friday. "As I stated in an interview with the Milwaukee Press Club last Friday, I do not support efforts to erase America's rich history — not the good, the bad or the ugly."
Johnson withdrew his proposal Friday to eliminate Columbus Day as a paid federal holiday, and instead said he would push to reduce the number of paid leave days for federal employees to offset the cost of adding an additional federal holiday.
According to Johnson, adding an additional federal holiday would cost $600 million to the taxpayers.
"Rather than allow another paid day off for federal workers to pass without debate, or even a vote, I wanted to start a discussion, and I did," he said.
This comes amid bipartisan calls to make Juneteenth a national holiday. In addition to the federal government, currently 21 states give employees paid time off for Columbus Day–of which Wisconsin is not one. Though Wisconsin did unofficially recognize Columbus Day, Gov. Tony Evers signed an executive order last year to change the holiday to Indigenous Peoples Day.
---
Recent Here & Now
//php dynamic_sidebar( 'news-sidebar-2' ); ?>