In-House Test Shows Promise to Increase Capacity
By Trevor Keller | Here & Now
March 27, 2020 • West Central Region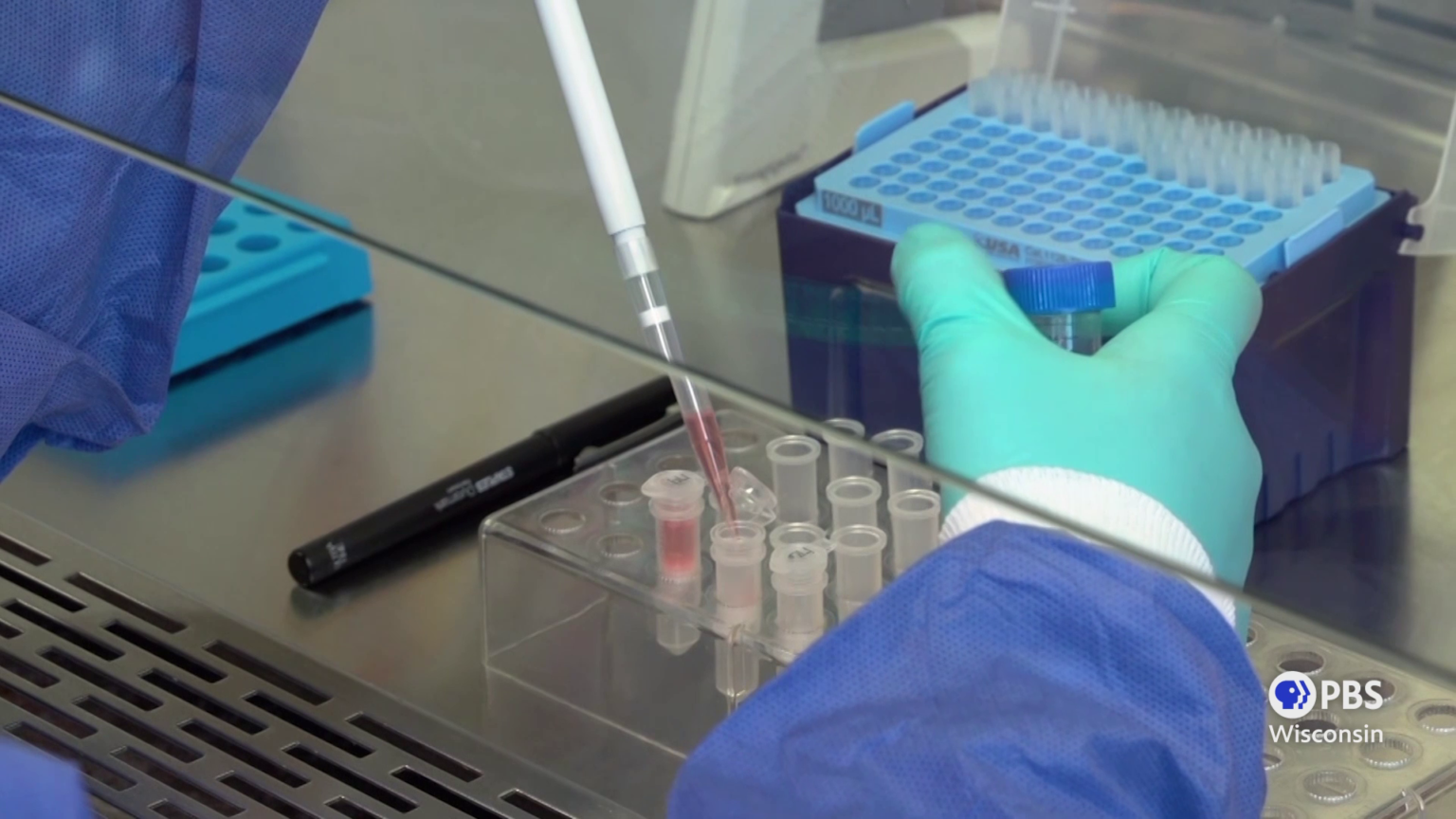 Gundersen Health System in La Crosse has developed their own in-house test for COVID-19. They say patients no longer need to wait days to get results, which might be the case if tests were sent to an outside lab.
"If a test is required from the health system, we can turn around the results generally within 24 hours," said Dr. Steven M. Callister of Gundersen Health System. "You're getting real time results from the number of cases that we're seeing."
To increase testing capacity, the Food & Drug Administration issued an emergency policy in February allowing labs to develop their own COVID-19 tests. Gundersen's research lab finalized theirs last week, with an assist from the University of Wisconsin-La Crosse.
"We have a lot of collaborations with people at Gunderson, so anything we could do to get more tests in the community benefits everyone," said UW-La Crosse Professor Scott Cooper. 
The university's biology, microbiology and chemistry departments donated important supplies that allow Gundersen's lab to produce thousands of tests. The hope is it will help fight community spread. People with the virus can be quarantined and their close contacts tested more quickly.
"That's going to be the key to slowing down this virus, is you need to identify the people that have it," Cooper said. 
Gundersen said they received calls from around the country about their in-house test. Gundersen doctors are encouraged about getting rapid results.
"Where we stand right now," said Dr. Todd Kowalski of Gundersen Health System, "I'm not sure there's a place in the United States I'd rather be than in Coulee Country with the folks we have and the abilities we have to take this on.
---
Recent Here & Now
//php dynamic_sidebar( 'news-sidebar-2' ); ?>