Health Secretary: 'This Isn't Sustainable'
Wisconsin set a new record in its seven-day average of cases as health officials say contact tracing is "beyond strained."
October 20, 2020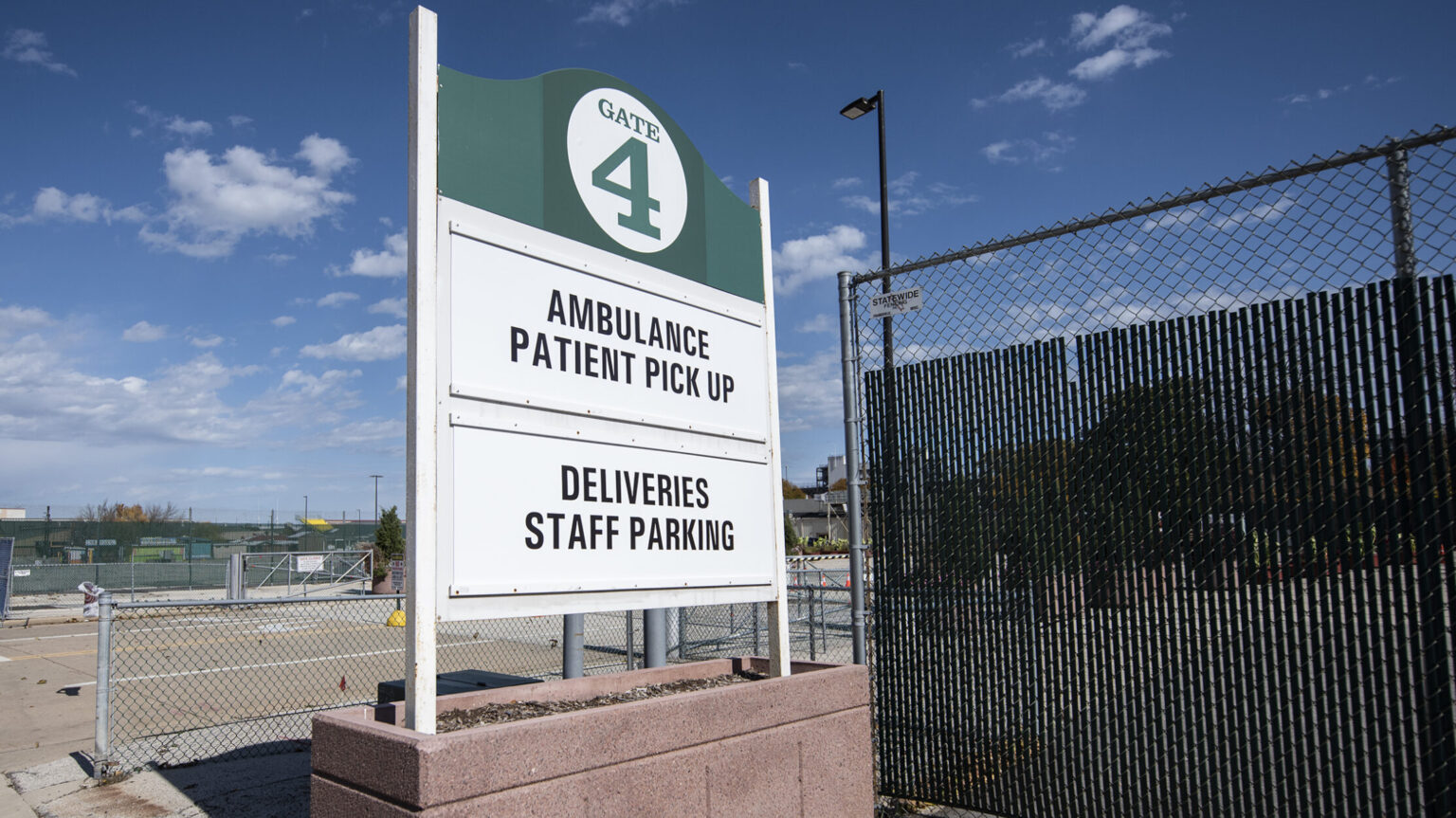 ---
As Wisconsin enters a new wave of significant coronavirus spread, the state's health secretary said during a Tuesday briefing that 43% of total COVID-19 cases since the beginning of the pandemic have occurred in the last month.
"This isn't sustainable and it's going to get worse," said Department of Health Services Secretary-designee Andrea Palm.
This came as DHS set yet another new record, with the state's seven-day average of new daily cases reaching a new high of 3,287.
Wisconsin also set a new daily case record Tuesday of 4,591, but Palm said the number includes cases from over the weekend when the state's reporting system was down for maintenance.
The state's chief epidemiologist Dr. Ryan Westergaard said that with the caseload, health official's ability to conduct adequate contact tracing is "beyond strained."
"[It's really up to us," he said. "We really have control over how many contact tracers are needed, how many people we are in contact with, and how good of a job we do at controlling transmission."
Wisconsin is also approaching a week since the state health department activated a field hospital at State Fair Park in suburban Milwaukee due to strain on Fox Valley hospitals. Palm said however, the facility has not received patients yet.
"The alternative care facility really is our ultimate insurance policy," she said. "What you're seeing [hospitals] do right now is deploy [surge] plans. They are sharing assets and resources and beds within systems, among local hospitals."
The response to the pandemic falls amid ongoing partisan battles between Gov. Tony Evers and legislative Republicans and other conservative groups.
The governor is currently facing a recall effort organized by Misty Polewczynski, which requires 25% of the 2018 turnout to sign a petition. Polewczynski told some news outlets she collected enough signatures, but also talked on Facebook about misleading the media.
"What I spend my time staying awake at night is thinking about people dying of COVID-19," Evers said. "There's lots of other things that are more important to me than whether or not there's a recall."
The governor is also facing multiple court challenges on the state's 25% capacity limit on indoor public gatherings and a statewide mask mandate.
Evers said he was encouraged by a Barron County judge's decision Monday to not temporarily block the state's capacity limit.
Another lawsuit before the state Supreme Court is challenging the governor's ability to call successive public emergencies—which allows Evers to proclaim a statewide mask mandate.
The same order also allows the governor to activate the Wisconsin National Guard to assist with the pandemic, including to allow them to assist municipal clerks who are short poll workers for the November election.
Evers said Tuesday he is in discussion with clerks to provide them the support they need, but did not have an exact figure of troops that would be deployed.
The governor's chief legal counsel said however, that using national guard troops to help poll workers would become significantly more complicated if the Supreme Court sides with conservatives to throw out the public health emergency.
He said a deployment would have to happen on a municipality-by-municipality basis in that case.
---
Recent Here & Now
//php dynamic_sidebar( 'news-sidebar-2' ); ?>